How to Fix App crashed unexpectedly Error on Android - Guide by iCare Recovery
Unexpectedly App Crashes Error Always Pops Out While Running on Android Phone?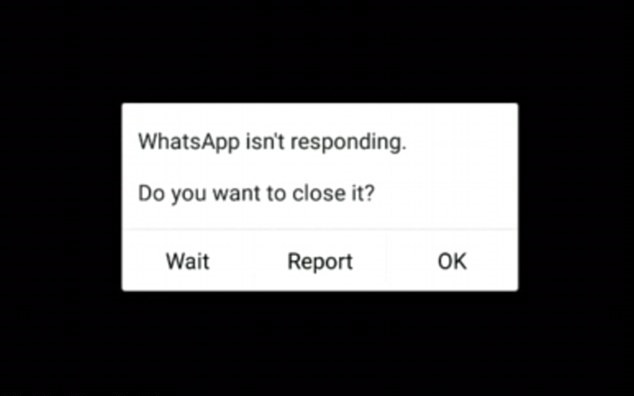 Hello, friends! Recently, after clicking the shortcut icon of your desired software to open or run it as usual on your Android phone, it just hangs there forever and finally gives an error message saying: "Unfortunately, app has stopped…" Or such annoying android phone app stopped working error always pops out while you are in the middle of using it? Really want to prevent such app "stopping working" error from happening and enjoy them like how it uses to be? OK! No worry! Fortunately, there are ways for you to prevent such problems from happening on your Android phone. Please finish reading this article and find out what you are supposed to do:
How to Fix Unexpected App Crashes Error on Android?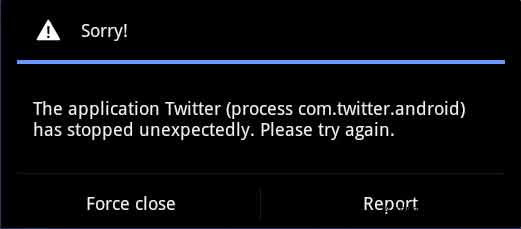 Generally, such android phone app has stopped error problems occurs occasionally and could be solved with simple steps. In cases such as this, keep yourself calm and follow the methods below to prevent this problem from happening successfully:
Firstly, Clear All Trash Cache and Data residual from This App
Such Android phone app stopped error issues sometime are caused by too many useless cache and data residual. when such error problems occur to you, the firstly thing you are supposed to try is to clean all trash cache and data in the following steps:
Step1. Go to your Android phone Setting => Applications => Manage Applications => All
Step2. Find and click on the app which error has occurred.
Step3. Clear data and cache there carefully.
Step4. Restart your mobile phone to see whether this method works for your case.
Secondly, Install the Latest Updates of This Software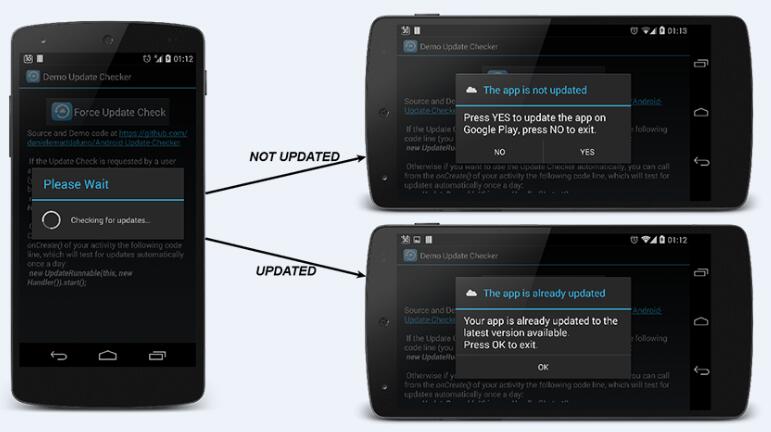 Honestly, when your application is outdated, such software stopping working error happens more often. Go check whether there are some new updates for this android phone software. What you are supposed to do is   visit the official website of this android software and install the latest updates. Merely download them to your phone and install this software with easy steps. Run the updated software to see whether you get the same error warning or not.
Thirdly, Reinstall This Specific Program and Check Again
This kind of android phone app error may be caused by corrupted or damaged software problems. How long have you been using this software on your phone? Is your phone affected with virus recently? In conclusion, no matter how and why this phone software gets damaged, try uninstalling it or delete all related files and folders and reinstall it on your phone to see whether it works well. This is the only way to solve all problems such as this.
Fourthly, uninstall Other Similar Tools to Resolve Possible Conflicts between apps Problems
Have you downloaded many similar tools on the same android mobile phone? If so, such app crashes could be caused by conflicts of interests between apps. Go check all the similar tools and remove all other ones from your phone. What you are supposed to do is go scan them all, decide on which one of them is to keep. Also remember to erase all related files, folders, caches, data residuals and other relevant information.
When you decide another similar program is better for future uses, please delete this software which unexpected crashes error occurred.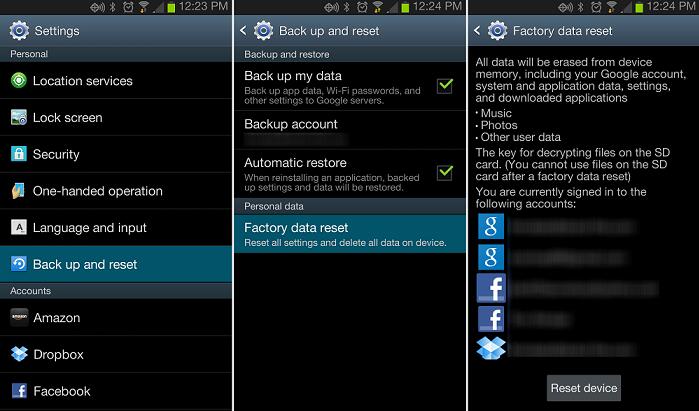 Fifthly, Restore Your Android Phone to Its Default Factory Settings
if all the ways above don't work, please do not feel depressed. You can restore to factory settings and starts again. Moreover, you also should know that after restoring your android phone to its factory reset, all the tools, games, files, photos, videos, contacts and more data in this phone will be erased. So please think twice before taking this step.
Last but not the least, weather you decide to resolve such app unexpected crashes error problems or leave it to be, act carefully before any other action was taken to prevent other problems such as data losses, corrupted software and etc.
Also Keeps These Tips in Mind Well:
1). Extract all important android phone memory card data out and back it up all well on another device.
Generally speaking, no matter when and why you try to make some changes to your mobile phone, you are supposed to extract all important phone memory card data out and back it all up on other storage devices or locations in advance to avoid any unwanted data losses. In your case, before you start your removal, also keep in mind that data back up is very necessary
2). Check every possible warnings, messages or notifications carefully while resetting your phone. 
No matter which methods you have chosen to remove such app error problems, always check every popped-out message, warning and notification carefully. For example, when you are trying to delete some unwanted software, always chose the right files and folders before you perform any deletion.
3). Scan your Android phone with phone memory card data recovery software after data losses occurred.
When Android phone reports any error, you may use free Android data recovery software to restore lost data.
If you do deleted or lost something important while trying to get rid of such "android phone app stopping working" errors, do not panic! Leave this phone and inserted another memory card. simply let phone memory card photo recovery software scan your phone and recover all information. For instance, when you accidentally delete very precious mobile phone pictures, videos, contacts and files, recover all data with data recovery software. If you do mistakenly formatted your phone without data backups, format recovery software can help you with such circumstances.

---
Last updated on Sept 14, 2023
Related Articles