Format Sandisk USB on Windows 10, Mac and Android - 100% Free
Table of Contents
Part 1 - Sandisk usb format tool on Windows 11/10/8/7
This sandisk usb format tool could be Disk Management that could change sandisk pendive to fat32/ntfs/exfat without software. Here are the simple steps.
Step 1: Insert your Sandisk cruzer/ultra to a Windows 10 computer for example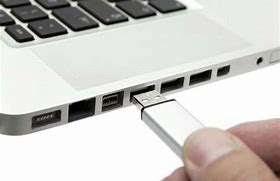 Step 2: Open Disk Management by the following route:
Right click 'This PC' -> Click option 'Manage' -> Click navi 'Disk Management' on the left panel.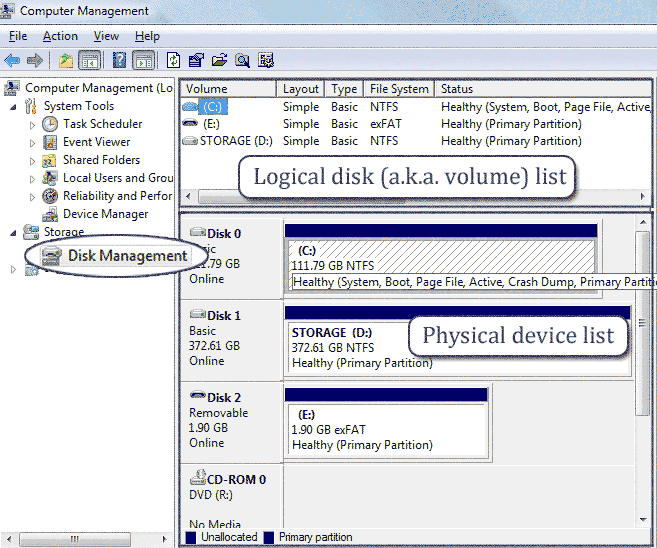 Step 3: Right click your Sandisk pendrive that shows under disk management, and then select option -> Format.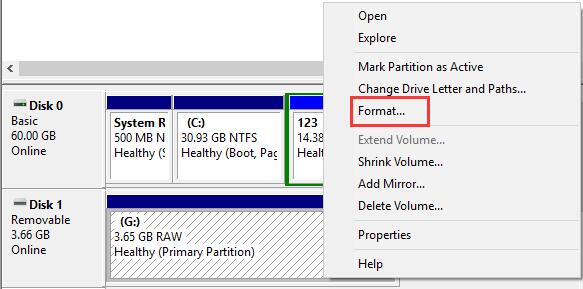 Here the next step would show the steps for you to choose which file system (fat32/ntfs/exfat) is available for your sandisk usb drive.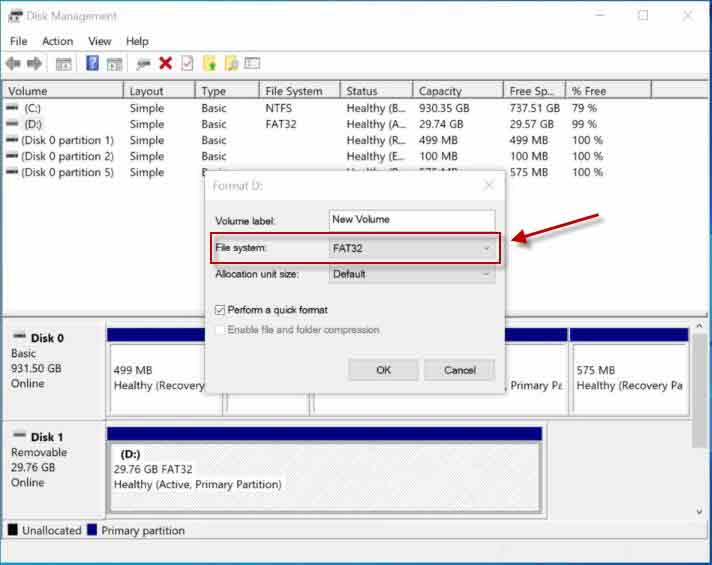 Format sandisk pendrive fat32 in Windows 10 disk management (you may also select file system to be ntfs or exfat as you wish)
More free ways to format Sandisk pen stick? Also read: 9 ways to format usb flash or disk
Cannot format sandisk usb in disk management? -> Delete the sandisk in disk management and create a new volume.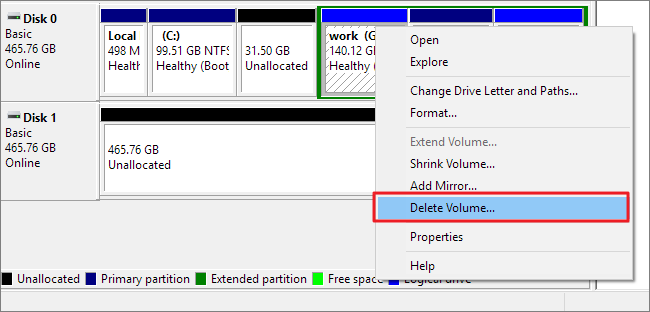 Delete sandisk pendrive Windows 10 disk management if it cannot be formatted.
And then create a new volume by right click the Sandisk in disk management.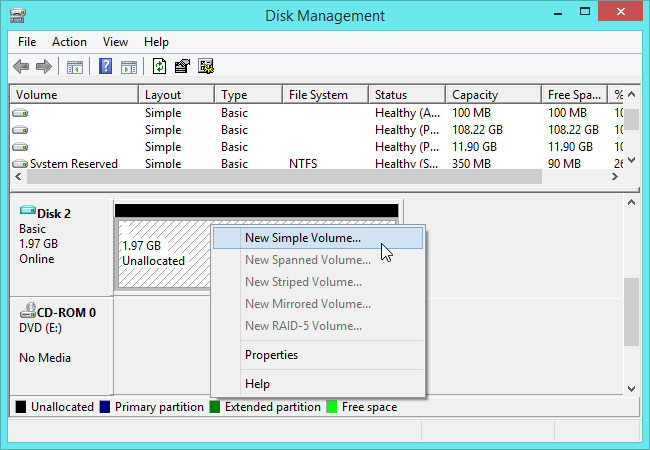 Creating a new simple volume for sandisk pendrive in disk management could mostly solve the usb stick cannot format problem.
Still unable to format Sandisk usb? Read this -> Unable to format pen drive fix (5 free fixes)
Part 2 - Format Sandisk usb on MAC
Disk Utilities can format Sandisk usb drive on MAC for free and we would recommend you get it formatted to be exfat which would let the Sandisk usb to work with both Windows computer and MAC machines.
Note: formatting sandisk pendrive fat32 can be done when you set the format to be MS-DOS(FAT),when fat means fat32 here.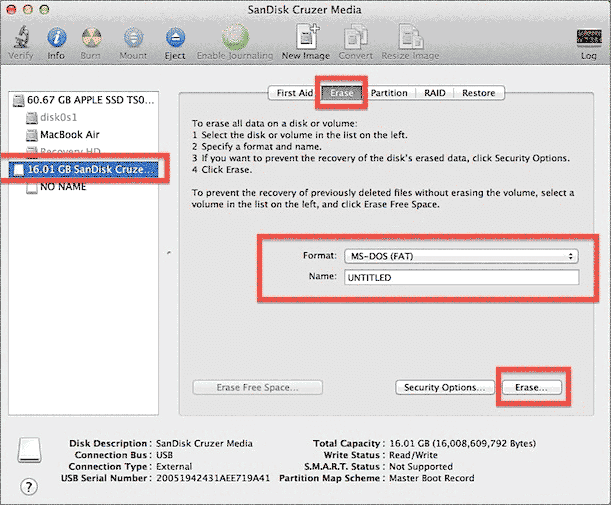 Format sandisk usb on mac with file system fat32 or exfat (MS-DOS FAT means fat32).
Also read: free usb format tool on mac
Part 3 - Format Sandisk usb via Android phone otg
Follow the following steps to format Sandisk usb stick after getting it connected to Android using an OTG cable.
Access the settings menu of your device.
Access the Storage menu.
Select  Format USB or sometimes it shows as '

Erase USB storage

'
Select Format.
Select Delete All.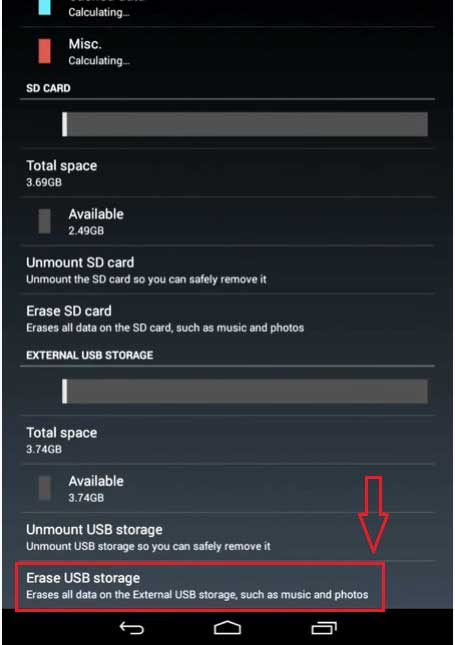 Video - How to format Sandisk pen drive on Android phone
Note: it would automatically format your usb stick to a Android compatible file system for your drive, there is no choice available (fat32/fat/ntfs/exfat) options to choose from. If you prefer to get the sandisk usb to be formatted with a needed file system, get it formatted on Windows computer which provides a lot of options.
Part 4 - Format sandisk usb write protected
When a usb is write protected, you need to remove its write protection at first before the formation. You may use cmd to remove sandisk usb write protection readonly attribution.
Here are the steps for removing the sandisk usb write protection.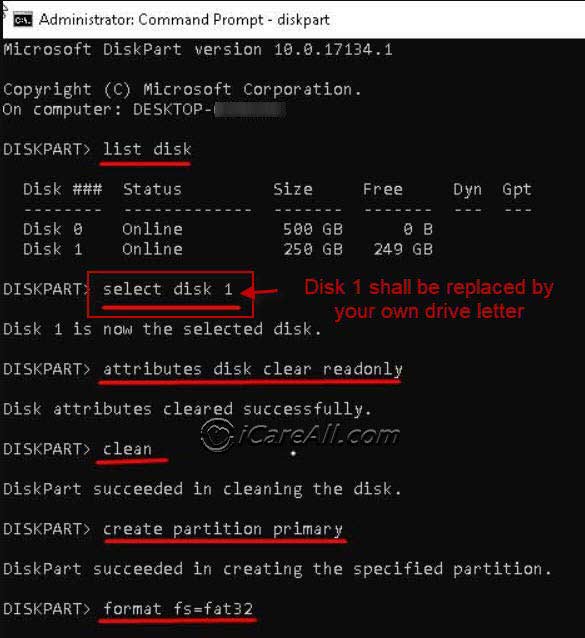 Format sandisk pendrive write protected fix
Also read: 5 ways to fix usb write protected cannot format
Unable to remove its write protection or io error from sandisk usb? You sandisk usb stick is probably dying that you may backup all data to somewhere else and then delete the volume in disk management, and then create new one.
Hot Articles