3 Free Software to Recover Files Deleted by CCleaner
Summary
Files deleted by CCleaner by mistake? Recover data deleted by ccleaner with free tools in Windows 11/10/8/7 with a few clicks. Undelete CCleaner deleted files with professional program that can easily undo delete from CCleaner.
Background
CCleaner has the job to remove junk files, temp files dupicate files that stuff the computer or external hard drive, memory card etc. However not every deletion is pricisely what you want, it may delete files that you later found you need them or CCleaner had mistakenly deleted files by mistake, this guide will show you how to undelete files deleted by ccleaner.
3 Free Tools to Undelete CCleaner Deleted Data
#1 iCare Data Recovery Free
iCare Data Recovery Free, as a free recovery utility, it is able to help restore deleted files no matter the files were deleted by mistake or intentionally by programs like CCleaner and then later you wanted to undelete files.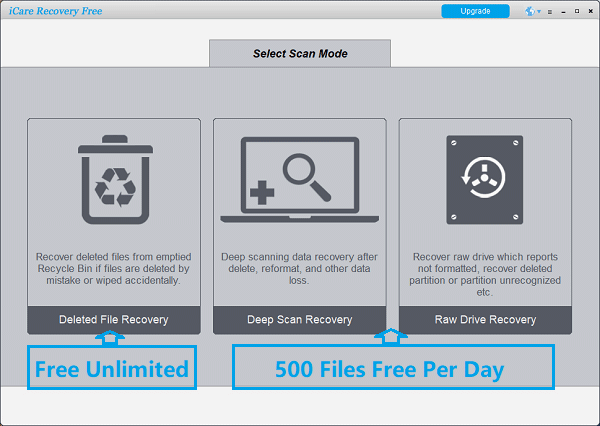 #2 Recuva
Recuva has free edition that offers undelete to bring data back after deletion. It's the same company that developed CCleaner.
CCleaner: clean junk files, delete temp files, delete files that were considered as trash in your computer or external digital devices.
Recuva: Undelete software that can help restore accidentally deleted files. It scans fast and has free edition and paid edition.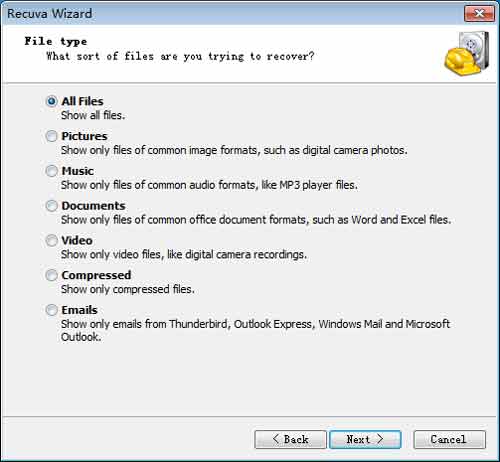 You may compare the recovery tool to test which restore more files for you between iCare Data Recovery Free and Recuva.
#3 TestDisk
TestDisk is an open source command program that can help restore files for free. It is designed for advanced users with command lines to operate the recovery which is not easy for computing starters to handle the command lines. It worth a trial if the previous two free tools did not work for you.
#4 Stellar Windows Data Recovery (paid tool)
If none of above tools work for you, this one shall be your another chance of recovery with its years of data recovery development.
Step 1: Download and install Stellar Data Recovery, open the program and then follow its guide to undelete files.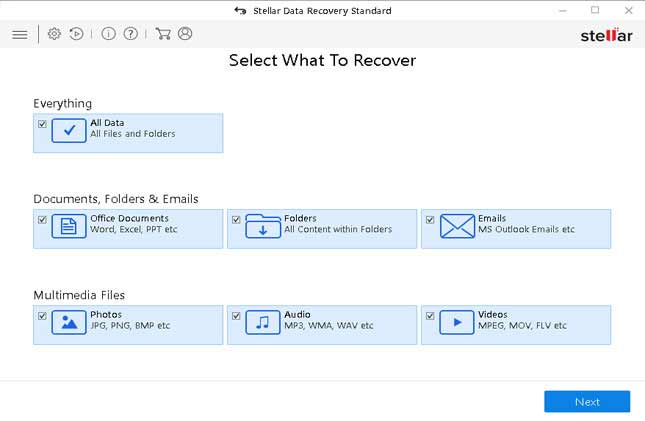 Step 2: Select the drive which contains the lost data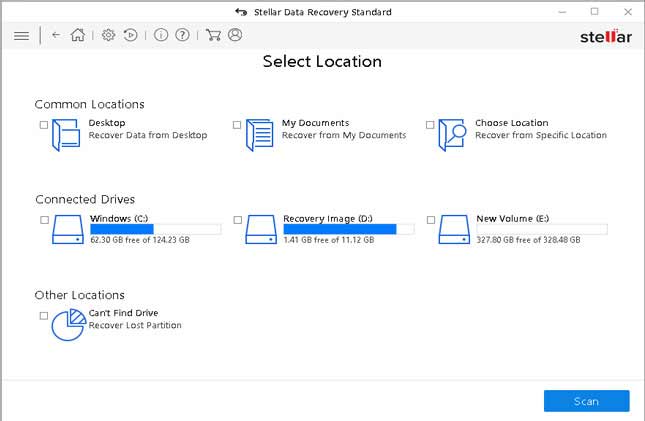 Step 3: Preview found data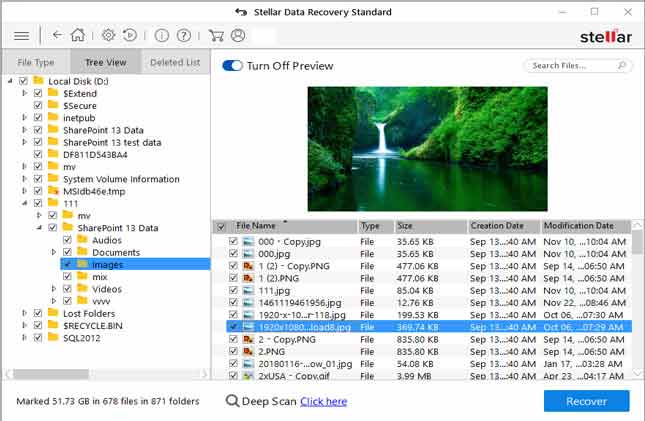 Step 4: Click Recover to save files to another device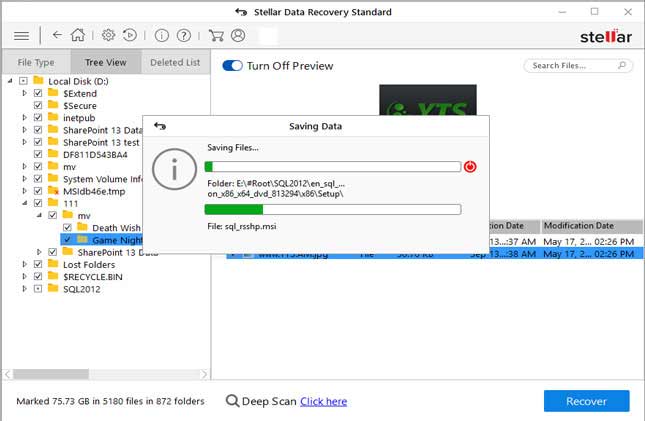 Free tools that you may consider for undeleting files deleted by CCleaner.
iCare Data Recovery Free (100% free)
TestDisk (100% free)
PhotoRec (100% free)
Puran File Recovery (100% free)
Also read: 18 free data recovery freeware
FAQs
Question: Can you recover files deleted by CCleaner?
Answer: YES, there are several file recovery tools that can help restore deleted files no matter they were removed by third party software or other causes.
Question: can ccleaner recover deleted files?
Answer: CCleaner is a delete program for junks. It has no power to undelete files. You may use free tool such as iCare Recovery Free to undelete files that were deleted by CCleaner.
Hot Articles