Nikon D5100 Photo Recovery Tool Free
Summary
Retrieve deleted photos or videos from Nikon D5100 DSLR? Try the following Nikon recovery software can recover all types of images(jpeg/raw nef) from Nikon cameras sd/sdhc/sdxc memory card including video clips too.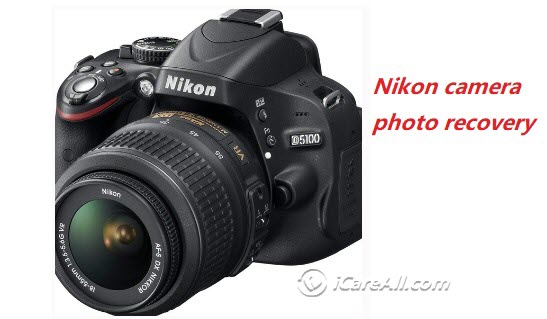 How to Recover Deleted RAW Photos or Videos from Nikon D5100
iCare Data Recovery Free is a 100% free undelete photo recovery tool that can help restore photos from Nikon cameras including D5100 DSLR no matter you deleted the images by accident or pressed the format card option by accident on the camera and lost images or videos from the Nikon D5100 SD card, sdhc or sdxc card.
Here are the steps to undelete photos with a few clicks that ever non tech geeks could manage the recovery.
Step1. Download the free Nikon d5100 photo recovery tool on a Windows computer at first, and then insert your Nikon D5100 sd card to the Windows computer for recovery.
Select the recovery option as the first step to go.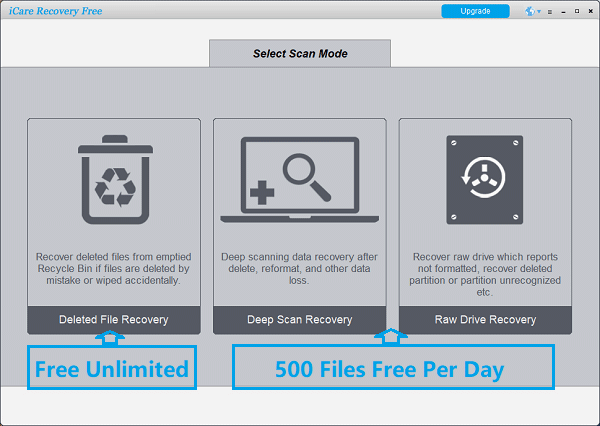 Step2.  Choose the memory card and click NEXT which will lead to a scanning about several minutes or half an hour depending on the storage capacity of your sd card and its data on your camera D5100.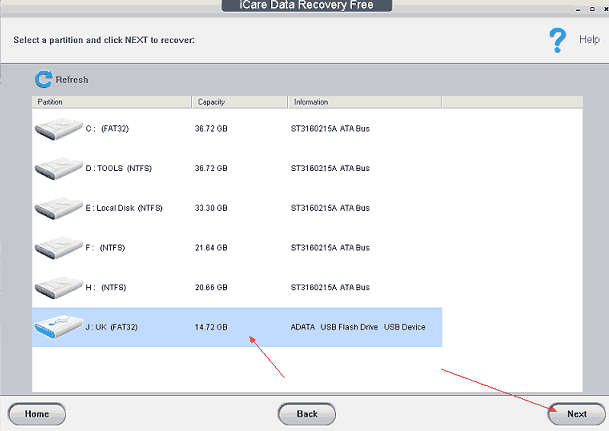 Step3. Save data onto another drive for data safety.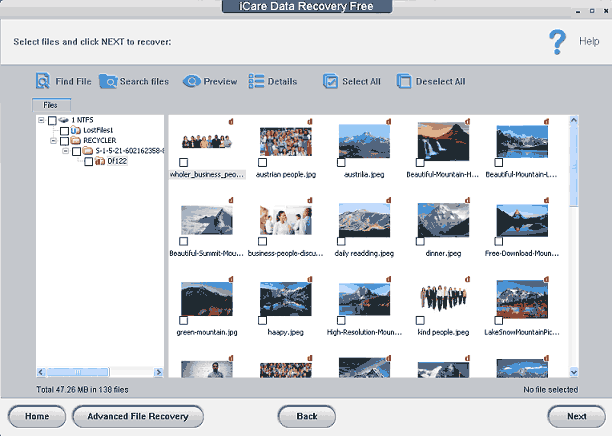 Also read: Nikon photo recovery software, or Nikon camera recycle bin
Is Nikon D5100 good camera?
The Nikon D5100 DSLR is a full 1080p video camera for advanced users who requires special effects in the camera shootings.
Official product page: https://www.nikonusa.com/en/nikon-products/product-archive/dslr-cameras/d5100.html
Other Information
Nikon D5100 SD card support
According to Nikon official website, it indicates that Nikon D5100 supports  SD, SDHC, and SDXC memory cards, including SDHC and SDXC compliant with UHS-I. Cards rated SD Speed Class 6 or better are recommended for movie recording; using slower cards may results in recording being interrupted.
Special note: Sandisk extreme pro sdhc/sdxc memory card supported.
Reference: https://www.nikon-asia.com/kdb/EN/card_list/card_dslr.html
Also read: nikon photo recovery
Hot Articles