Nikon Camera Memory Card Cannot Be Formatted
Nikon Camera Memory Card Says Not Formatted with RAW Format
Problem1: Hello! How can I recover Nikon camera pictures from a Transcend 32GB SDHC card that cannot be formatted yet? Honestly, I bought this memory card on my Nikon camera about three months only and save about 5GB of photos there. However, recently, this memory card seems to get problems and tells: "Card cannot be accessed. Change the card or format the card with camera". But, I do have never done something improper to this camera card and also don't know what I can do now. What's worse, my Windows 8 computer recognizes it as raw file system format and says: "The card is not formatted. Do you want to format it now?" But, all these newly camera pictures have not been extracted out yet. It just cannot be formatted yet. Please help me recover data from camera memory card not formatted error! Thank you in advance.
Problem2: Hey, guys there! Recently, while trying to format a WD external hard drive, I just select the connected Nikon camera memory card incorrectly and start a formatting process there. But, seconds latter, I find the mistake and immediately stop that formatting. But, that seems also to cause damage to this camera memory card. It always requires formatting whenever I try to click or open it on my PC. But, memory card cannot be formatted by Windows when I click Yes to format it.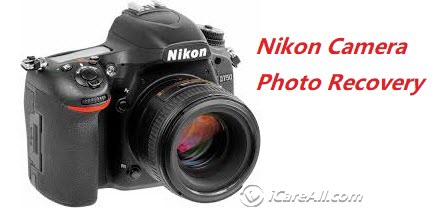 Video - Unable to Format Memory Card on Nikon Fixing
Also read: how to format sd card that is unable to be formatted
Video - how to fix memory card not formatted error
Also read: how to fix memory card unable to format error
Hello, friends! Nikon camera will not format SD card? In order to recover your camera pictures out with success, go end taking new photos on this memory card and extract it out from this camera in case of worse data loss. And then, perform memory card data recovery processes there at the aid of data recovery software.
Simple Steps to Recover Photos from Nikon Camera Memory Card
Without rewriting new stuffs on this Nikon camera memory card, it is absolutely able to recover lost or inaccessible data from this camera storage card with the aid of memory card data recovery software.

Here are simple steps for you:
Step1. Download and launch camera data recovery software well on your computer.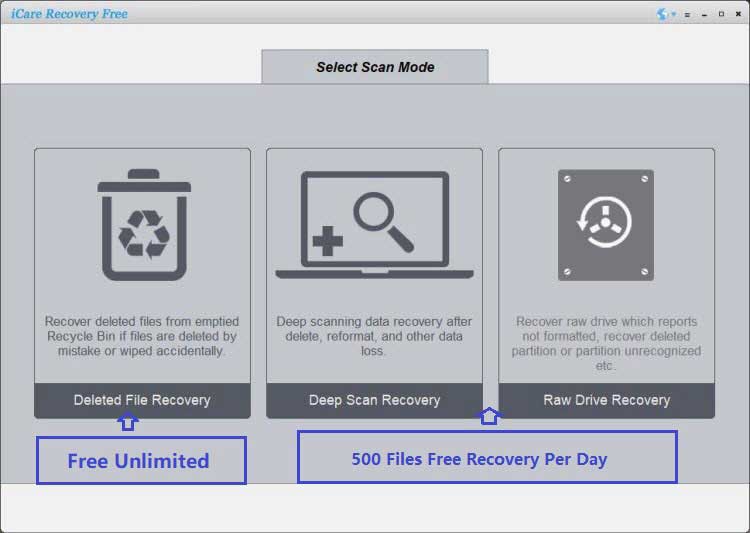 Step2. Choose a desired Scan Mode for your memory card that cannot be formatted.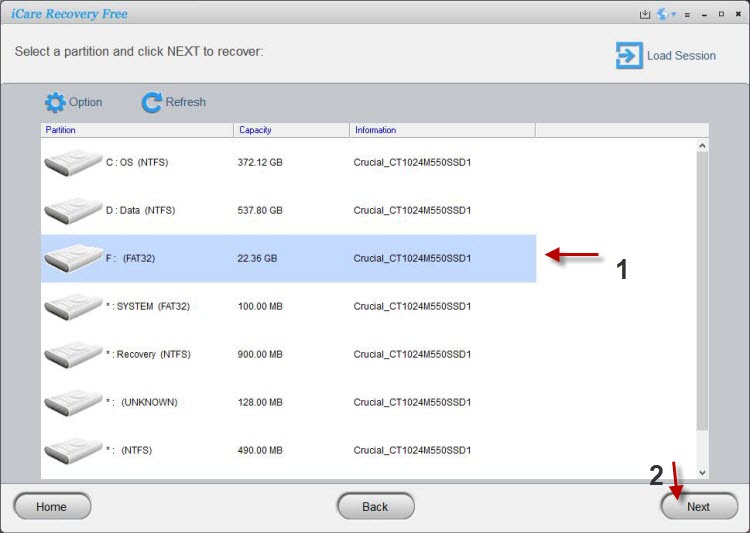 Step3. Scan this Nikon camera card and preview the scanned photos.
Step4. Recover these lost camera photos to another external drive or storage devices.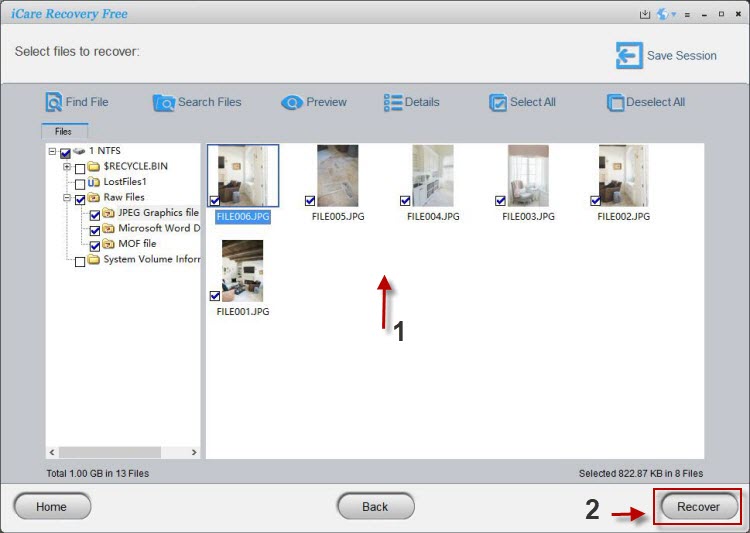 Please Note:
*Use the trial version of your desired data recovery software to scan your camera memory card before any purchase.
*Use a different storage device to hold all restored Nikon camera images in case of data recovery failures.
*Use more storage devices to back up everything crucial in the future to avoid any unexpected data loss troubles.
Also read: 7 free memory card repair tool
Retrieve Formatted Nikon Camera SD Card
If you have formatted your Nikon camera memory card and lost all photos, videos, songs or other files when this camera storage card gets an unformatted error/not formatted error or RAW file system error? The above tool would work for you too.
Windows Cannot Format Memory Card for Nikon Camera
This is a problem that can result from many reasons. As long as all data has been restored with the iCare Data Recovery, you can try any method you know to fix the error.
==>> This page shares all methods for problem that memory card cannot be formatted - Windows could not complete the format >>
---
Related Articles