Lexar SD Memory Card Recovery after Format Delete RAW Error
"I have a 32GB Lexar SD memory card, which contains lots of pictures and music. However, I mistakenly formatted the SD card on my Nikon digital camera. Can I unformat the memory card with back data?"
"I deleted some videos on my SD card when inserted into my laptop. However, the deleted files were not moved to Recycle Bin. Now, I want to reuse those deleted videos. Is there any way to undo delete SD card?"
"I cannot access my Lexar SD card 16GB because it says I need to format the card before I can use it. How can I fix the unformatted error on the corrupted SD card without formatting? I want to recover deleted files from the SD card that needs to be formatted."
Video - SD Card Recovery
Also read: memory card data recovery
Lexar SD Card Data Recovery
iCare Data recovery program enables you to restore files from Lexar SD card when it is formatted, deleted or has SD card error. The program provides a way to deep scan your SD card in order to search for all files on the card.
Steps to Recover Data from SD Memory Card
Free Memory Card Recovery

Download iCare Data Recovery Pro Free to recover files from mobile phone camera memory card including photos, videos, music...
Step1. Plug the SD card to your PC via a USB cable or card reader. Download and install the data recovery program. Run the program and choose a recovery module.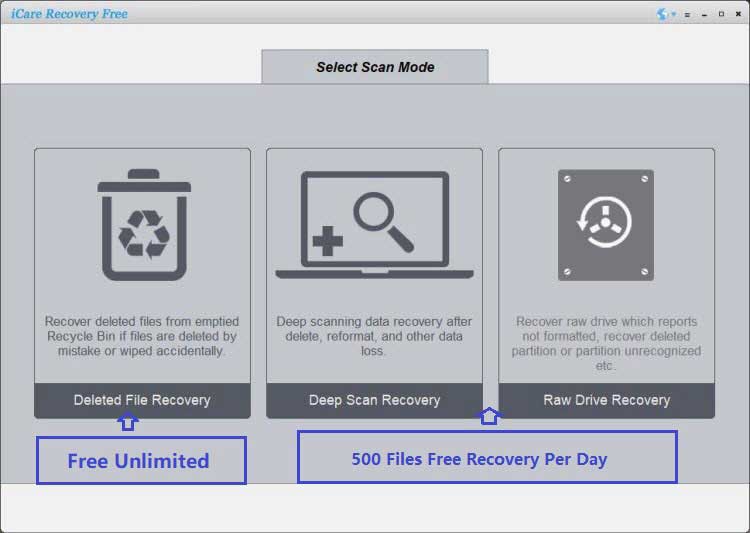 Step2. Select the Lexar SD card to scan. You need to wait during the scanning.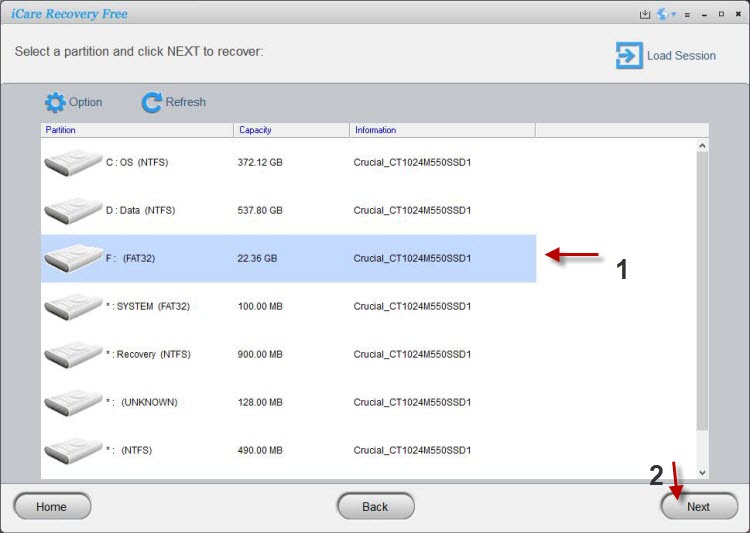 Step3. Preview the found files when scanning is completed. Then, you can select the files you need and recover them.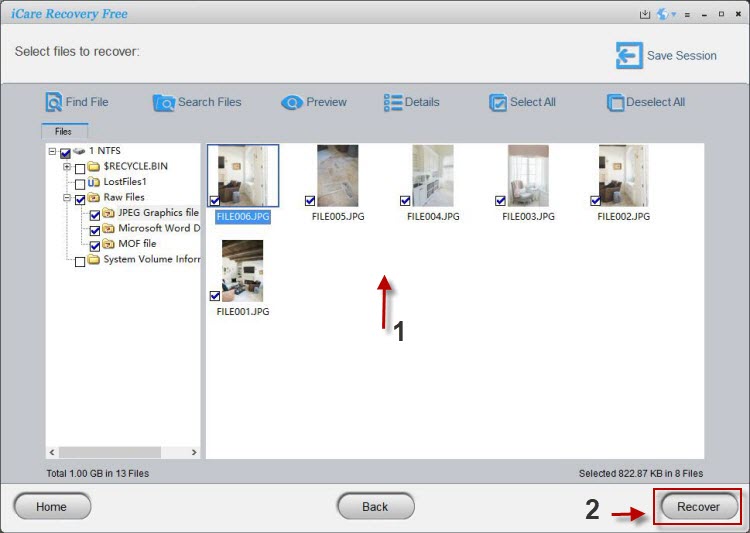 Lexar SD Card RAW Needs to Be Formatted
An unformatted SD card can prevent you from accessing any files on the card. If you cannot find a solution to extract files from the unformatted SD card, you may lose them permanently. Many people think that they can get back lost files from an unformatted SD card as long as they can fix the not formatted error. It sounds a good idea, but the problem is that you need to format the SD card to fix the unformatted error on SD card.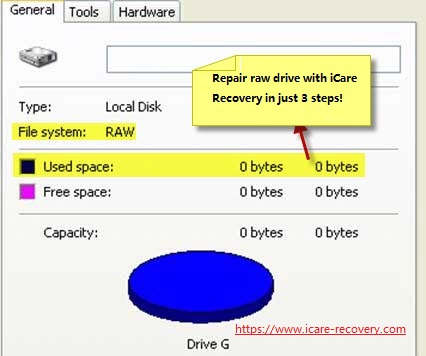 xd card shows raw file system

Quick fix -> Free to fix memory card format error
==>> For more details about RAW Lexar SD card problem fixing, please visit this article - SD card RAW file system data recovery>>
Format Lexar SD Card by Mistake
Have you formatted your Lexar SD card by mistake because you press the wrong button on your digital camera? Have you formatted the SD card by accident when it shows not formatted error and changes its file system to RAW? It is true that formatting will erase the SD card, but the files on the card will not be deleted completely due to formatting. You always have a good chance to restore the lost files after formatting as long as you don't write new data to the formatted card to overwrite the lost data. The data recovery software has the functions of retrieving files on any type of SD card when it got formatted for whatever reason.
Lexar SD Card Deleted File Recovery
Probably, you may wrongly delete some important files on your Lexar SD card when you are viewing files on camera or cell phone. Or you may delete some unimportant files from the card but finally you realize that you still need them. However, there is no trash box to save the files after deleting from an SD card. In this situation, you can only need to rely on SD card deleted data recovery software, which can help with data recovery no matter it is deleted by mistake or on purpose. The only thing you need to pay attention to is that you cannot write new data to the SD card after deleting.
Fix damaged Lexar SD Card

Also read -> 7 ways fix damaged memory card
Last updated on Nov 28, 2023
Related Articles
Related External Resource