Unhide Files Folders Hidden by Virus in USB - 3 ways
Last updated on May 14, 2023
Summary
Files would disappear or seemed deleted by virus, is there any to unhide the files? Or what if the files were hidden by another person, is there any way to show the hidden files? Don't worry, here are some free ways that you may recover files from virus attacked usb for free.
Way 1- How to show hidden files in usb using attrib command in Windows10/8/7
How to recover hidden files or folders from virus infected usb pen drive with cmd attrib command? You may follow this route to start cmd and type attrib cmd to unhide files folders from usb flash drive.
Click "Start" Menu > "Run" > type "cmd" > type "attrib -h -r -s /s /d h:\*.* "
Video - How to recover hidden files from pen drive
Also read: pendrive file recovery with cmd
What is Attrib command?
Attrib command is a command line provided in DOS Windows OS, "In computing, ATTRIB is a command in Intel ISIS-II, DOS, IBM OS/2, Microsoft Windows and ReactOS that allows the user to change various characteristics", reported on Wikipedia as the definiation of ATTRIB.
What does each attrib command mean?
- : clear an attribute
h - hidden file attribute
r - read-only file attribute
s - system file attribute
d - process folder as well
Way 2 - How to Unhide Files in Pen Stick When Files/Folders Hidden in Windows?
Here is another way that you may unhide files or unhide folders from usb in Windows 11/10/8/7.
Video - how to unhide files in Windows 11/10/8/7
Open the pen drive on computer and click "Tools" > "Folder Option" > click "View" tab > click "Show hidden files and folders"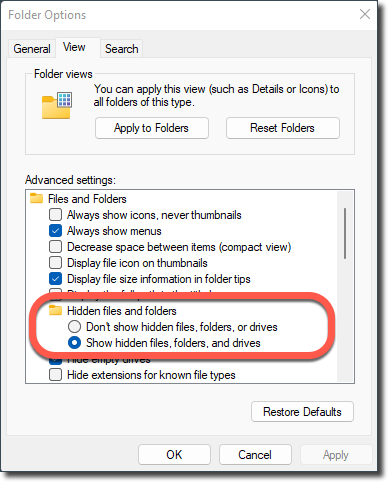 Way 3 - Professional free tool to Recover USB Files
Whe the above two ways do not work for your damaged flash drive, here is another tool to recover hidden files from flash drive.
Free Pen Drive Recovery

Download iCare Data Recovery Pro Free to recover files from pen drive when it is attacked by virus or become corrupted, formatted, not visiable, showing empty...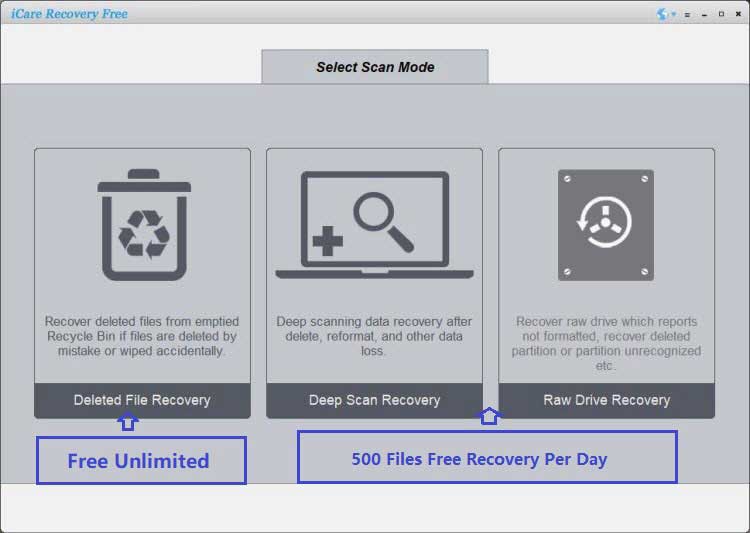 Also read: Recover files from pen drive with 7 free usb recovery tool
Other faqs
???How to recover hidden files from virus infected usb pen drive?
The above video shows the exact steps of unhide files that were removed by virus in the fix #1 method. You may unhide files simply by using cmd attrib -h -r -s /s /d h:\*.*
If the cmd is difficult for you to manage, then you may go to the third part of this content that provides a link that shares 7 free usb recovery tools.
???How to delete hidden files on usb?
If you do not want to restore the hidden files but delete them permanently, you may follow this guide -> how to erase usb on mac
Hot Articles