Error - Floppy Disk Not Formatted
Floppy disk not formatted?
Files on the floppy disk cannot be read?
Can't format your floppy disk?
The drive is not ready to be read?
Solution - Recover Files from Unformatted Floppy Disk
We may meet the problem that is floppy disk not formatted error, but don't be worried, we can regain our data with the help of some software, one of the most helpful software is iCare Data Recovery.

Step1. Download and install the data recovery software on your computer. Launch the software and select a recovery module.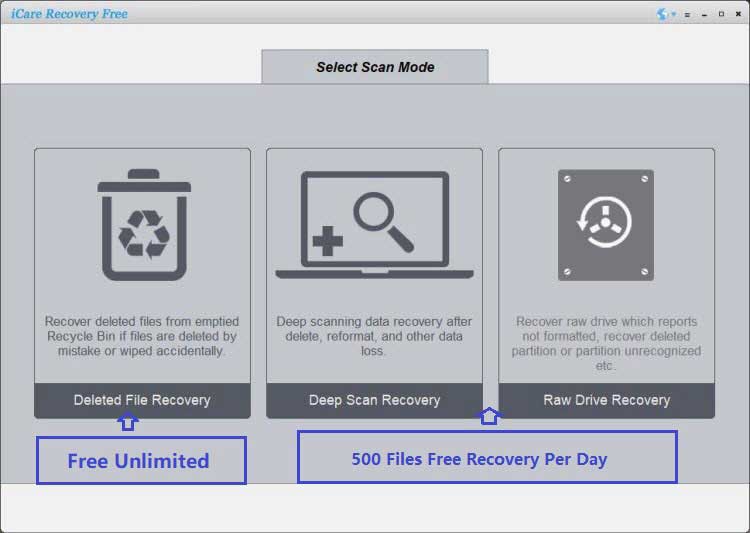 Step2. Choose the floppy disk and let the software scan it for lost files. You just need to wait when the software is scanning.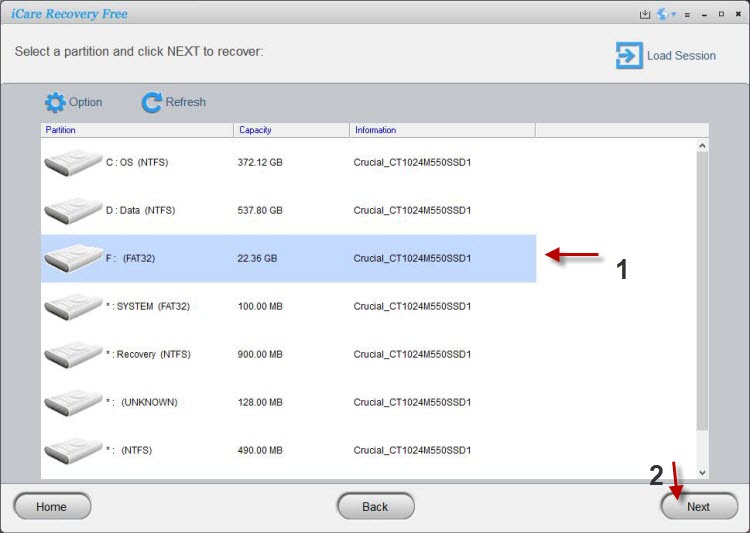 Step3. You can preview the files after scanning. Then, you can select the files you want to recover and save them.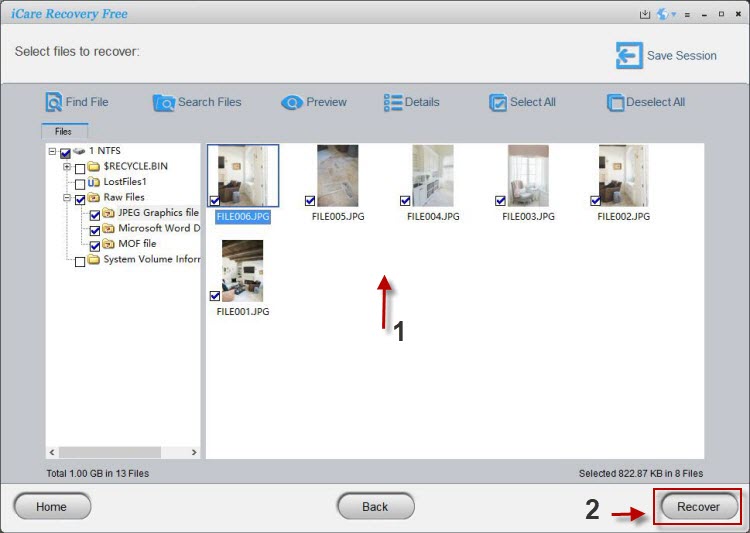 Fix Not Formatted Error on Floppy Disk
Floppy disk is storage media which was used in personal computer in earlier times. Floppy disks include internal floppy disk and external floppy disk. You can fix the not formatted error by formatting floppy disk.
==>> Related Article - Windows Is Unable to Format Error Fix>>
Ways to format floppy disk after recovery
After recovering data from a floppy disk, you may want to format it to ensure that it is in a clean and usable state. Here are several ways to format a floppy disk:
Windows built-in formatting tool: If you are using a Windows operating system, you can format the floppy disk using the built-in formatting tool. Right-click on the disk drive in "This PC" or "My Computer," select "Format," choose the appropriate options, and click "Start" to initiate the formatting process.
Command prompt: Open the command prompt in Windows by pressing Win + R and typing "cmd." Use the command "format A:" (replace A: with the appropriate drive letter) and press Enter. Follow the prompts to complete the formatting.
Third-party disk formatting software: There are various third-party software tools available online that can format floppy disks. Some popular options include Rufus, HP USB Disk Storage Format Tool, and Panasonic Formatting Utility. Download and install the software, select the floppy disk drive, and follow the instructions to format the disk.
Formatting on Mac: Connect the floppy disk drive to your Mac. Open the Disk Utility application, select the floppy disk from the sidebar, click the "Erase" tab, choose the desired format (e.g., MS-DOS FAT), and click "Erase" to format the disk.
Formatting on Linux: In a Linux environment, open the terminal and use the "mkfs" command to format the floppy disk. For example, "sudo mkfs.msdos /dev/fd0" will format the floppy disk as MS-DOS FAT.
Remember that formatting a floppy disk will erase all existing data, so ensure that you have a backup if necessary.
Also read: floppy disk data recovery
Last updated on Sept 14, 2023
Related Articles