How to Fix Corrupted Flash Drive without Formatting - 7 ways
Background
Since almost all usb flash drive repair tools would erase data when repairing/formatting the corrupted usb drive, users may wonder whether there is any way to open damaged flash drive without formatting or is it possible to repair corrupted flash drive without data loss.
Most errors on flash drive could be fixed by reformatting since the damages are usually brought to its file system. The formatting is changing its file system and making it a brand new again, even thought it is not truly brand new. The formatting provided by Windows right click format media provides repairing bad blocks, removing inside data, changing its file system if you want when formatting the flash drive.
Video Tutorial: How to open corrupted flash drive without formatting
Download iCare Pro Free to open damaged flash drive without formatting
Tool to Open Flash Drive without Formatting

Download iCare Pro Free to open flash drive without formatting your flash drive and let you access your usb drive data when it asked you to format it.
Here is a photo stated one of reformatting required for usb flash drive when it was damaged. Should you get it formatted or not?
In Windows XP it pops up a box telling 'Disk is not formatted. The disk in drive F is not formatted. Do you want to format it now?' while in Windows 10 it says 'You need to format the disk in drive N: before you can use it. Do you want to format it? Format disk or Cancel'.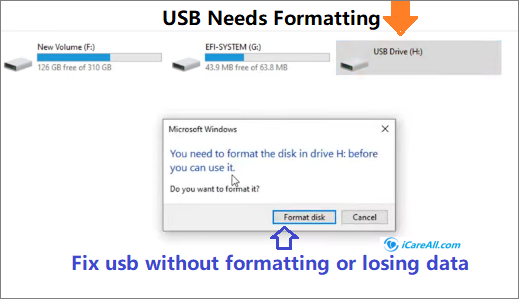 Format USB Flash Drive or Not?
Or your flash drive is damaged and asks for reformatting. The question - how do I repair damaged flash drive without formatting? Here come the solutions for you.
The Truth About Formatting
Formatting is kind of making an old flash drive new when the device was found corrupted by Windows or other digital devices that makes formatting is kind of rescuing it for another chance of life.
However formatting would delete all files on the flash drive that not every user could afford the loss.
7 Ways to Fix Corrupted Flash Drive without Formatting
Solution 1

- Fix corrupted flash drive without formatting by error checking

This error checking is repairing damaged flash drive by Windows.

Step 1- Connect your flash drive to Windows 11/10/8/7

Step 2 - Launch the error checking by the following route

'This PC' -> Right click usb drive/disk -> Property -> Tools -> Error Checking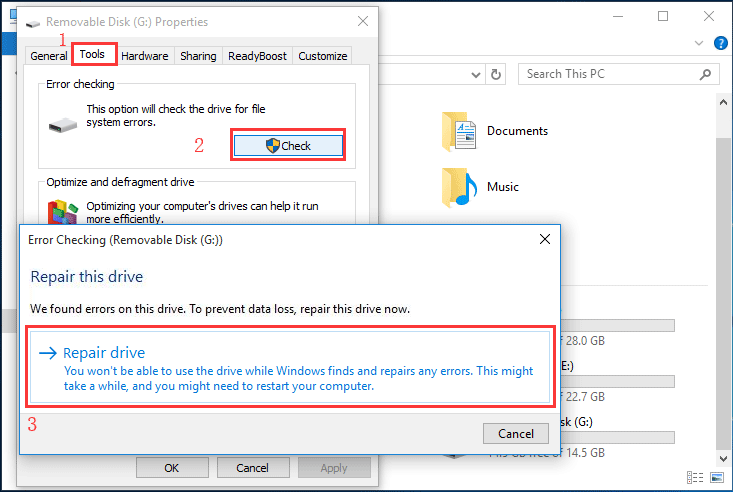 Repair hard disk no media error in Windows 10
Step 3 - Confirm to start repairing your usb drive.
Video - How to run Error-Checking in Windows
Solution 2

- Fix corrupted flash drive using chkdsk cmd

Step 1: Open cmd by pressing Windows icon + R and type 'diskpart' to start the repairing

Step 2: Type 'list disk'

Step 3: Type 'select disk i' when i is your flash drive. Please do change i with your own drive letter.

Step 4: Type 'chkdsk/f/r', or you may type 'chkdsk/f/r *:'

Or you may try this one 'chkdsk /f i:' (when i is your flash drive letter that you need to replace it with your own flash stick drive lettter)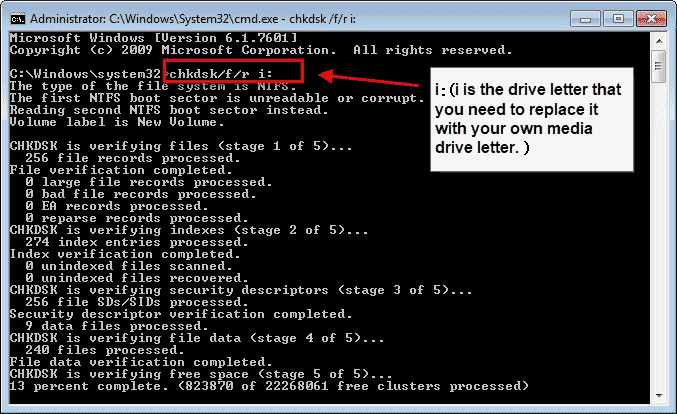 CHKDSK /f/r to repair usb flash without formatting with cmd
Solution #3 - Repair usb drive without formatting by cmd attrib
Chkdsk /f not working? Try the following in cmd
attrib -h -r -s/s /d *.*
Note: F shall be replace by your own drive letter.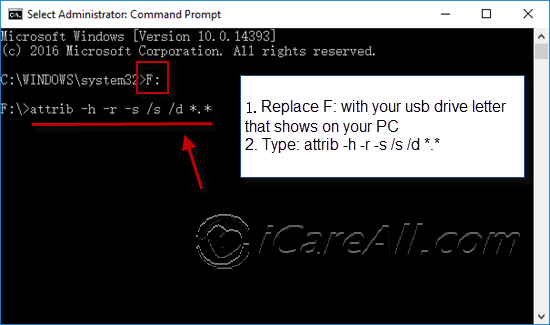 CMD attib to repair damaged drive with cmd
Solution #4

- Recover data from corrupted usb drive

Rescuing data from corrupted flash drive is another round way to avoid formatting damages that worth trying when you are worried about the formatting would erase data inside of the inaccessible flash drive.

Preparations - Download free flash drive recovery software in Windows 11/10/8/7 and connect your flash drive to your computer.

Step 1 - Run this free flash drive recovery tool, select its 'Deep Scan Recovery' to move data off your flash drive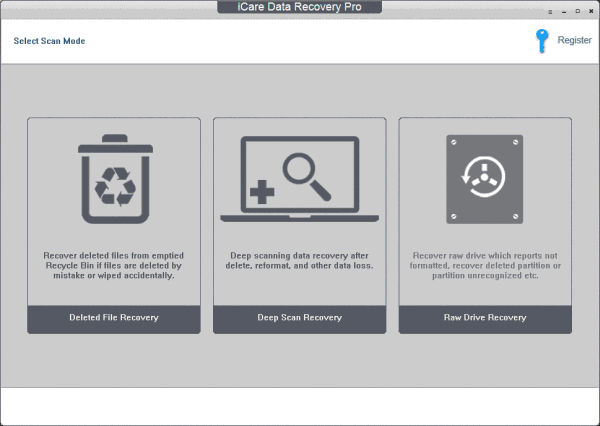 Step 2 - Select your flash drive to scan it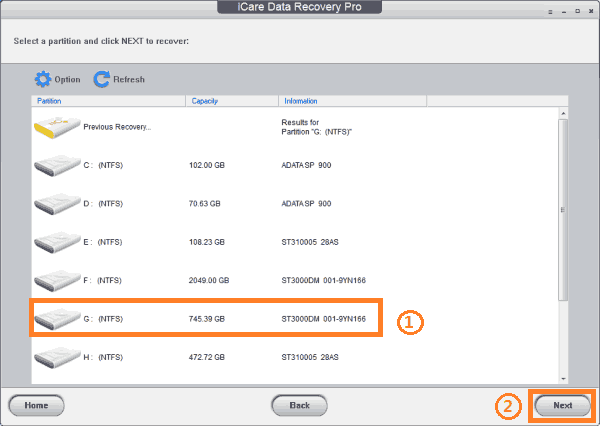 Step 3 - Save data from your flash drive to another usb disk or internal hd.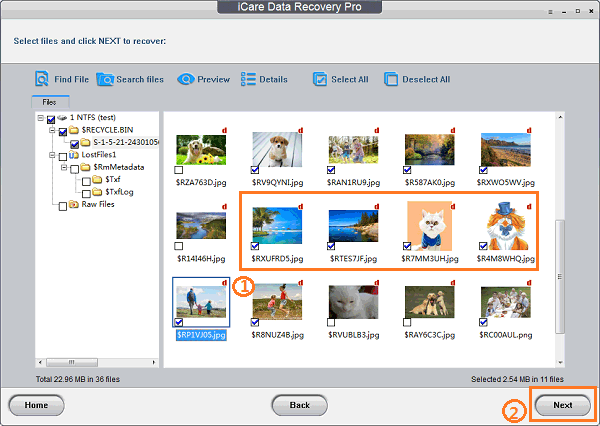 Solution #5

- Change another computer, another OS, another usb socket

Sometimes the errors message would show up due to incompacity of advanced storage settings with old computer systems like Windows XP, or even more Windows ealier OS. The error could simply be fixed by using it on another computer like Windows 10 installed, which is worthy of trying.

Or another usb socket that end up with a different result. All these are the ways to determine the precise problem whether it was coming from the usb drive or other devices.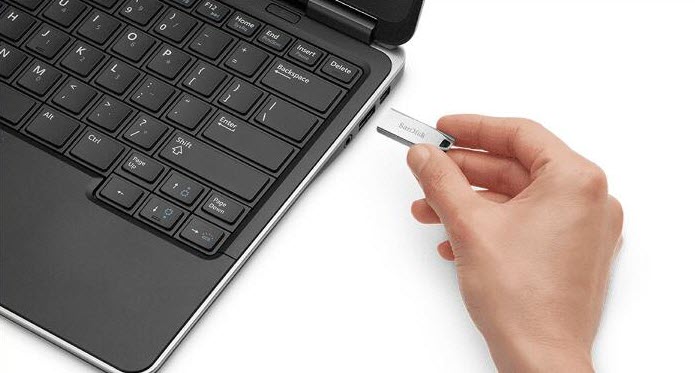 Fix usb error on another computer
Solution #6 - Update USB Driver by The Following Method
Step 1 - Open device manager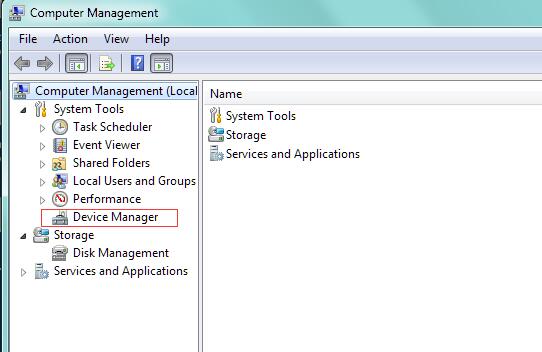 Reinstall drive step 1
Step 2 - Uninstall usb drive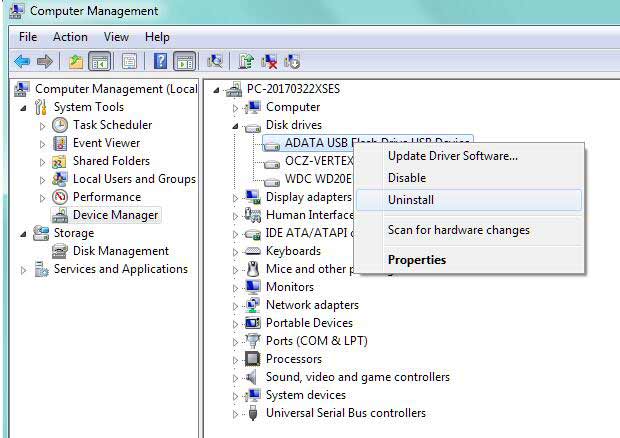 Reinstall drive step 2
Step 3 - And then unplug your usb flash drive from your computer, reconnect it to your computer, and then come back to the device manager -> Scan for hardware changes which would reload your usb driver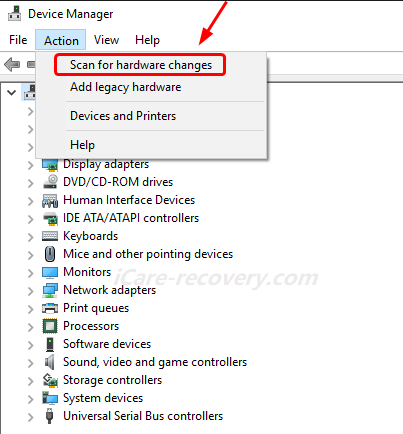 Scan for new hardware changes under Action
Solution #7 - Delete The Flash Drive In Disk Management And Create A New One
Note: Deleting volume in disk management would erase all files, which you shall recover files from corrupted flash drive at first in solution 4.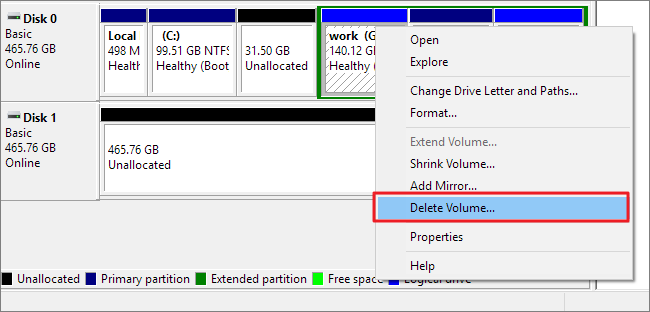 Delete drive in disk management
And then create a new partition by right click the blank usb drive unallocated spcce.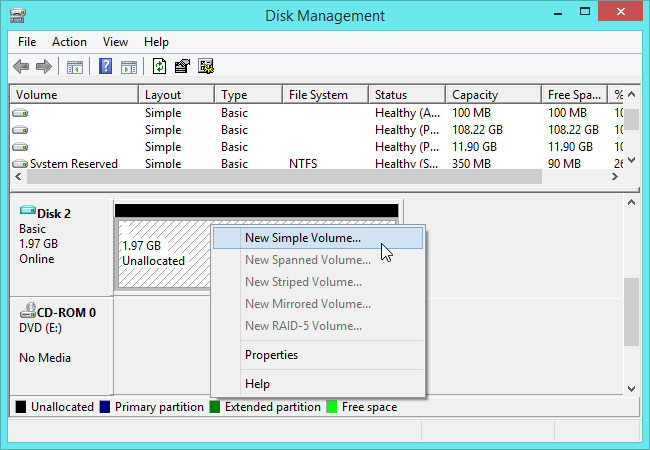 Create partition in disk management
This 'Delete Volume' could fix various kinds of errors on your flash drive that is no longer working.
More methods to repair damaged thumb drive? Here are 8 free pen drive repair tools
How to fix flash drive on mac without formatting mac
Is there any method or free tool for repairing usb flash drive without formatting on MAC? Yes, be free to try repair utility called WD Drive Utility, formerly WD Quick Formatter, which has built device diagnose and repairing in the new edition.
Download link, tutorial are on page: WD Drive Utility Guide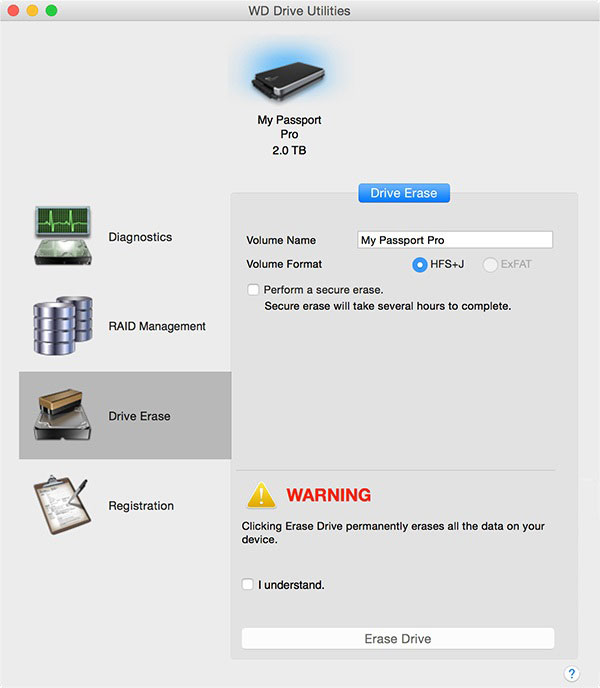 WD Drive Utilities formerly WD Quick Formatter
Recommend: how to repair damaged usb drive mac - 3 tools
Related Articles