Blank USB Storage Has Unsupported File System Fixes
Video - How to fix usb storage blank and unsupported
Or you may want to know more solutions - how to repair usb storage blank and unsupported error
Sometimes, USB thumb drive will be blank because it has unsupported file system, in which situation many people will feel headache without knowing the solution for resolving the problem.
Scenario#1 USB drive in phone shows 'blank usb storage, usb storage is blank or has unsupported filesystem.'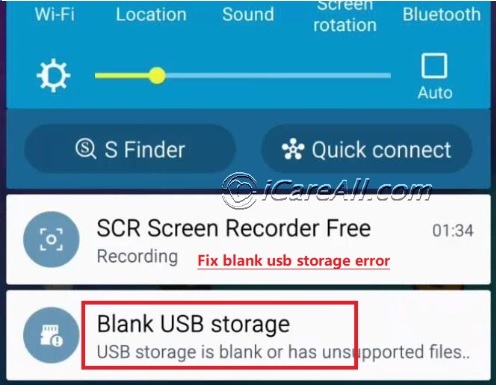 USB shows blank on android phone
Scenario#2 USB drive shows no media in Disk Management
The USB device displays no discernible content when inserted into the computer.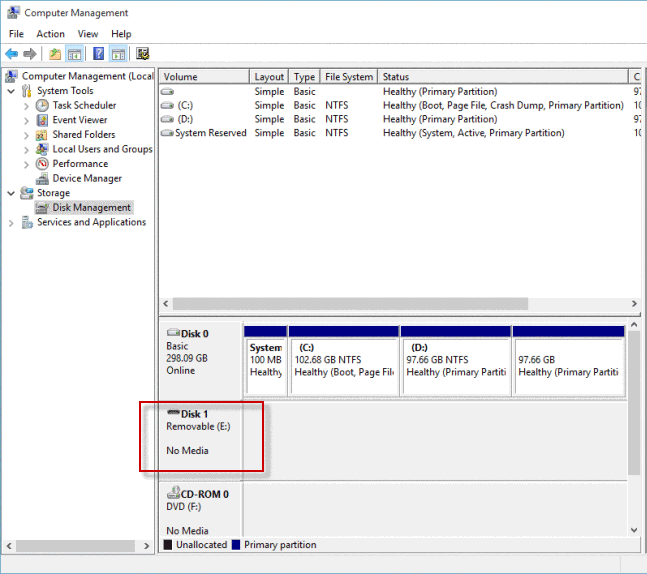 Pen drive shows no media disk management
Quick fix guide: how to recover raw usb flash drive, how to format usb disk with format tool, or you may want to repair disk raw file system with free tools.
Part1: Data Recovery from Blank USB Pen Drive If Data Matters
Blank usb storage? You can free download iCare Data Recovery to restore lost files. Although USB thumb drive shows blank,you can use iCare Data Recovery to recover its inaccessible data before it gets overwritten by new data.
This data recovery software enables you to rescue data from all types of USB thumb drive that shows blank and reports unsupported file system. Now, follow the steps below to recover data:

Step1. Download and install iCare Data Recovery on PC. Launch the software and choose a proper scan mode.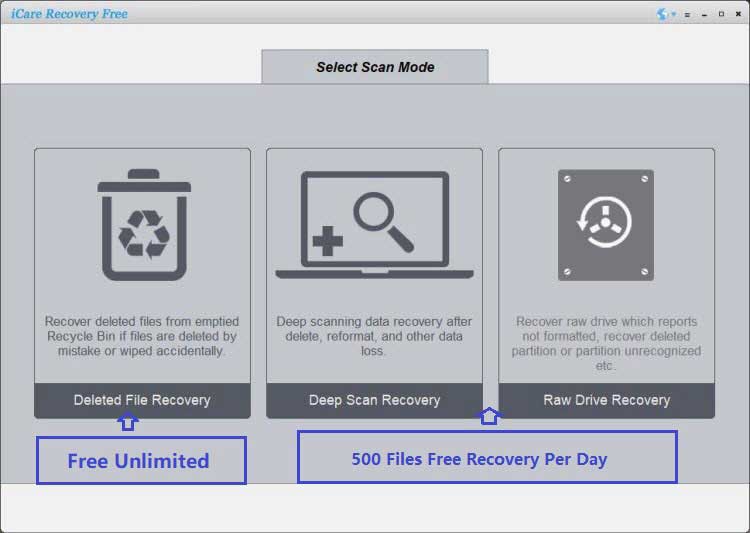 Step2. Select the USB thumb drive as target device and then the software will scan it.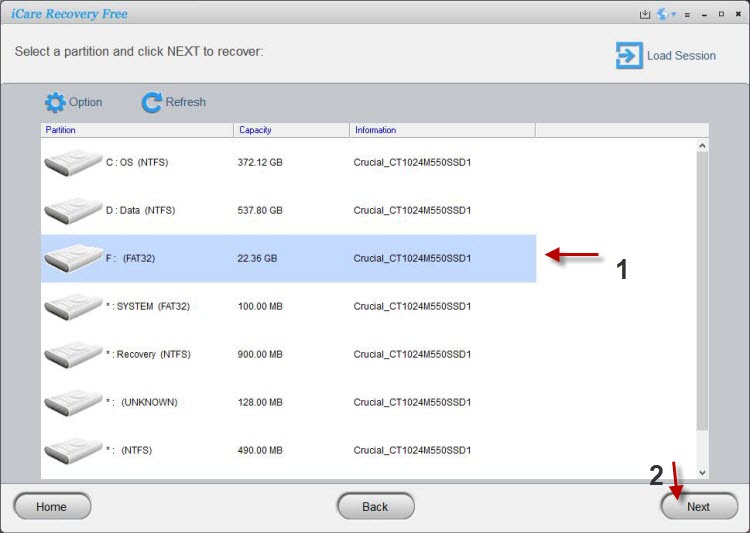 Step3. You can preview files when scanning is completed and then save the lost files to another place.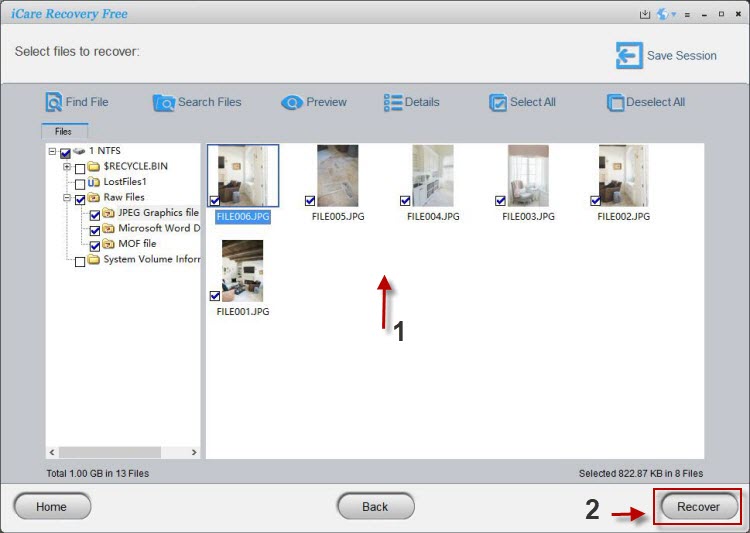 Do you think all data is deleted permanently when your USB thumb drive shows blank without unsupported file system? In fact, no data is deleted, so you can use iCare Data Recovery to retrieve all inaccessible files from USB thumb drive.
Here are some related users' stories:
"I have a 16GB USB thumb drive, but it shows blank when I insert it to my laptop. All data on this USB thumb drive is not readable because I cannot open the drive. Although Windows system can recognize the USB thumb drive, it reports the USB thumb drive has an unsupported file system. How can I make a USB thumb drive that has unsupported file system work normally?"
"My USB thumb drive is in RAW format asking to reformat on my computer. As you know, Windows system cannot recognize RAW file system, so I am unable to open the USB thumb drive before formatting it. How can I extract files from my USB thumb drive without accessing it?"
"Thanks for stop here! I want to know if all my data is corrupted or lost forever when my USB thumb drive shows blank and reports an unsupported file system. I have about 1GB data on a 32GB USB thumb drive, but now the free space and used space are showing 0 byte. Why does the USB thumb drive show blank? What should I do?"
"Is it possible for data recovery from a blank USB thumb drive which turns to RAW file system? I have connected this USB thumb drive to two computers (Windows XP and Windows 8), but both computers report message that USB thumb drive has unsupported file system and do not allow to access the USB thumb drive. How do I restore data from USB thumb drive that has blank and unsupported RAW file system?"

Also read: how to format raw usb
---
Last updated on Sept 14, 2023
Related Articles