Unformat Android Phone SD Memory Card (with/without PC)
The story:
"How to unformat Android phone memory card after reformat by mistake? I formatted my memory card in Android phone after clicking a wrong option. I mistakenly click Format option when I was attempting to click another option on my Android phone. Is it possible to unformat memory card on my Android phone without computer?"
The Better&Safter Way
Must know: Unformat sd card with android cellphone would be the second choice and it contains data overwritten risks since it would save the data on the same sd card that would bring parts of lost data being overwritten, which is technically data desctruction. (A method for unformat sd card on android phone will be included in the later part of this article, the choice is upon you.)
Better idea? The primary choice is to unformat sd card on Windows/MAC with card reader connected and save data from the sd card to a computer.
Primary Choice - Undo Format SD Card in Computer(For data safety)
Free Memory Card Recovery

Download iCare Data Recovery Pro Free to recover files from mobile phone camera memory card including photos, videos, music...
Preparation: install iCare Data Recovery. Connect the formatted storage device to the computer and run the program.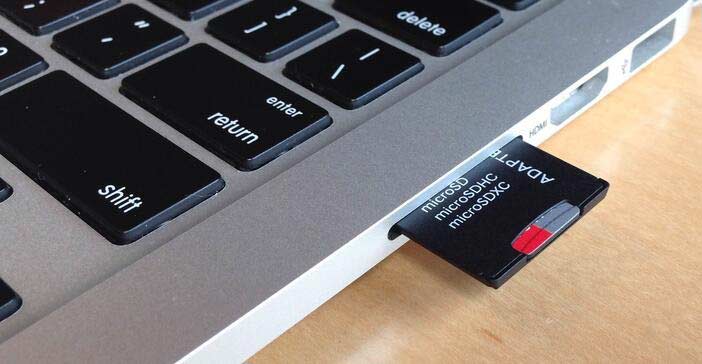 Step1. Select a proper scan mode 'Deep Scan Recovery', for instance.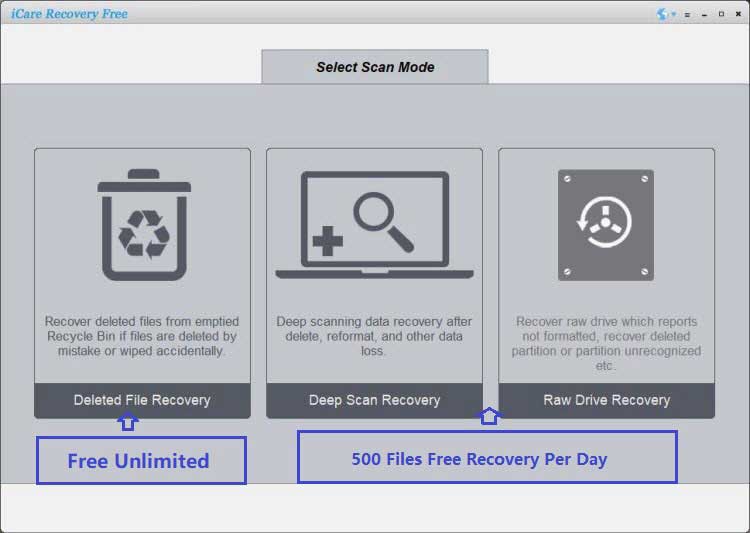 Step2. Choose the storage device and scan it. Wait for some time.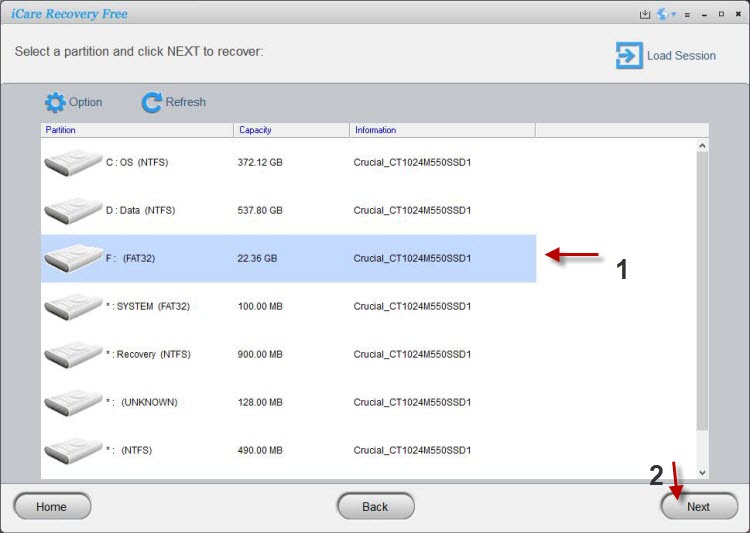 Step3. You can preview files like images and Microsoft documents. select your needed data and recover.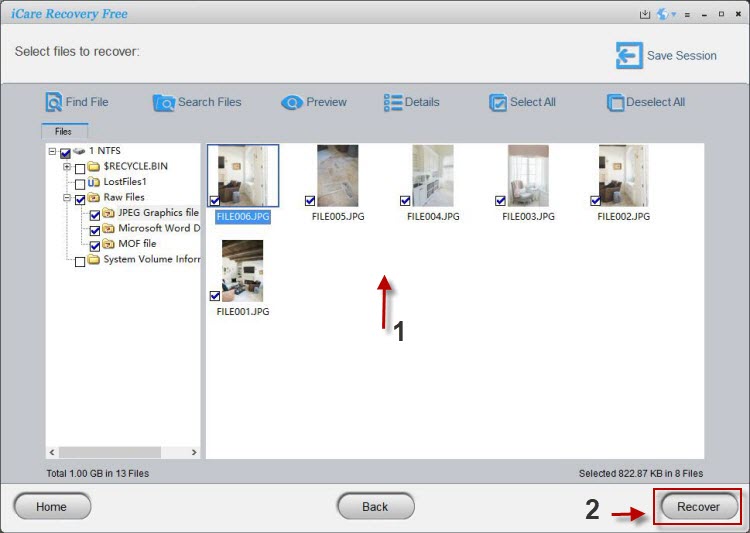 As the best Android memory card data recovery software, iCare Recovery Pro is able to recover all types of files after formatting memory card. Therefore, you can free download and install this data recovery for memory card on your computer when you want to unformat Android phone memory card to recover any lost data.
"Is there an unformat sd card android app that can help me recover lost files after formatting a memory card for Android phone? How do I unformat an SD Card for free? Today, I removed my memory card out of my Android phone and inserted it to my laptop to transfer some photos. However, I mistakenly formatted memory card. Can I undo format memory card so that I can get back all lost files, but I do not know if it is possible. Can you share any advice or tip to me to unformat Android phone memory card?"
In order to unformat Android phone memory card, first you need to stop putting new data to the memory card. Thus, you can avoid overwriting the lost files. If lost data gets overwritten by new data, you might be unable to unformat memory card. Or some recovered data could be corrupted, not able to open.
Also read: formatted sd card recovery
Second Choice - How to Unformat SD Card in Android without Computer
Restore Image would be the one for recovering deleted files from mobiles when you query 'How do you unformat an SD card on Android', or 'How to unformat sd card without computer'.
Download url: https://play.google.com/store/apps/details?id=alpacasoft.restoreimage&hl=en&gl=US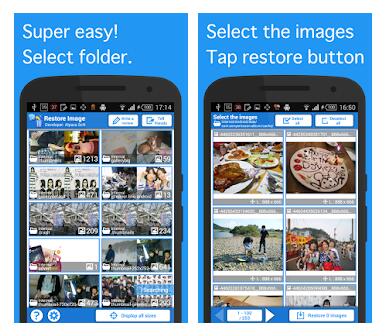 Unformat sd card on android phone without computer
More guide about unformat sd card
Safe Unformat Software for Android Phone SD Memory Card Recovery
Do you want to get a useful unformat tool for Android phone memory card data recovery after format? iCare Data Recovery Free, works on Windows pcs, is a safe and reliable unformat tool which can help you to undo format any storage device like SD card, mini SD card, micro SD card, etc for Android phone.
This data recovery software will first scan the formatted memory card to search all lost files and then allows you to recover the files you need to recover . As an unformat program, iCare Data Recovery supports to recover data from any brand of Android phone like Samsung, Blackberry, Sony, Motorola, HTC, etc. This data recovery has user-friendly interface, so you can handle it easily.
Unformatted Error on Cell Phone SD Memory Card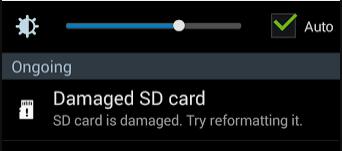 Unformatted error is another different situation for cell phone memory card data loss. You usually have no choice but to format memory card when it has unformatted error no matter on the computer or on the cellphone. If so, iCare Data Recovery can also help recover data from sd card without formatting.
Also read: how to open sd card without formatting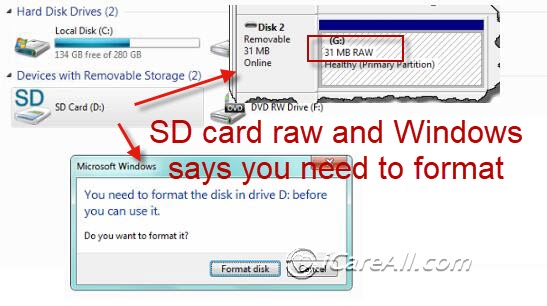 Also read: how to fix sd card needs formatting in mobile
It has the function of deep scanning the unformatted memory card without formatting it. The data recovery software also allows you to unformat cell phone memory card even if you formatted the unformatted card, but you should remember not to write new data to the memory card.
Ultimate free mobile solutions
Last updated on Sept 14, 2023
Related Articles
Hot Articles