Solution - Recover files deleted recycle bin
Data lost by accident?
Recycle bin was cleaned?
Have these questions happened frequently?
Have you ever empty your recycle bin? If you are a computer user, you may have done that, Yes, after we didn't delete our data completely, it would be stored in our recycle bin, so sometimes, we delete files without worries, because we always think that if we want to reuse it, we can find it in our recycle bin, but sometimes when we are scavenging, we would forget our data. Then data lost.
Have you ever thougut recovery your data? Does it really loss? Why?
The answer is no. why you cannot find it. After we deleted our data, the data will be stored in recycle bin, if you empty the recycle bin accidently, the data will be deleted, and at the same time, Windows will list the space as available room. If you cover the recycle bin with other datas, the data stored before will actually lost, so if you want to recover the data in our recycle bin, don't try to cover it with another thing.
How to do with these?
If you feel sorry to have done this stupid thing, you may want to recovery it, but how? For ordinary people, we can't recovery it directly, if you have enough money, you can send it to some data recovery company to accept professional recovey, but as far as I am concerned, few of us can pay for it because of some data, you may feel desperated, but there's another way, that is try ti use some data recovery software.
iCare Data Recovery Pro is one of the efficient software.
iCare Data Recovery Pro---fast, professional, efficient way.
Here are some similar problems iCare Data Recovery can deal with.

Steps to Recover Files from Recycle Bin after Deleting

Step1. Download and install the data recovery software on computer. Run the software and choose a recovery module.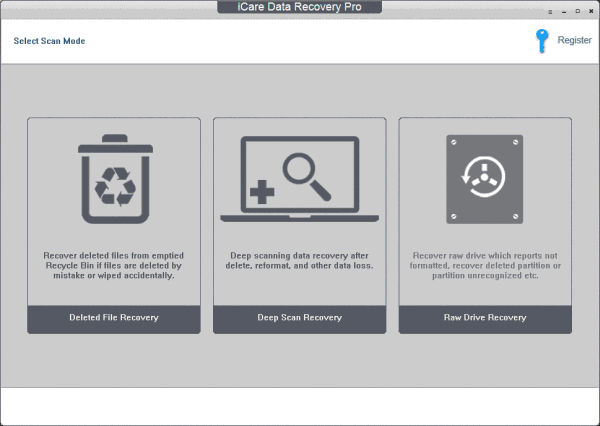 Step2. Choose the drive where data got deleted and then the software will scan the selected drive for lost files.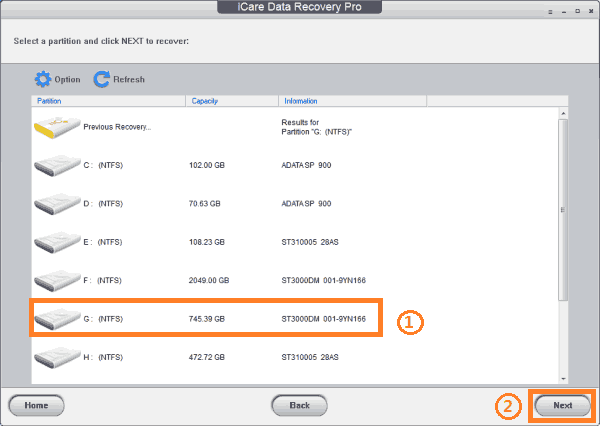 Step3. When the scanning is over, you can preview the found files. Then, you can choose the data lost due to deleting and save them.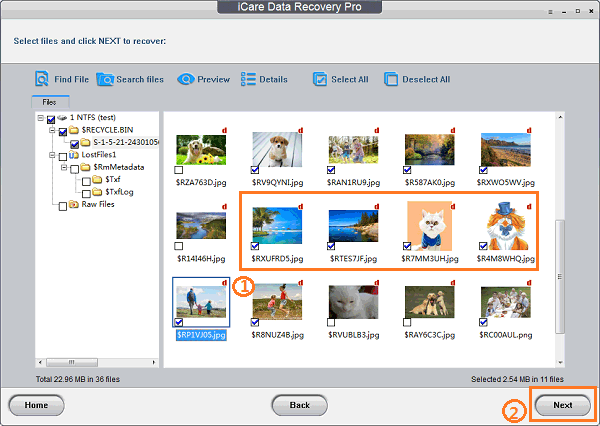 User's experience
Help! Help!
I once met deleted error, ererytime I delete my files, I know it will be stored in recycle bin, so I feel reassurance, but that day after I deleted my files accidently, I thought it was in my recycle bin, but another stupid thing came, I emptied my recycle bin.all my data lost suddenly, I really didn't know what to do untill my friend told me that iCare Data Recovery Pro would help recover deleted files from Recycle Bin. After I used it, I knew that what is the most efficient professional data recovery software.
Many thanks to iCare Data Recovery Pro.

---
Related Articles