External Hard Disk Showing 0 byte Space
"My external hard disk shows 0 byte space and is not accessible on my PC. This external hard disk should have had 2TB capacity with more than 1TB free space, but I do not know why it only shows 0 byte space. What can I do to make the external hard disk show all previous data?"
"May I ask if it there is any solution for data recovery from an external HDD that only has 0 byte space? Can you tell me how to do it if it is possible to get back all lost data from an inaccessible external hard disk?"
We may see many similar FAQs refer to how to recover data from an external hard disk that shows 0 byte space. On the one hand, the external hard disk says 0 byte space. And on the other hand, the external hard disk is not accessible. Therefore, many people worry that they will lose all data permanently.
To be honest, even if you are a computer wiz, it is difficult to recover all lost data from an external HDD which shows 0 byte space and changes to RAW file system unless you have backup. No matter you want to perform data recovery by yourself or ask help for professional data recovery company, a data recovery tool is needed.
Data Recovery When External HDD Says 0 byte Space
iCare Data Recovery Pro is a read-only data recovery tool, with which you are able to deep scan the external hard disk which changes to RAW format and has 0 byte space. This software will help search every lost file in batch without hurting the external HDD or previous inaccessible data. This software recovers files when the RAW drive error occurs on portable hard disk due to various kinds of reasons. Now, please follow the guide below for file recovery from Western Digital, Seagate, Samsung, Hitachi, and more other external HDD:

Step1. Download and install iCare Data Recovery on Windows PC. Run the software and choose a proper scan mode.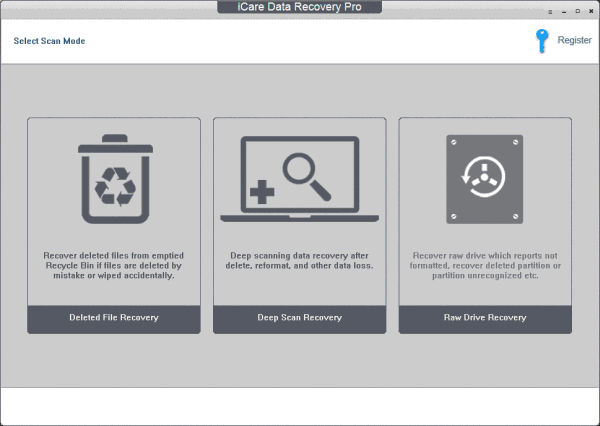 Step2. Select the external hard disk and then the software will deep scan it to search lost files.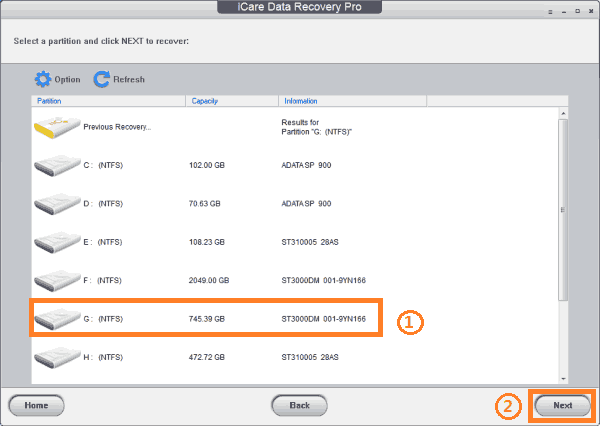 Step3. You can preview found files after scanning and then save the lost data to another drive.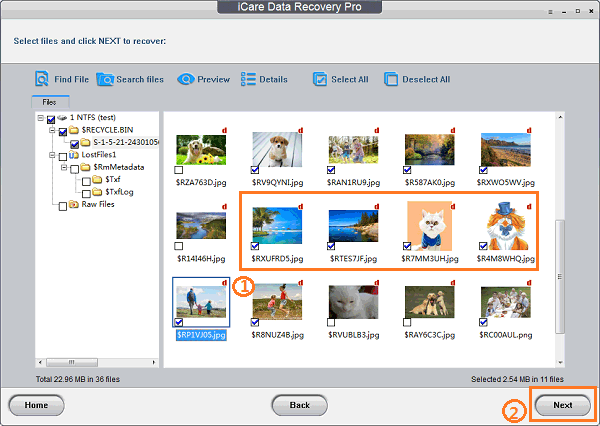 External hard disk shows 0 byte because system cannot recognize its file system when it turns to RAW, but iCare Data Recovery is able to deep scan a RAW device to search inaccessible files on the external hard disk.
Related Articles