How to recover permanently deleted files without software
Intro:
As technology is taking up its steps, our so-called new era is filled with all sorts of software, hardware, gadgets, digital devices and such. But without a powerful software, can anybody still be able to recover permanently deleted files? The answer is undoubtedly yes.
Ultimate deleted file recovery solution
And our Windows system seemingly developed itself to a much more advancing age. From CMD to current powershell, its language is involving as well as all the relevant functions and capabilities. So how does it really work?
Easier solution to recover permanently deleted files:
Not an expert? Easy way out by simply clicking download link. iCare Recovery provides fully achieved file recovery. Or continue reading.
Simply
download
here and there goes your nightmare.

For computer genius, this seems effortless with only simple steps.
1 Restore files from a backup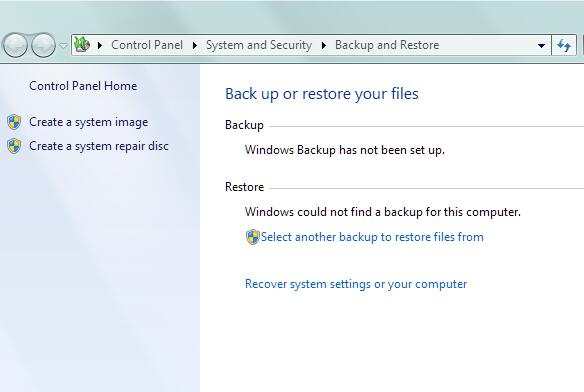 Windows backup
Click Start button, simply select Control Panel, open System and Maintenance folder then click Backup and Restore.
Click Restore my files, and then follow the steps listed in there.
This doesn't unless you set up a restoring point on your computer.
Trying too hard or tired of reading? Give up now or later? Your decision lies here, just click download to save you loads of time and effort.
2 Recover via CMD
Not a computer genius? Much simpler solution with one click here.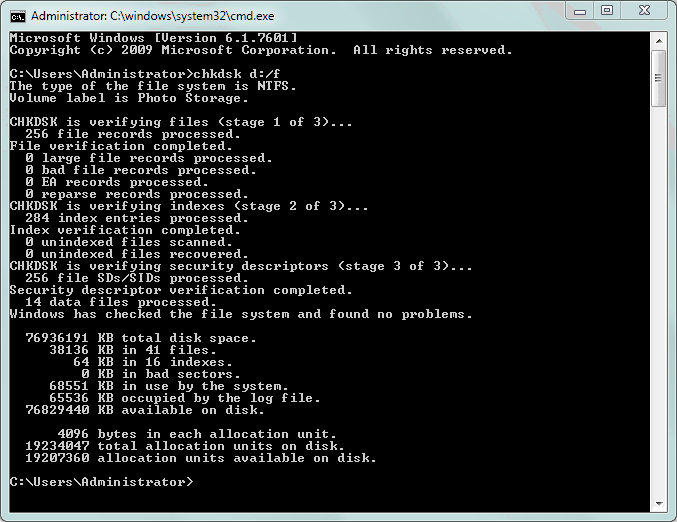 Sometimes simply run chkdsk drive name could easily restore your file system with simple steps.
Or run recover with drive name with its original file name, it will recover lost files from ordered drive.
Problem solved or find it too difficult for you to continue? Software downloads is waiting for you.
3 Recover via PowerShell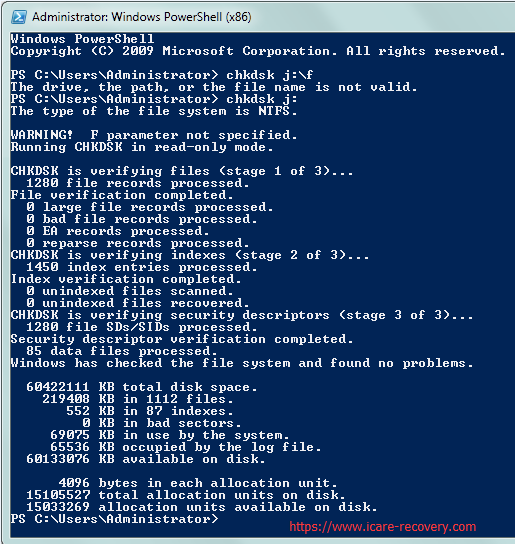 Powershell trying to recover files
Similar to CMD recovery as well as its commands. Input chkdsk with drive name checking system volume information, then simply run recover with file path/name for file recovery purposes.
4 Restore files from previous versions.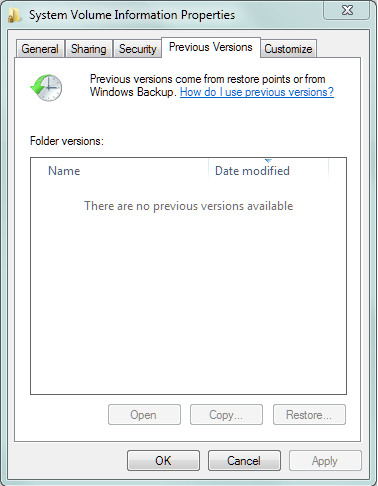 In the later version of windows, it provides one type of function which automatically restore all files from its restoring point. This allows all users on this computer to find its file backups. With only easy steps, open my computer, select the certain drive here your folder/files were located in, right-click on it and go to previous version from its menu bar. This requires a system restoring point has been fully setted up.
Can't be bothered? You can end your nightmare with single click here.
In conclusion, all the methods above are only valid under certain conditions, for instance,1 and 4 require windows users setup a restoring point and 2.3 cannot always succeed. Proper software which is especially design for such scenario could solve it all by simply install it. For those who want to recover permanently deleted files, run a software could be an easy way out of misery.
What shall we do when the above methods fails
Step1. Free download and install iCare Permanently Delete Recovery Software on Windows OS. And just with several clicks, then you will see the lost files.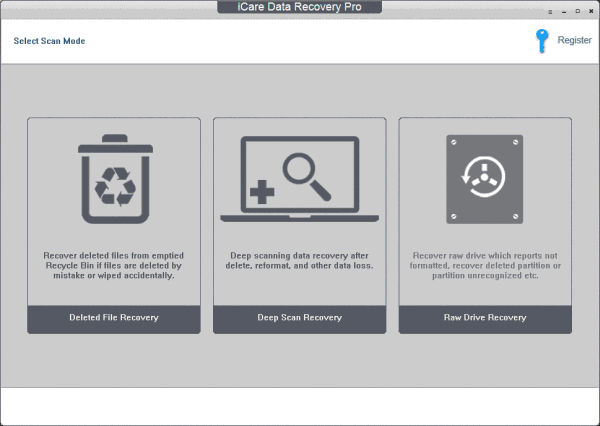 Step2. Preview deleted data.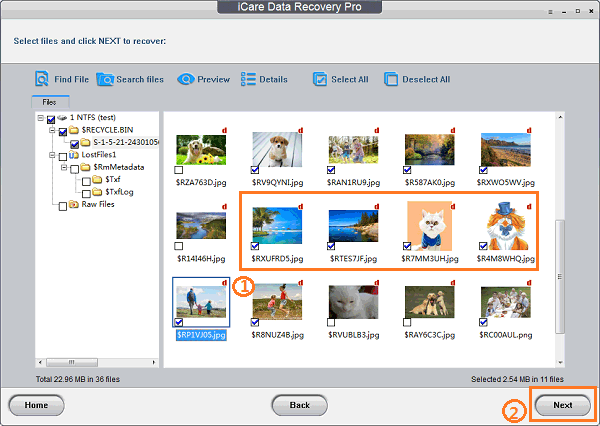 CAUTION! Further Damage May Caused to DELETED Files
It is the truth that the cmd, chkdsk, powershell would somehow bring damage to the lost data since the operation is kind of making changes to its old place where deleted files occupied. So we would kindly recommend you use software, the read-only tools for scanning deleted files.
Caution - please do not install the software on the drive where you permanently deleted files, or this would be some kind of damages too to your deleted data.
Related Articles
Hot Articles
Previous: how to recover shift deleted files cmd