How to Format a Hard Drive from BIOS
Last updated on 06/03/2018
Can I format hard drive from BIOS settings?
This is a frequently asked problem.
Well, BIOS settings have no ability to format any disk drive, but you can boot your computer from bootable CD, DVD or USB external drive by changing BIOS settings.
Why Need Format Hard Disk from BIOS Settings?
Many people look for a way to format hard disk from BIOS settings because of following reasons:
1. They want to format C drive (system partition). If booting computer from hard disk, it is unable to format C drive because operating system is installed on this drive.
2. There is something wrong with the bootable partition, in which situation PC cannot boot from the hard disk. Therefore, they want to enter BISO settings to change BIOS settings to boot computer from bootable CD or USB drive.
How to Format Hard Drive with BIOS?
There is no method to format hard drive directory from BIOS, but you can follow steps below to change boot order in BIOS settings so as to boot your computer from USB or CD/DVD and then format the hard drive:
Step1. When booting your computer, please press F2, F1, F8 or Del key to enter BIOS settings.
Step2. Select the "Advanced BIOS Features" by pressing the arrow keys on the keyboard of your computer and then set the first boot device as the USB drive or CD, DVD.
Step3. After changing the BIOS settings, you can exit the screen and reboot your computer. Insert the bootable USB or CD/DVD, and your computer will boot from USB or CD, DVD.
Step4. After booting computer, you can go ahead to format the hard drive.
Alternative Option: Format Hard Drive with Free Disk Partition Freeware
If you want to format your disk, here is a freeware named Partition Magic Resizer that can let you format your hard disk directly on a working PC.
You may download this partition magic freeware here
Formatted Hard Drive Recovery
Please free download following format recovery software if you mistakenly formatted hard drive.
iCare Data Recovery Free – 100% freeware for hard drive recovery.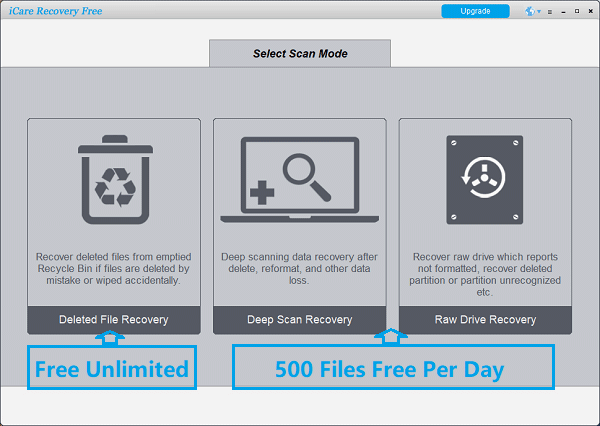 Free download iCare Data Recovery Free
iCare Data Recovery Pro – Shareware but enables you to recover almost all files lost due to format hard drive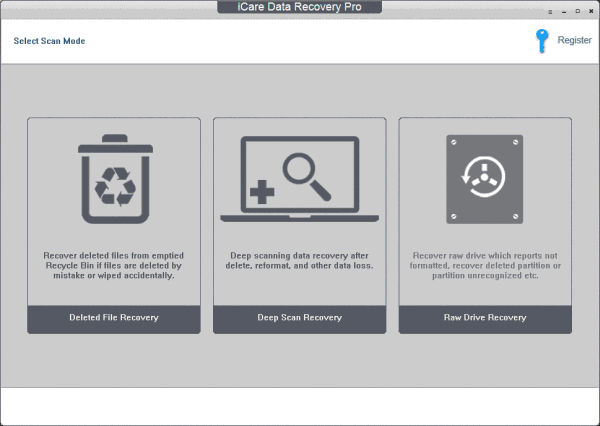 Free download iCare Data Recovery Pro

Recommend: Hard drive format recovery freeware download>>
---
Hot Articles
Related Articles
Hot Tags