Camera Says TF/CF Card Not Initialized
"I am quite upset about the problem because my digital camera says the TF card is not initialized when I insert the card in. I tried to switch off the camera and reinsert the card for several times, but it says the same error message. Connecting the TF card to my computer which runs Windows XP operating system, it says memory card needs to be formatted before I can use it. But I still have many important files stored on this TF card, so I cannot format it. Can you tell me if there is another solution to fix the TF card not initialized problem without losing any data?"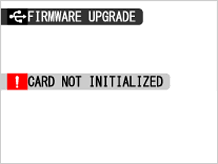 "My FujiFilm digital camera says the 4GB TF card is not initialized, and I cannot view any data inside the card. Please tell me how to get back files from an uninitialized TF card."

Quick fix -> 6 ways to fix cf/sd card not initialized in camera/device
Fix CF/TF Card Not Initialized by Format it in Camera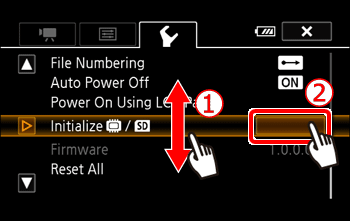 Initialize cf/sd in camera

Also read -> 6 ways to fix card not initialized in camera/device
Steps to Recover Data off Uninitialized TF Card for Camera

Step1. Connect the TF card to your computer. Download and install the data recovery software to your computer. Launch the software and choose a recovery module.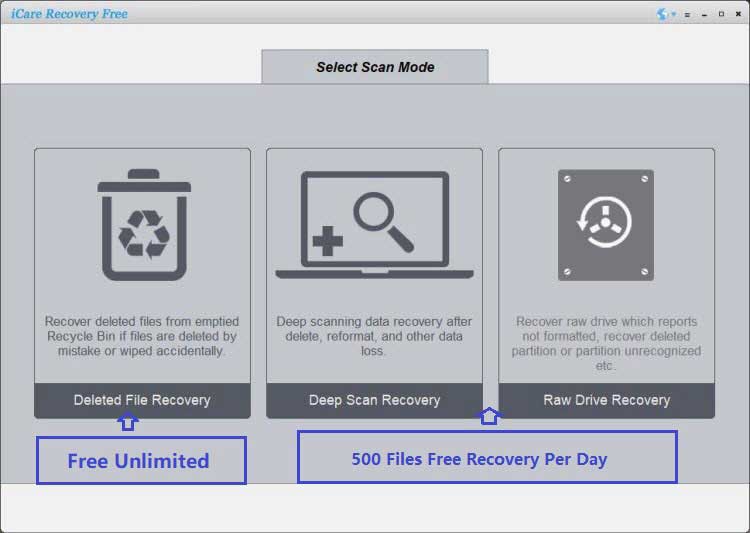 Step2. Choose the TF card as scanning device so that the software can scan. Then, you just need to wait when the software is scanning.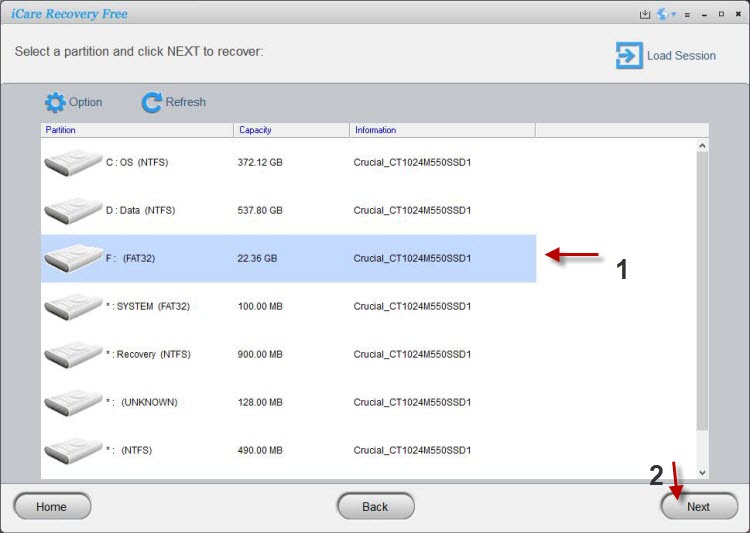 Step3. You can preview the found files after scanning. Then, you just need to select the files you need and recover them.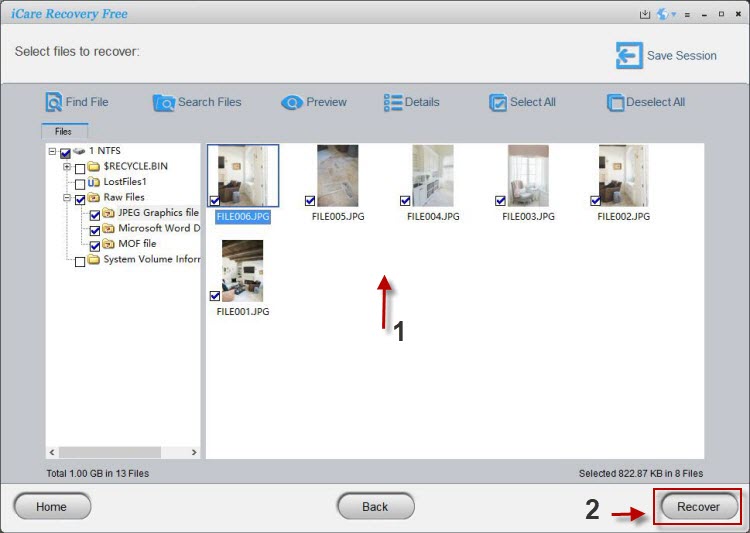 You can format the TF card when camera says the card is not initialized, but formatting will erase everything inside the card. Therefore, you need to extract all files off the TF card first of all before formatting the card. Since you cannot access an uninitialized card, the read-only data recovery software - iCare Data Recovery is available for data recovery from uninitialized, unrecognized or undetectable memory card microSD.
Pay Attention when TF Memory Card is Not Initialized
In order to recover data from your TF card when digital camera says the card is not initialized, here are some points that you need to pay attention to:
1. Please do not format the TF card before recovering lost files
2. You had better stop using the TF card before all data is restored
3. You should put the TF card is a safe place to protect it from being physically damaged
4. You need to connect your TF card to a computer in order to perform data recovery. Before connecting the card, you should make sure that your computer is not infected with virus. You should protect the card from being attacked by virus due to any unexpected reason.
5. You cannot save the recovered files to original TF card. Instead, you can save them to another device.
Format TF Card
One common reason why digital camera says TF card not initialized is that the file system of the card is improper which cannot be recognized by system, sometimes it may even report raw file system. Usually, digital camera can recognize a TF card which has FAT16 file system or FAT32 file system. If your TF card has NTFS file system, you may receive the message that TF card is not initialized.
In this situation, you just need to format the card to proper file system to fix the problem. You can format the TF card in your digital camera. Once the formatting is completed, your camera will recognize the card normally but all data will be erased accordingly. This is the reason why you should perform data recovery first before formatting the memory card.
Other Situations That Camera Says TF Card Not Initialized
Digital camera may say TF card not initialized due to other reasons like virus infection, TF card corrupted, etc. In this situation, the first thing you can do is to run the iCare data recovery software to get back all needed files. Then, you can run anti-virus software to remove virus and finally format the card. You can perform quick format or complete format on the TF card.
Supported
Supported memory card: mini SD card, MMC, XD card, CF card, SDXC, SDHC, memory stick, etc
Supported manufacturers: memory card from SanDisk, Samsung, Lexar, Transcend, PNY, Kingston, Kingmax, HP, Toshiba, etc
Supported digital camera: FujiFilm, Canon, Nikon, Olympus, Sony, Samsung, Kodak, Panasonic, etc
Supported file recovery: images (JPEG, BMP, GIF, etc), videos (3GP, MP4, MPEG, etc), music (MP3, WMA, etc), office files (Excel, Word, and PowerPoint), etc.
Last updated on Nov 28, 2023
Related Articles
Other Articles
Related External Resource