MP4 file recovery


file extension mp4 - MPEG-4 video file format
MP4 files? MPEG-4 Part 14 or MP4 file format, formally ISO/IEC 14496-14:2003, is a multimedia container format standard specified as a part of MPEG-4. MP4 May refer to the MPEG-4 technology in general or to its file structure, which uses the .MP4 extension.
The file MP4 is stored in MP4 players like Ricatech 2GB MP4 Player, Sony Walkman "E Series" 16GB, Pyrus 8GB MP3/4 Player, Sony 16GB Walkman, Microsoft Zune HDD 3.3" Platinum 32GB...
What could happen to the mp4 player? Reformatted by mistake, virus attack, deleted mp4 files by mistake... MP4 files are stored there, can we recover them after they were gone?
iCare Data Recovery is able to recover lost mp4 files.
Steps to Recover MP4 Files after Formating Deleting or Missing

Step1. Download and install the data recovery software on your computer. Run the software and choose "Video" option.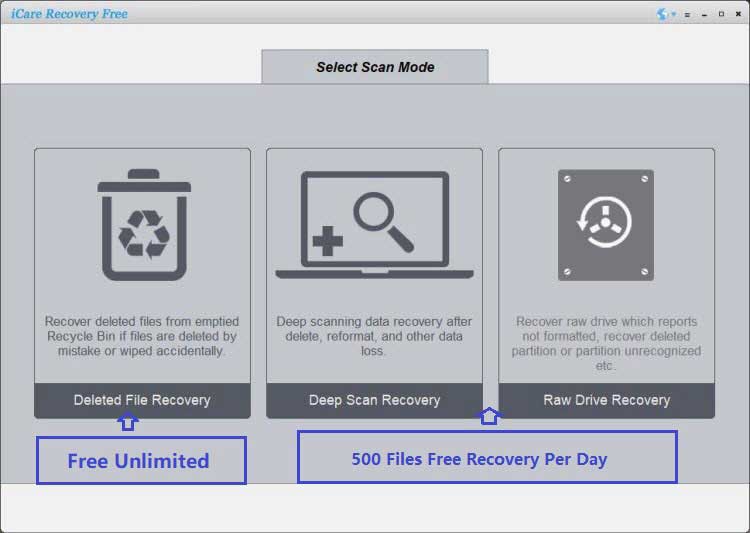 Step2. Select the device where data got lost and then the software will scan it for lost files. You only need to wait when the software is scanning.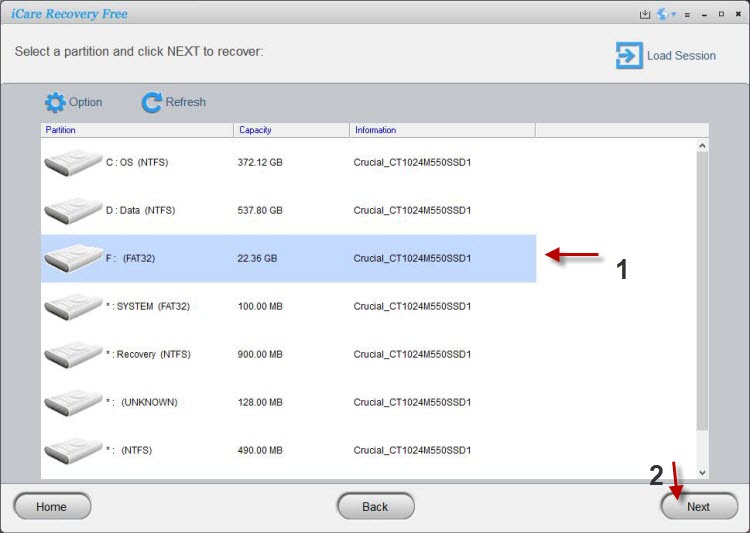 Step3. You can preview the files after scanning. And then, you can select the files you want to recover and save them.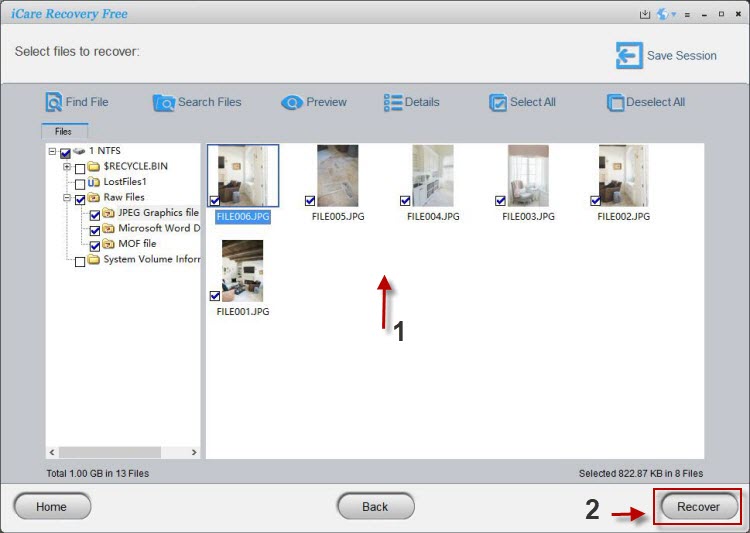 Related Articles