MP3 file recovery



iCare Data Recovery Pro - fast, easy data recovery
MP3 files - Get lost?
As we know most music lovers like to store their favorite music collections on mp3 players or computers. Mp3 players are especially popular since it is portable and with technology grows, most MP3 players can store thousands of music files and they can bring it anywhere they like.
However things may happen that while using mp3 players, mp3 files will be lost if you formatted memory card by accident which contains mp3 files, mp3 files deleted by human error, mp3 got virus when connect to PC. PC does not recoginize mp3. What shall we do when the mp3 files is risking danger?
iCare Data Recovery Pro is able to recover lost mp3 files.
Supported recovery of all mp3 music file format: .wma, .mp3, wav, rm, asf, mp3pro, vqf etc.
The software can not only recover MP3 files, but also it helps deleted photos recovery from memory card.
Steps to Recover Lost MP3 Files

Step1. You need to download and install the data recovery software on your computer. Then, run the data recovery software and choose a recovery option.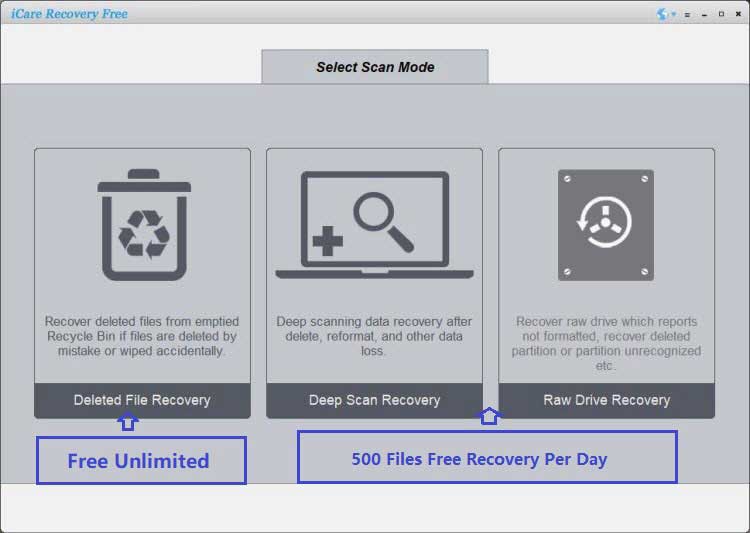 Step2. You need to choose the device where MP3 files were lost so that the software can scan it to search for lost files.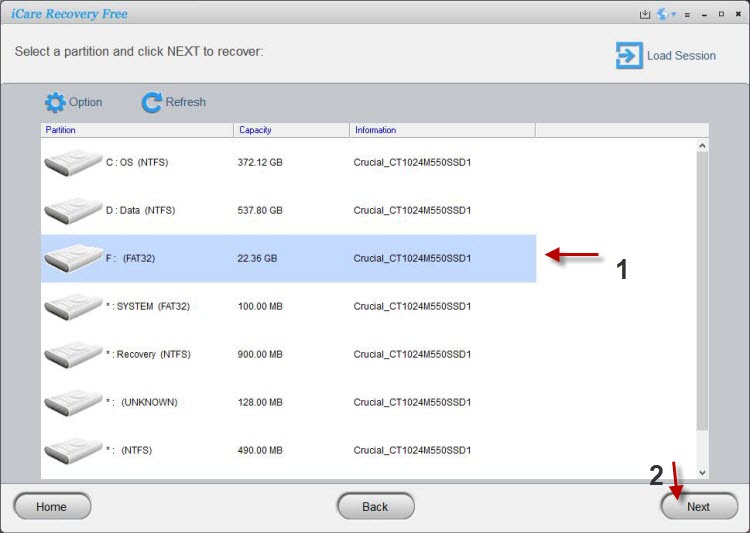 Step3. When the scanning is finished, you can see all found files in a list. Then, you can choose the MP3 files you need to recover and save them to a different drive.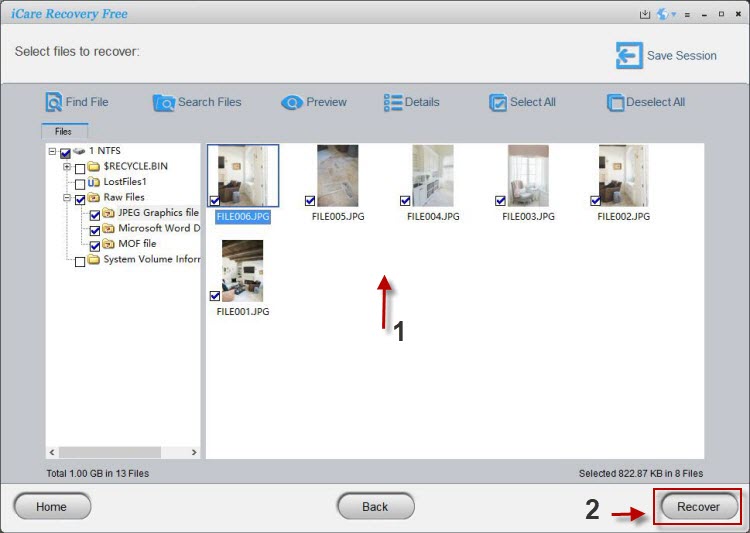 You can also launch this software to recover excel files, MP4 files, 3GP files, BMP files, JPG files, gif files, png files, mpeg files, txt files and more.

Last updated on Nov 28, 2023
Related Articles