"My friend told me yesterday he can never get message reply and never call me successfully, but I never received his call and messages. I must block him on my contact list. I wonder how to recover blocked messages on iPhone for free?"

This is a common problem, you can find answer at this article.
How to check if you mistakenly block someone important?
You can block one or more persons on your iPhone to prevent them from sending messages to you. After blocking a person on your iPhone, all text messages or calls he send to you will no longer be shown on your device. However, sometimes you may mistakenly block someone and fail to receive his messages. If you want to check if you mistakenly block someone on your list, you can check and unblock him, just follow the instructions:
For Phone:
Go to Settings>Phone>Call Blocking&Identification
For Messages:
If you don't want to receive someone's messages, you can also block his messages on your iPhone.
Go to settings>Messages>Blocked.
You can select the blocked person and remove him from block list.
Is it possible to retrieve blocked message?
If you block someone's messages on your contact list, his messages won't show on your device, so if you want to recover the messages blocked, you can only ask your friend to resend the messages to your iPhone, while there are some ways can recover your deleted messages on your iPhone. If you want to know, finish reading this page to find out free and easy ways to complete it.
How to recover deleted messages free?
Even deleted messages can be recovered from your iPhone, no matter Text Messages, SMS messages, or other app messages can all be recovered easily.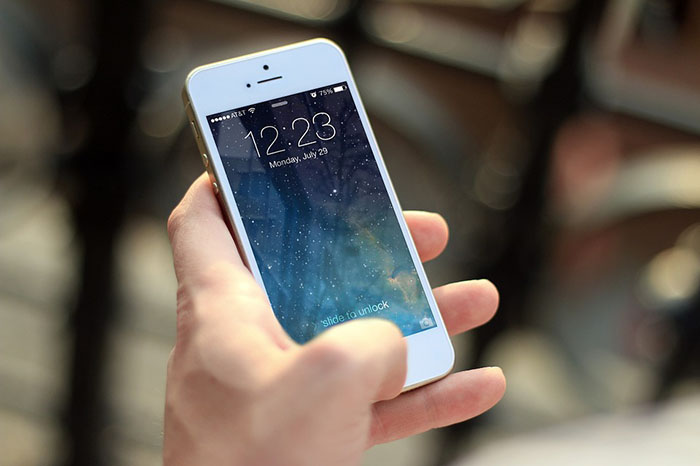 recover blocked message from iphone
Recover deleted messages with iTunes backup
The first solution you can try is iTunes backup. As long as your iPhone sync to your iTunes, it will back up your data at the same time. Then you can restore your messages on your iPhone with iTunes easily, if you have trouble with it, you can also try a iTunes data recovery tool to help you manage it.
Restore deleted messages with iCloud backup
iCoud has an useful backup &restore function for ios device, if you sync your iPhone to your iCloud, you can use iCloud backup function to restore your messages. at the App&Data module, you can click Restore from iCloud Backup to retrieve your data.
Restore deleted messages with free iPhone recovery tool
If your iPhone didn't sync to your iTunes or iCloud, you can also find a way to retrieve your messages on iPhone, an iPhone data recovery tool can make it easily. This is a free iPhone data recovery tool download link.
Instructions are as follows:
Step 1: Connect your iPhone to your computer, run the program on your computer.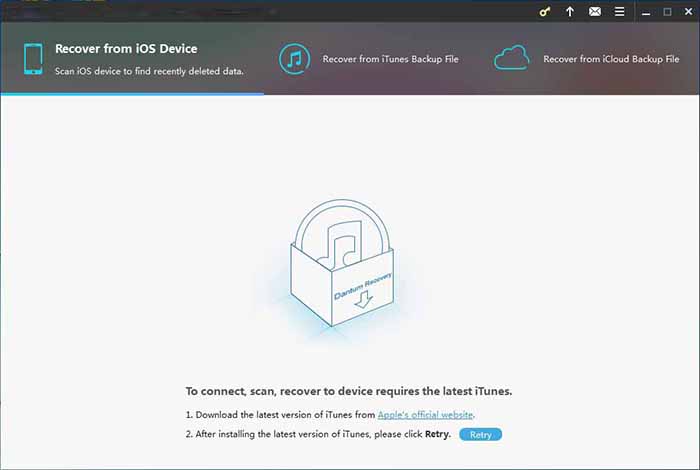 step 1 to recover blocked messages from iphone
Step 2: Choose the "Restore from iOS Device" module, click "Scan"option, wait for a minute till the scanning process is finished.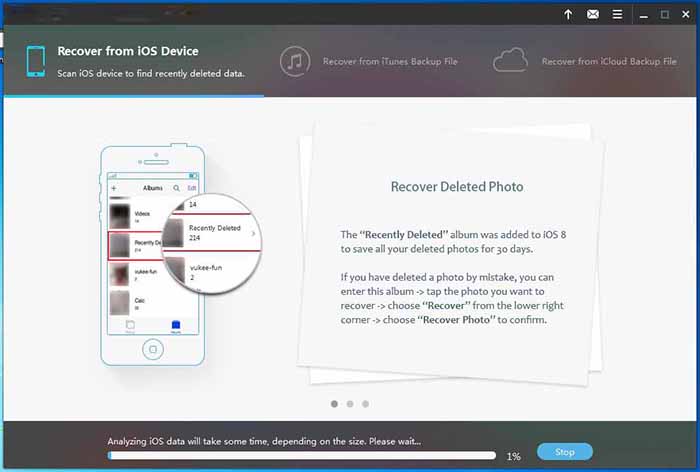 step 2 to recover blocked messages from iphone
Step 3: Preview the found data, choose messages you need to recover.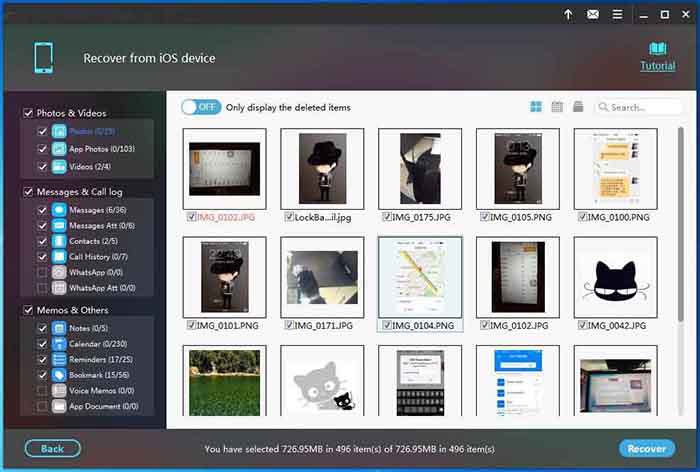 step 3 to recover blocked messages from iphone
How to prevent messages loss problem on iPhone
If you always need to receive some important messages, you can follow the advice to prevent messages loss problem.
1. Make backup of your important messages.
2. Avoid to block someone on your contact list.
3. When you notice you need to recover some deleted messages, stop using your iPhone as soon as possible to avoid rewriting the device, which will make it impossible to recover your data.
4. Use a backup program or a reliable iPhone data recovery tool.
Related Articles