How to Access SD Card On Android when It Was Damaged Or From PC
How to Access Micro SD Card on android from pc
How to read sd card used on android phone from a computer? Here are several ways.
#1 - Insert sd card to a card reader and then connect it to a computer
The android sd card will be read as an external usb flash on a computer if you insert it to pc with a card reader. (Card readers are usually cheap). Please power off your phone at first, and then take the sd card safely out of the phone.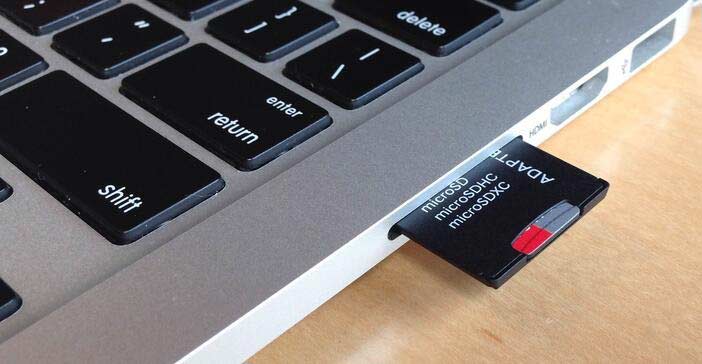 And then double click 'This PC', your sd card would display as a device. And then you can copy the files to back up the sd card.
Also read: 3 free ways to backup sd card
SD card does not display on pc? Try this -> sd card cannot be detected by pc fix [7 fixes]
#2 - Read sd card on android phone when sd card is damaged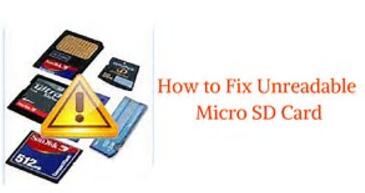 "I have a Samsung mobile phone which has Android OS. I inserted a 16GB micro SD card on this Android phone as external device for data storage. The phone itself has 16GB inner memory. However, I don't know why but I cannot access the micro SD card on the phone. I can access the inner memory on the phone normally. Then, I remove the micro SD card from the phone and connect it to my computer through a card reader. However, I still cannot access the memory card and Windows says that the memory card is raw not formatted. Is it possible to fix the error and get back all files stored on the micro SD card?"
Is there any Android data recovery free software that could help access corrupted micro SD card which shows RAW on your phone?
Quick fix -> 5 ways for fixing sd card not working in android phone
Things You Can Do When Micro SD Card Is Inaccessible on Android
1. Take the micro SD card out of the Android, and then reconnect
You should power off the phone and then take the micro SD card out of the phone. And then pull it back to try any luck. Sometimes, it may just need a reboot or reconnection of your sd card and it would work again.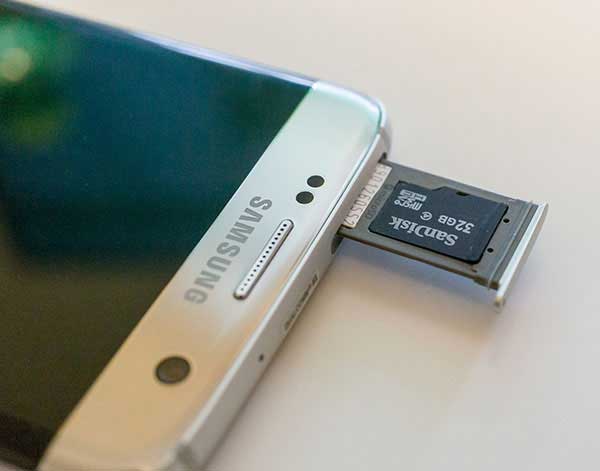 Reinsert SD card
Not working? Pull the sd card out to protect the micro SD card from being overwritten or suffering other damage.
2. Connect the micro SD card to your computer via a card reader
After taking the card out of the phone, you need to connect it to your computer through a card reader. The micro SD card might show as a removable device in My Computer. No matter what message you receive, you should remember not to do anything to the micro SD card.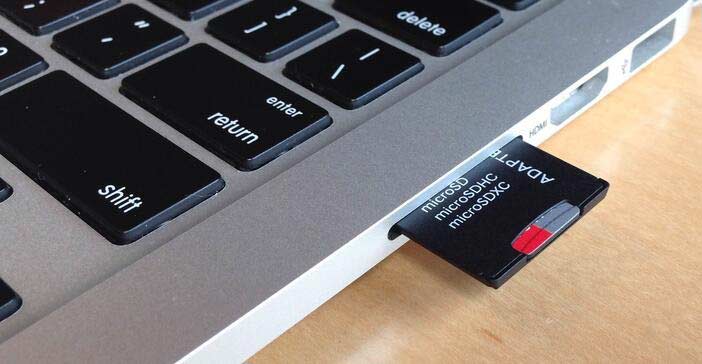 If the micro SD card is inaccessible on Android phone, it may also show as unknown or unformatted device when you connect it to your computer. In this situation, you need to employ third-party data recovery software to restore files from the micro SD card without accessing it.
Steps to read Corrupted Micro SD Card
Free download the data recovery software to recover deleted files from micro SD card for Android even when it becomes inaccessble:
Free Memory Card Recovery

Download iCare Data Recovery Pro Free to recover files from mobile phone camera memory card including photos, videos, music...
Step1. Plug the micro SD card to your laptop. Then, download and install the data recovery software. Finally, you can run the software and choose a recovery module.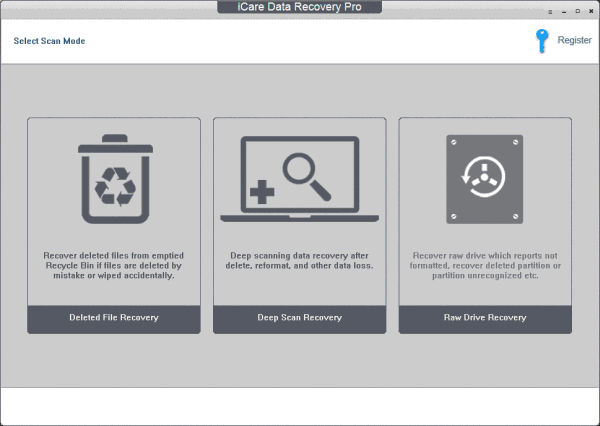 Step2. Choose the micro SD card and the let the software scan. You just need to wait when the software is scanning.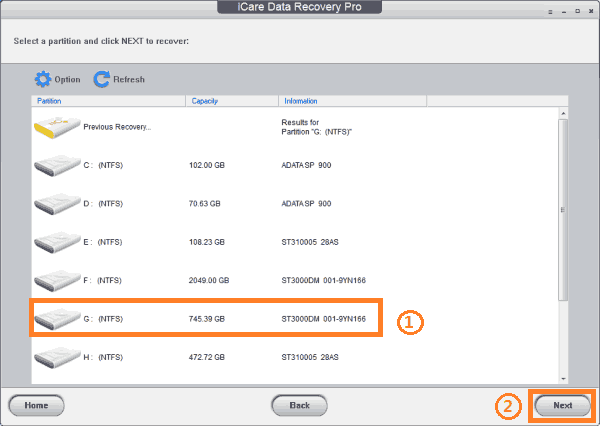 Step3. You can preview the found files after scanning. Then, you can choose the files you need and recover them.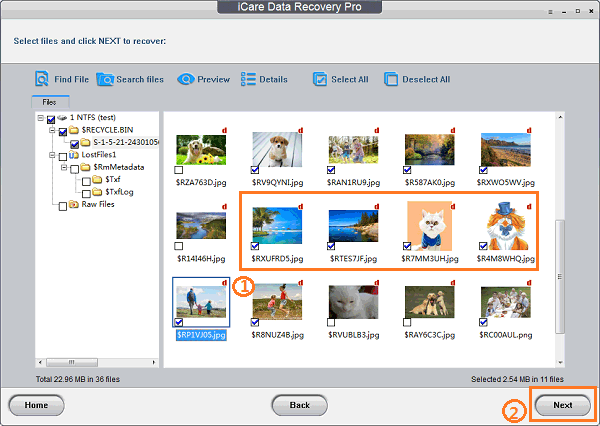 The specialized data recovery software allows you to recover different kinds of files in batch without hurting the micro SD card. This data recovery software supports Android phone card, digital camera micro SD card and other types of card when it is not accessible. All micro SD card like Samsung, Toshiba, SanDisk, Transcend, Kingston, Kingmax, etc are supported by this data recovery software.
Also read: free android phone recovery
---
Last updated on June 8, 2022
Related Articles
Related External Resource