Windows Saying Access Denied Opening Micro SD Card
"I plugged my micro SD card to computer and wanted to copy some pictures, but Windows system pops up a message saying access to micro SD card is denied. Why Windows reports such a message? How can I access the corrupted micro SD card and get back the files?"
"I received a message that access to micro SD card is denied when I attempted to open the card, but the problem is that I need to open the card to get some photos. Is there any way to fix the problem and recover files from micro SD card?"
Fix Step 1 - Data Recovery from Inaccessible Micro SD Card
If Windows reports that access to your micro SD card is denied, you should stop using the card. Then, you can use iCare Data Recovery Pro to extract files off the unreadable memory card. This data recovery software is a read-only tool, which helps recover files like images, videos, music, etc from all kinds of storage media including micro SD card even when it is not readable. Now, you can follow the guide below to get back files from corrupted micro SD card:

Step1. Run the data recovery software and choose a recovery module.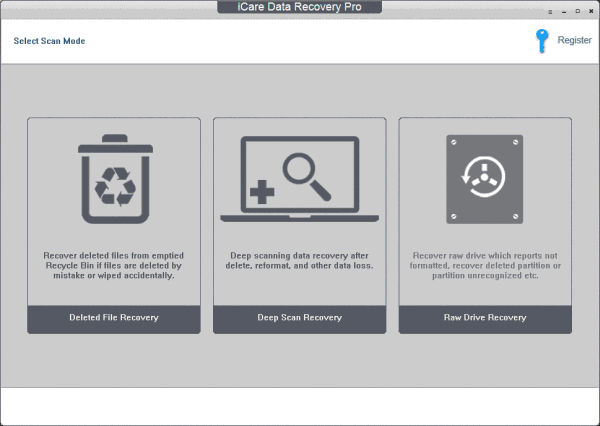 Step2. Select the micro SD card and then wait when the software is scanning it for lost files.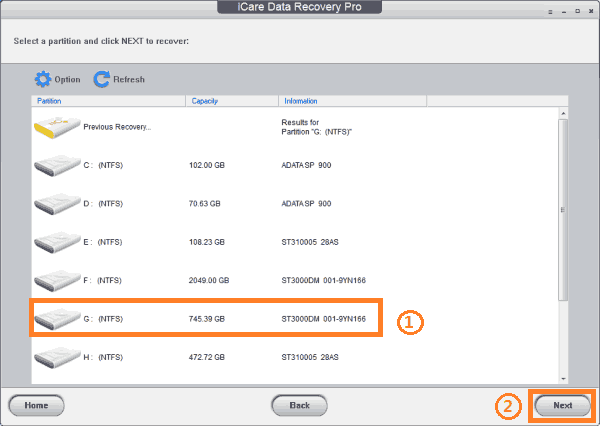 Step3. You can preview found images and then you can restore all kinds of files you need.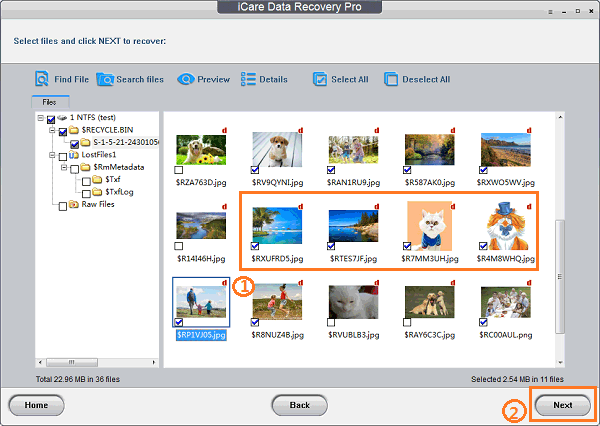 Fix Step 2 – Repair Access Denied Error for Micro SD Card
You can try following solutions for inaccessible micro SD card fixing on Windows XP, 7, 8 and 10:
Solution 1: Reassign a different drive letter to the inaccessible micro SD card

Solution 2: Reformat micro SD card

Solution 3: Micro SD card fixing access is denied using CMD

Solution 4: Use antivirus software to scan the inaccessible microSD card

Solution 5: Change permissions or ownership of the micro SD card

Recommend: Fix access is denied problem>>
For physically damaged micro SD card, the methods above are not available.
Access Is Denied When Opening Folders / Files on Micro SD Card
"Micro SD card is not readable on my mobile phone, so I connected it to my laptop to see if I can access the card. After connecting the micro SD card to my laptop, Windows 7 system recognized the card as an unknown device. It disables me to access the micro SD card, instead, it pops up an error message that memory card is not accessible. Please tell me how to restore files from the corrupted micro SD card."
"I was unable to open my 4GB microSD card, but I still have some important data on this card. Do I need to format micro SD card so that I can access it normally? However, will all data be erased after formatting? What can I do to fix the error without losing any data?"
My pendrive is not working how to repair it and access all data inside?
Sometimes, you may be able to open your micro SD card, but you cannot access some folders. You might receive message like:
You do not have permission to read the contents of directory Folder. Do you want to replace the directory permissions with permissions granting you Full Control? All permissions will be replaced if you press.
If you receive such kind of message and cannot access folder on your micro SD card, probably you do not have the permission.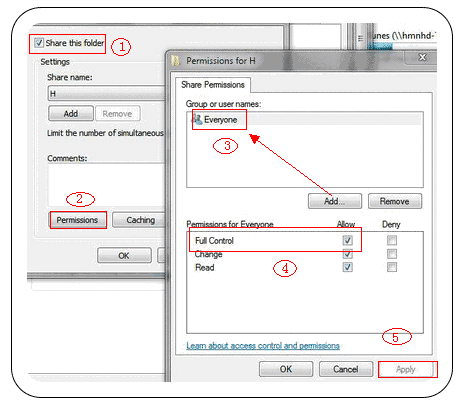 For the details, please read this article - SanDisk micro SD card access is denied>>

---
Related Articles
Hot Articles