Recover Files After Format on Windows 10
Are you searching for Windows 10 format recovery software because you mistakenly formatted hard drive on Windows 10?
"I updated my desktop from Windows 7 to Windows 10 recently, but I mistakenly formatted hard drive when the update is completed. Is there any way to get back lost files from formatted Windows 10 disk?"
"I am not sure if data will get lost after updating my computer to Windows 10, so I backup all data from hard disk to an external hard drive. After updating my computer to Windows 10, I performed a quick format on hard disk. Then, I connected my external hard drive to my computer and attempted to transfer all data to my hard disk, but the external hard drive stopped working normally. I think my external HDD is corrupted, so can I recover data from the quick formatted hard drive on Windows 10?"
"I need Windows 10 format recovery software for file recovery after format. Can anybody recommend one if you know?"
Free Windows 10 Format Recovery Software Download
It is a misunderstanding that many users believe files were erased completely and permanently after formatting, the truth is it is possible to restore data from formatted drive in Windows 10 by using format recovery software. iCare Data Recovery Pro is a Windows 10 format recovery tool which enables you to retrieve data in all format situations. Below are the steps for Windows 10 data recovery after formatting:
Step1. Download and install iCare Data Recovery on your computer. Choose a proper scan mode after running the software.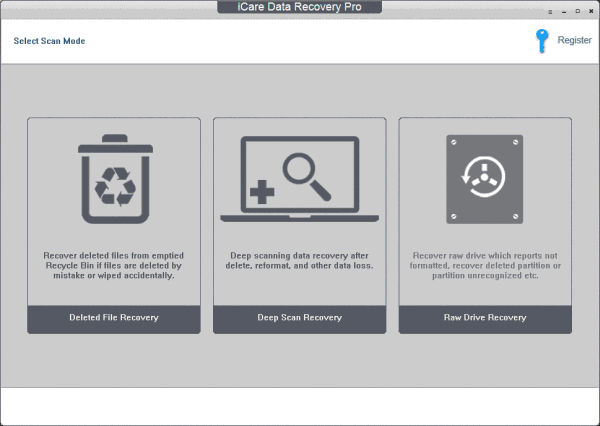 Step2. Select the formatted partition as aim disk and let the software scan it.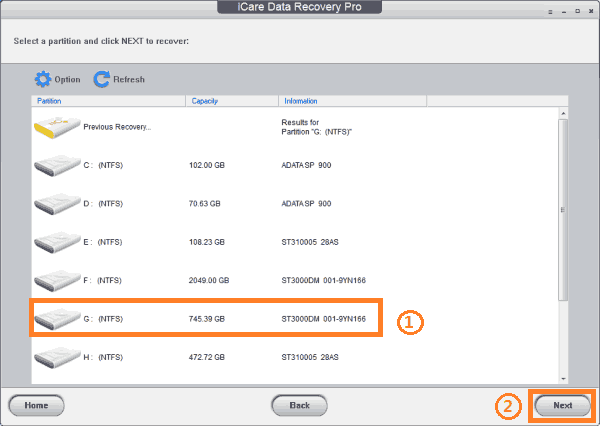 Step3. Preview and save the data when scanning is completed.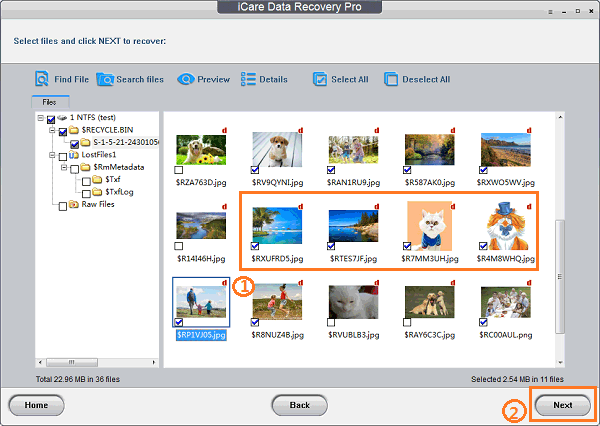 Also read: 4 free tool to unformat hard drive
Data Recovery after Format Windows 10
Mistaken formatting is the most common situations that you may format hard disk or other external disk on your Windows 10. However, in some situations, it seems that there is no choice but to format the disk in order to use it again, but formatting will erase the disk immediately.
Then, is it possible for data recovery after format Windows 10?
YES, iCare Recovery Pro is able to work in situations like accidentally formatting, disk not formatted RAW error, read/write error, bad sectors, virus infection and more.
Also read: format recovery software free
The Bottom Line
Please keep the formatted partition or drive untouched and use read-only software such as iCare Pro free to restore data from the formatted partition.
Last updated on Nov 01, 2022
Related Articles