Why Did External HDD or Flash Drive Became RAW from ntfs
Question: Why did my external HDD hard drive changed to RAW file system from NTFS?
An external HDD, USB flash drive or memory card might turns to RAW format from NTFS or FAT32 in some situations.
"My 1.5TB external hard disk drive changes its file system from NTFS to RAW. When I try to open the external HDD, it asks me whether I would like to format the disk drive. What kind of thing can I do to fix RAW format error without formatting?"
"I bought a USB flash drive several days ago. When I connected it to my computer, Windows system recognized it as a removable disk with FAT32 file system. However, system recognizes the flash drive as a RAW device when I inserted it to the same computer today. Why did my flash drive go to RAW format and how do I recover files from USB flash drive?"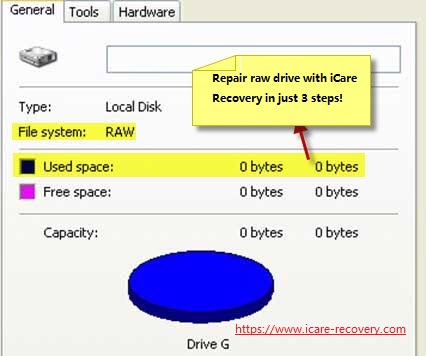 usb DISK file sytem raw unreadable
Part 1 - Data Recovery from hard drive or flash drive that has RAW File System
When your external hard drive or flash drive changed to RAW file system, you just need to free download iCare Data Recovery Pro , a read-only data recovery tool, to deep scan the RAW external hard drive or USB flash drive and rescue all inaccessible files.

Step1. Download and install iCare Data Recovery on your computer. Launch the software and choose a proper scan mode.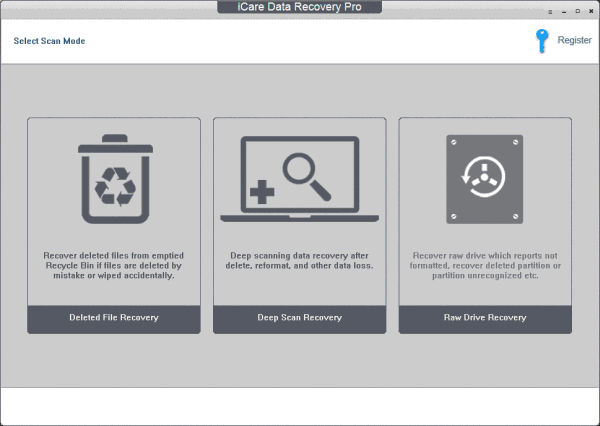 Step2. Select the RAW drive and wait the software to scan it for lost files.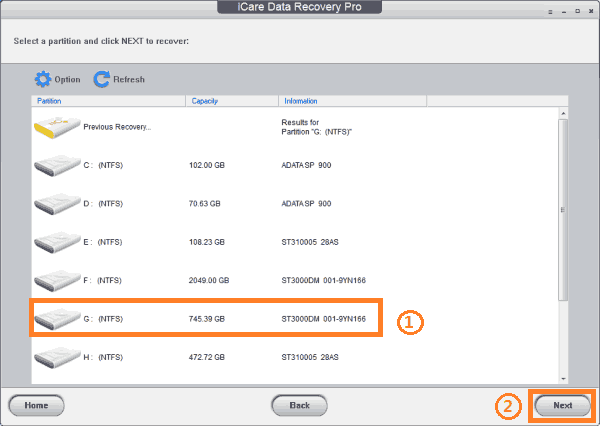 Step3. You can preview lost files when scanning is completed and then save the files you need to recover.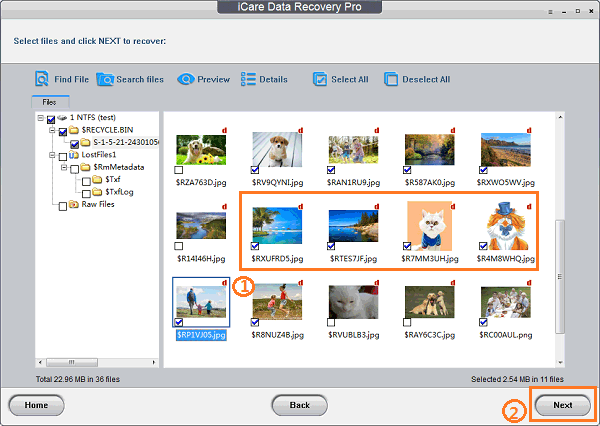 Also read: how to recover files from raw external hard drive
Part 2 - Convert RAW to NTFS
When referring to converting RAW to NTFS, the most common methods is to format the external hard drive in My Computer or Disk Management.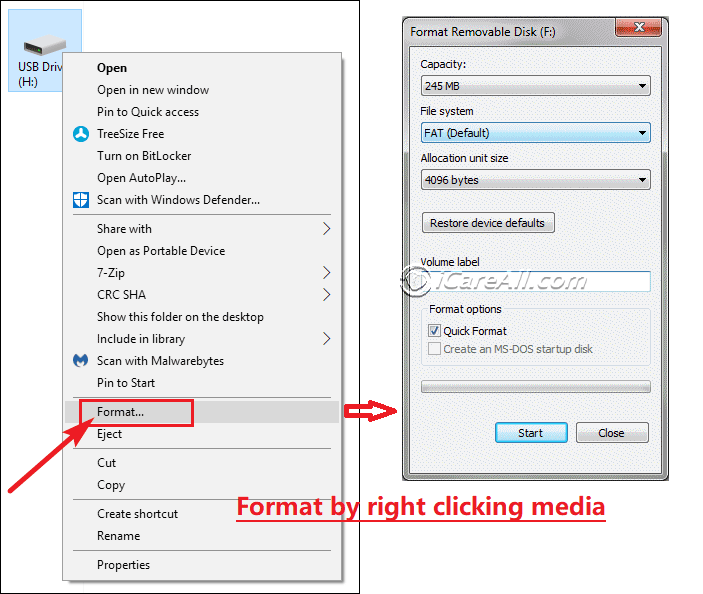 Format hard drive or usb flash drive using disk management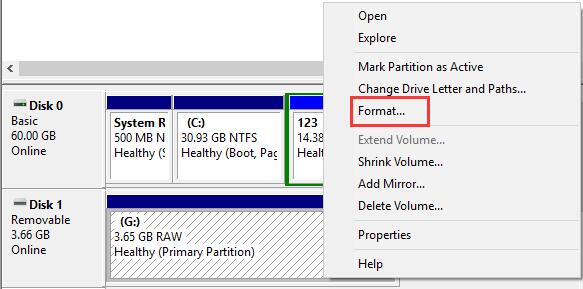 Then it's done. What if it could not be formatted?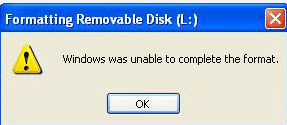 Cannot format? See solution here: unable to format external hard drive [5 fixes]
In fact, you can also run CMD to perform. Or you can run CHKDSK from CMD for RAW external HDD fix.

>> If CHKDSK is not available for RAW external fixing, please go to this page - CHKDSK for RAW drive error>>
"Why does a NTFS external hard drive turns to RAW file system? Is there any way to change RAW to NTFS so that I can open the external HDD normally and get back lost files? Thanks for help!"
"I have no idea why my flash drive stops working normally on my computer. System reports an alert message saying disk drive is not formatted do you want to format it now and the flash drive's file system converts to RAW. What is wrong with my flash drive? How can I read data from a RAW flash drive?"

=>>Also read: Change RAW drive to FAT32
---
Related Articles