USB Thumb Drive Won't Format
"I have a problem since my USB thumb drive won't format on my computer. Windows prompts me to format disk drive when I double click my USB thumb drive to open it, but the format is not completed when I click OK to format it. I also tried to read the USB under Disk Management, but I got the same error message. Is there anything I can do to format my USB thumb drive and recover inaccessible data?"
"Is it possible to fix a USB thumb drive that cannot be formatted? My USB thumb drive turns to RAW file system needs to reformat, but Windows failed to format and reports a message saying disk drive cannot be formatted. So what else can I do to resolve the USB thumb drive RAW not formatted problem?"
"I have to say I really feel helpless about this problem, so I need some help from anyone who knows the solution. This morning, when I inserted my USB thumb drive to my PC, it said disk drive is not formatted do you want to format it now. Without knowing what happened, I formatted my USB thumb drive. However, I got another message Windows was unable to complete the format. What can I do to resolve this problem?"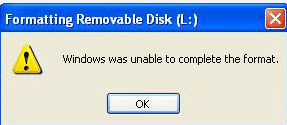 There is a serious risk of data loss if you meet USB thumb drive won't format problem. Usually, you may find that your USB thumb drive was unable to be formatted when you decide to format it to repair the RAW problem.

Quick fix -> how to fix usb can't be formatted
Force Format Thumb Drive with Rufus
Formatting usb with Rufus would mostly work when your usb can't be formatted due to unknown reasons.
Rufus download url: https://github.com/pbatard/rufus/releases/download/v3.11/rufus-3.11.exe

Also read: 8 usb stick format tools
Recover Data When USB Thumb Drive Cannot Format
iCare Data Recovery Pro allows you to recover data from USB when it cannot format on Windows. You can use this software to rescue different types of files from any USB thumb drive by following the steps below:

Step1. Download iCare Data Recovery. Run a scan mode.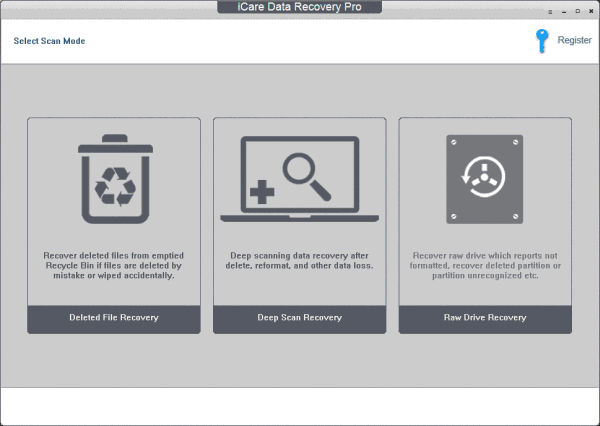 Step2. Select the USB for the scanning process.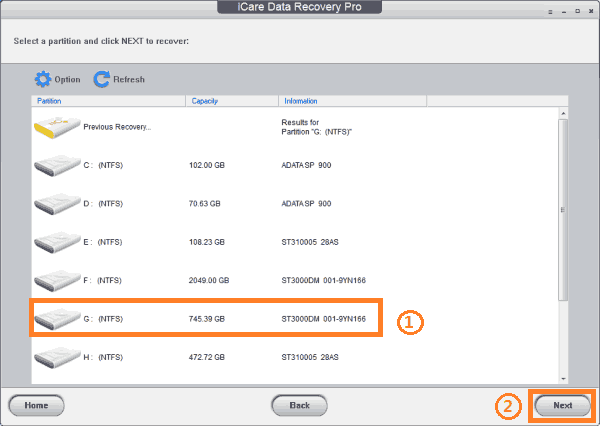 Step3. You can preview and save the lost data to another drive.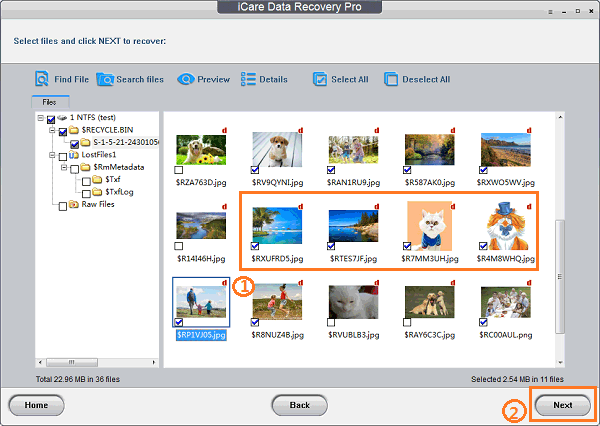 Do you still struggle with the reason why USB thumb drive won't format? First of all pleases run an antivirus program to check if your USB thumb drive contains virus or Trojan. Them you can check if your USB thumb drive has bad sectors. Finally, you can also rely on a format tool to format the USB thumb drive when it cannot be formatted on PC.
---
Related Articles