USB Drive RAW Asking to Reformat
"I need to know if there is solution for USB thumb drive RAW format recovery when asking to reformat. Recently, I meet some problem with my USB thumb drive. When I connect it to my Windows computer, it shows RAW file system. Windows system says USB needs to be reformatted. How to fix the RAW file system error without losing data?"
"Is there any way to repair files from RAW USB without formatting? I cannot open the USB thumb drive because system keeps saying error message says disk drive is not formatted do you want to format it now. Do I still have chance to get back lost files after formatting the RAW drive?"
"Hello, I need a data recovery from my USB thumb drive because it turns to RAW format and requires formatting. Can anybody recommend a useful data recovery tool for USB thumb drive?"
My USB thumb drive is showing RAW format error in My Computer and Disk Management. When I attempt to format it, system says Windows can't format. I have some photos on this RAW USB. How can I extract all files from the USB thumb drive without reformatting it?"
Data Recovery When USB Thumb Drive Has RAW Format Asking to Reformat
Now, stop using your USB thumb drive and you can free download iCare Data Recovery Pro to rescue data fromRAW drive. This data recovery software is able to help restore any type of data from USB when it turns to RAW format and asks to reformat. This software supports all brands of USB thumb drive for data recovery when it shows RAW format error due to various kinds of reasons. You can follow the guide below to restore data from RAW USB thumb drive which requires formatting:

Step1. Download iCare Data Recovery. Launch the software and select a proper scan mode.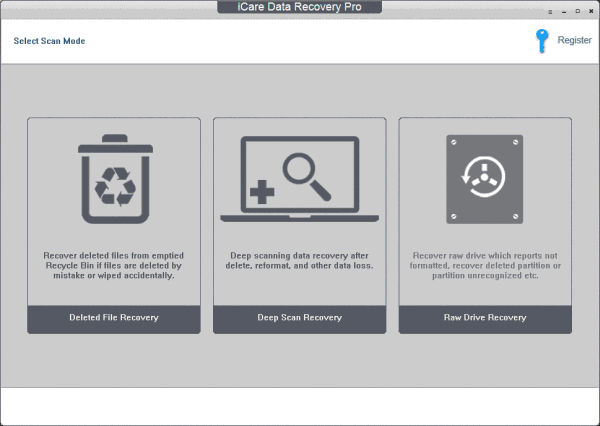 Step2. Select the RAW USB to scan for lost files.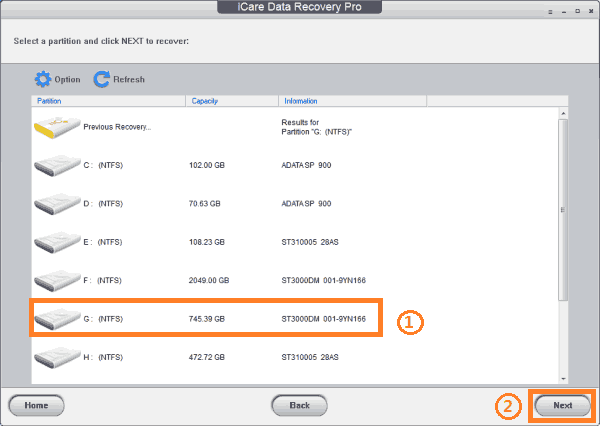 Step3. Preview the files and save the needed files to another drive.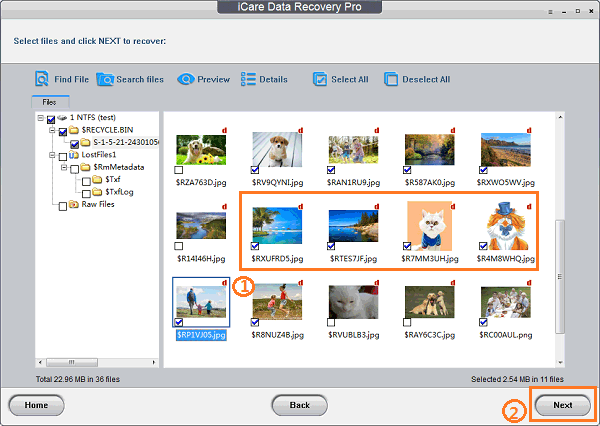 ==>> You can convert USB flash drive from RAW to FAT32 after data recovery. Please refer to this page - Change RAW to FAT32
Possible Causes for USB Thumb Drive RAW File System Requires Formatting
USB thumb drive RAW file system requires formatting problem can be caused by many factors. In order to avoid RAW drive error on USB, you can use it carefully and avoid performing any improper operation on the USB thumb drive.
The Bottom Line
If you want to fix USB thumb drive RAW format problem, you can format it after data recovery. Before that, any operation might lead you to lose the best chance to get back lost files. iCare Data Recovery is only helpful with data recovery before it gets overwritten.

---
Related Articles
Hot Tag: usb recovery | usb resource