Undelete Files from USB Flash Drive
iCare Data Recovery Pro - fast, easy data recovery tool.
This undelete tool can recover files if you run into the following case:
USB Flash Drive deleted?
How to recovery data of USB Flash Drive
Data lost?...
USB Flash Drive is a kind of memory for us to store our data like office files, music files, movies, pictures etc.. All this we can store in our USB Flash Drive. It's very convenient for us to store our data. But sometimes we will make some mistakes and then the data we stored will be deleted. We may loss some of the data that we stored when we transfer it. So how can we do to settle this problem? Is there any way for us to undelete USB Flash Drive? Of course, there's an easy way serving for us. That is iCara Data Recovery Software. Download it to help you out.
Steps to Recover Data after Deleting from usb drive
Undelete software download for deleted files recovery from USB drive by iCare Data Recovery:

Step1. Download the software. you need to run it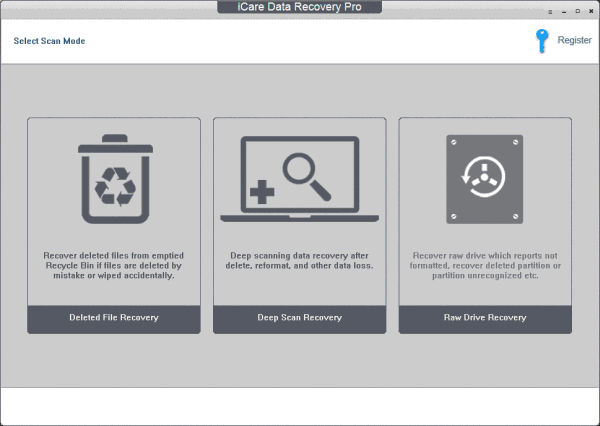 Step2. Choose the usb to scan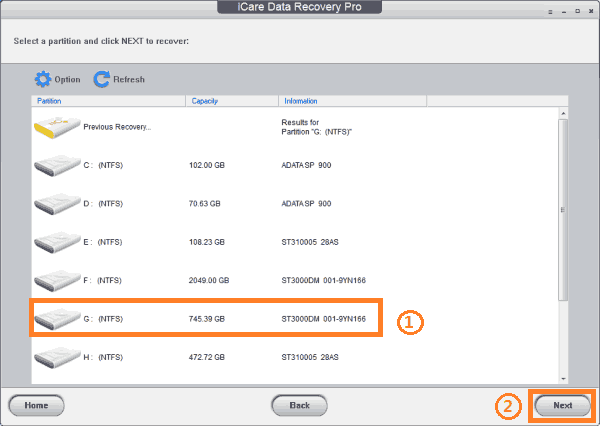 Step3. preview the files and save needed files.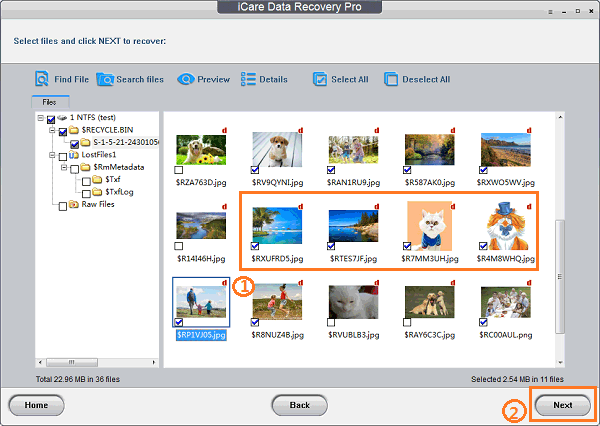 ---
iCare Data Recovery Pro can help us undelete USB. It is a good USB flash drive recovery software. It can help us to undelete our USB Flash Drive.

We always store our data in our USB Flash Drive, it's very convenient and the capacity is large, 2G, 4G, 8G….ect. But sometimes we may make some mistakes, we may delete our data that we stored, But Don't be afraid. We have iCare Data Recovery.
If you mistakenly deleted any data from memory card, iCare Data Recovery can also help recover deleted images videos music from memory card free.

Here are some similar lost:

Files deleted.
Data missing.
USB problem, data missing.

---
Related Articles