Transcend Compact Flash Card Not Formatted Do You Want to Format It Now
You may lose files if your Transcend Compact Flash card reports not formatted do you want to format it now in your digital camera or PC. Nobody is immune to data loss issue due to this and that kind of reasons, but somebody can take it easy when they run into the problem, while somebody might be frustrated. The reasons why someone does not worry are simple. One possible reason is that they have backup of the important data, while another reason is that they know how to resolve the problem and rescue all inaccessible files off the Transcend CF card that wants to format and changes to RAW drive format. If you did not make backup for data stored on your Transcend CF card and you do not know the solution for data recovery when a Transcend CF card requires formatting, we will share some useful information.
Data Recovery When Transcend Compact Flash CF Card Needs Formatting
If a Transcend CF card says needs to be formatted when you want to access files stored on it, it only means that you are unable to open the card. In this situation, you can use iCare Data Recovery Pro to extract all inaccessible data from the Transcend CF card without formatting it. This software has "Deep Scan Recovery" mode, with which you are able to search every possible lost file without causing any damage to your CF card. Now, you can follow the steps below to recover data from Transcend Compact Flash card which requires formatting:

Step1. Download and install iCare Data Recovery on PC. Launch the software and choose "Deep Scan Recovery" mode.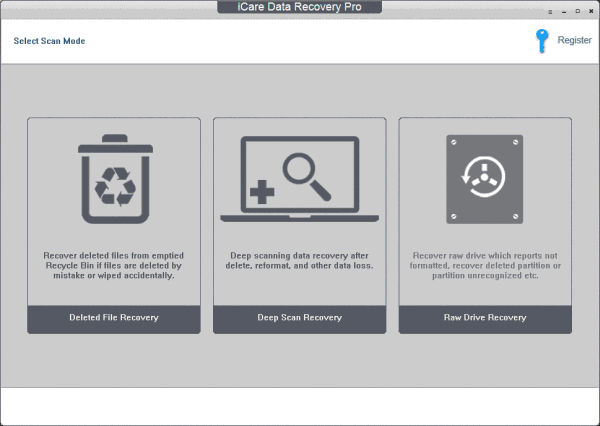 Step2. Choose the Transcend Compact Flash card and then you only need to wait when the software is scanning.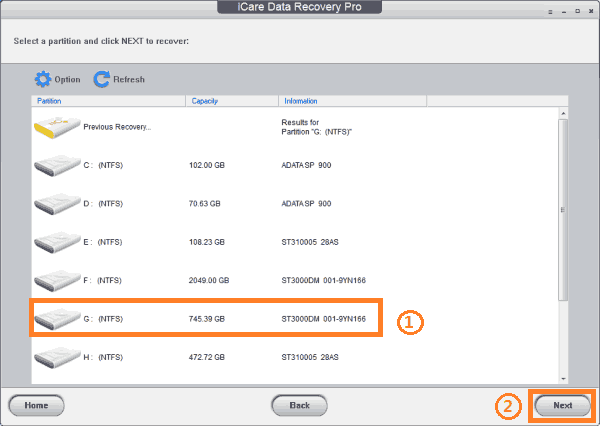 Step3. Preview files after scanning and then save the lost data to a different storage media.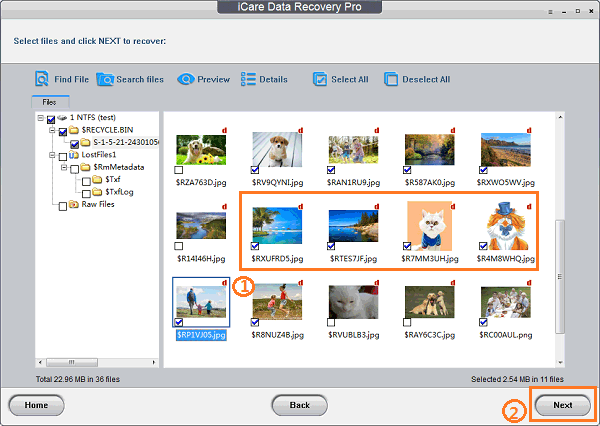 Transcend Compact Flash card is not formatted do you want to format it now? When you receive such an error message, you may doubt if all problems can be resolved easily after performing formatting. Well, camera or PC reports such a message aims to tell you that if you want to open the CF card, you need to format it. In other words, formatting will help fix the not formatted error on your Transcend CF card, but it does not help get back all lost data. On the contrary, you may lose all inaccessible files after formatting. In order to avoid losing all inaccessible data permanently, we advise you to format Transcend CF card after data recovery.
Pay attention:
If you wrongly reformatted the CF card without running any data recovery software, you can make use of iCare Data Recovery to recover files after format.
Windows Cannot Format Transcend CF Card
Transcend CF card is developed by Transcend Corporation. It has different storage capacity. When a Transcend Compact Flash card shows not formatted error, you need to format it to fix the problem after data recovery.
==>> If the Transcend CF card cannot be formatted, please visit this page - Windows reports error message memory card cannot be formatted>>

---
Related Articles