Toshiba SD Card RAW File System Wants to Be Formatted
"Can anyone help me recover data that my Toshiba SD card is RAW file system wants to be formatted? I have this 16GB Toshiba SD card inserted in my Android phone for more than 2 years, but today the SD card says RAW format error asking to be formatted when I was listening to music on my phone. At first, I thought that there is something wrong with my phone, so I reboot my phone but Toshiba SD card still shows the same error message. Then, I connect the card to my computer, but Windows system also says my Toshiba SD card needs to be formatted and detects it as a RAW drive. Can somebody tell me what is wrong with this Toshiba SD card? How can I get back all my data from the Toshiba SD that has RAW file system requires formatting?"
Toshiba SD card is able to be used to store different types of files such as images, audio files, mp4 files, documents and more. All files stored on the Toshiba SD card will become inaccessible when you receive error message like SD card RAW wants to be formatted. If you want to recover all previous inaccessible data from a corrupted SD card, the first thing you need to keep in mind is not to format the card. Then, you can use SD card recovery software to scan the RAW SD card for data recovery.
Toshiba SD Card Recovery When Has RAW Format Wants to Be Formatted
You can use iCare Data Recovery Pro , which provides a safe way to retrieve lost files from Toshiba SD card when it turns to RAW file system and needs to be formatted in digital camera, Android phone or computer. This data recovery software allows you to restore all types of files in batch. Now, you can connect the Toshiba SD card to a Windows PC and follow the guide below to recover inaccessible data with freeware for SD card:

Step1. Download and install iCare Data Recovery on the computer. Run the software and choose a proper scan mode.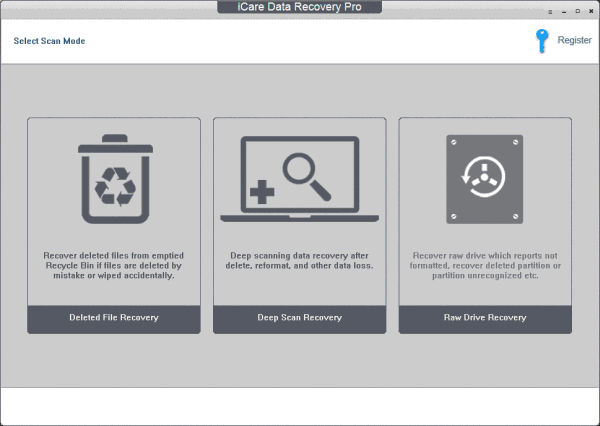 Step2. Select the RAW Toshiba SD card and wait patiently before the scanning is completed.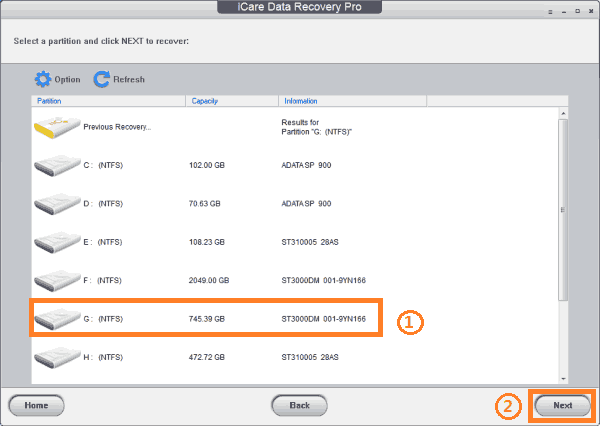 Step3. You can preview files after scanning and then select the files you want to recover.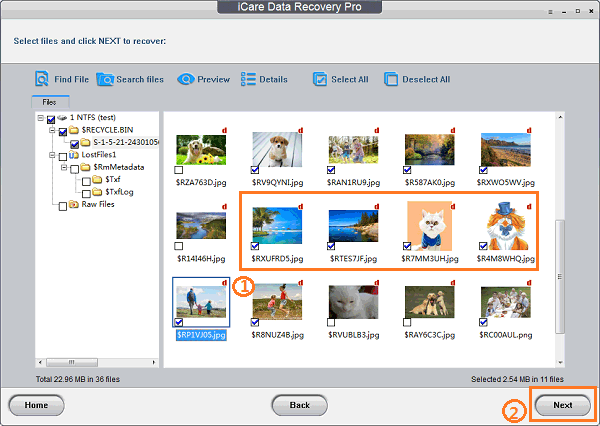 You can format RAW to FAT32 for the SD memory card once all data has been restore. Truthfully, iCare Data Recovery offers Deep Scan Recovery mode for file recovery after format SD card back to FAT32 from RAW format.
Although it is able to recover files when Toshiba SD card is in RAW format wants to be formatted, you had better use the card properly to protect it from suffering unexpected disaster which may lead the RAW drive error. For example, when you want to connect your Toshiba SD card to a public computer, you should make sure the computer does not contain any virus or spyware.

---
Related Articles
Hot Articles