Seagate External Hard Drive Suddenly Being Not Recognized
How to recover data when Seagate external hard drive suddenly being not recognized? Hard drives are meant to store large volume of virtual data. They come in two forms those are internal and external hard drives. External drives are very much in use nowadays. People with huge data storage requirements and those who don't want to carry their laptops, but still want to keep their data mobile prefer these drives. Seagate external hard drives have good performance and storage capacity so people extensively use these drives nowadays. Some people face the problems while using it. The major problem is that the Seagate external hard drive suddenly not being recognized by their PC's or devices after plugging in. If you bought the drive recently then you can bring it back to the company to resolve the issue. However, if you have not used your drive since long time and then your drive is not recognized by the computer after plug in then you have to know the reason behind it and solve the problem.
If Seagate external hard drive suddenly not being recognized, it means that there are some detection problems. Mostly, the drives are unrecognized for following reasons:
Recover Data When Seagate Hard Drive Is Not Recognized
Mostly when the hard drive stops working, maybe it is damaged physically. However, if your drive is not damaged physically then you can use some software's to recover your data e.g. iCare Data Recovery. When Seagate external hard drive suddenly not being recognized by the computers or affected by some disk errors, this software is very useful as it can recover your data from the drive.
By following some steps you can successfully recover your data from external hard drive. The iCare Data Recovery is compatiblewith all versions of Windows. You have to follow the following steps to recover deleted data from external hard drive Seagate:

Step1. Download and install iCare Data Recovery on your computer. Connect the Seagate external HD and then select proper scan mode after running the software.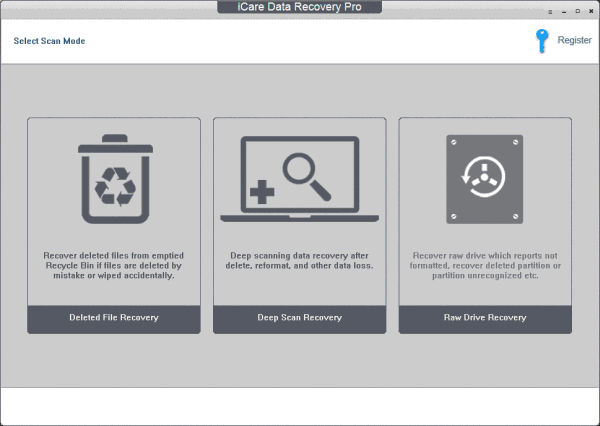 Step2. Choose the Seagate external hard drive and let the software scan it.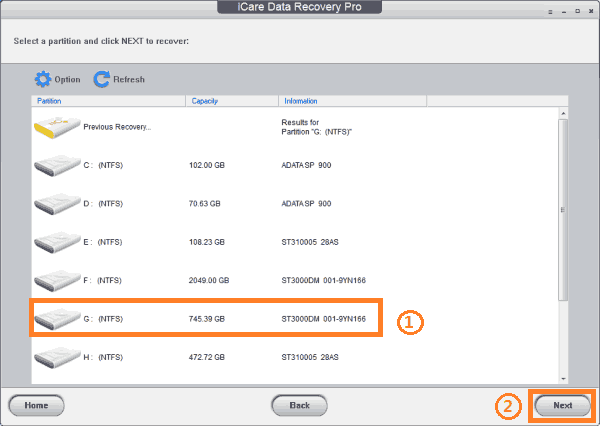 Step3. Preview the found files after scanning and then save the needed data.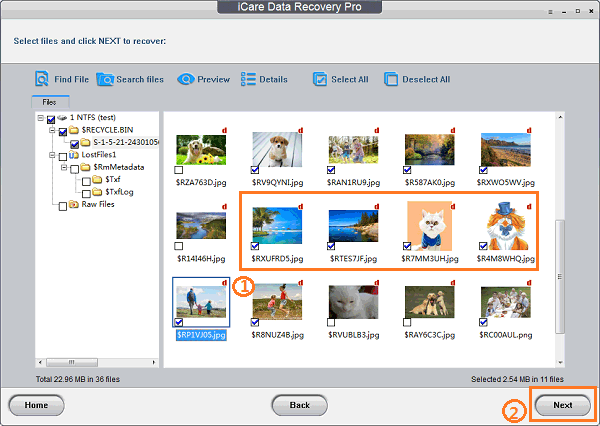 The Bottom Line for Seagate External HDD Recovery That Is Not Detected
You can recover any type of data with this software when Seagate external hard drive suddenly not being recognized. You can check this software by using demo version. If it helps you recover data from Seagate external HDD and you are satisfied with this software, you can buy it to save your data at the desired location without the fear of loosing that.

---
Hot Articles
Related Articles