RAW SD Card Recovery Free
Do you have any idea for SD memory card RAW file system data recovery? If you are not familiar with this term RAW file system or RAW drive, probably you also do not know the solution for data recovery when your SD memory card turns to RAW file system. Then, do you have nothing to do but just helplessly see all data gets lost permanently? Never! If this is not what you want, you can rely on free recovery software for SD card to get back lost files from RAW SD memory card.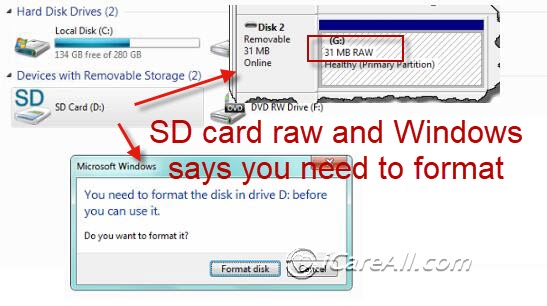 SD card raw file system
Video - How to fix SD card raw file system error
Also read: how to fix sd card raw file system error
Data Recovery When SD Memory Card Shows RAW File System
You can restore all data from corrupted SD memory card when it has RAW file system, but you need to rely on professional data recovery software. iCare Data Recovery Pro  is a good choice for data recovery from RAW SD memory card, which does not have any influence on original data or SD card. This data recovery software provides and simple and safe solution for RAW drive data recovery. You can follow the guide below for corrupted SD card recovery when it reports RAW file system:
Free Memory Card Recovery

Download iCare Data Recovery Pro Free to recover files from mobile phone camera memory card including photos, videos, music...
Step1. Start the software on Windows and choose a recovery module for SD card.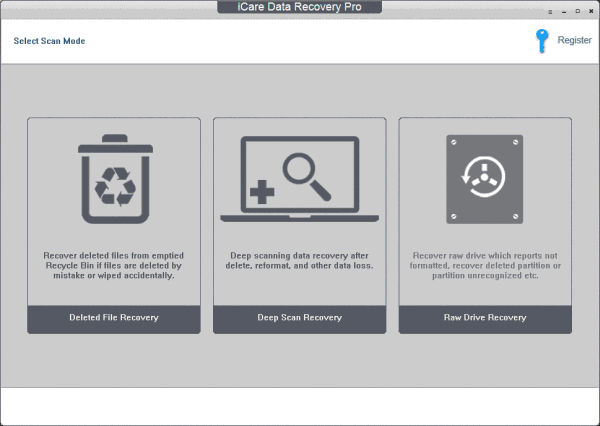 Step2. Select the RAW SD memory card to search inaccessible files.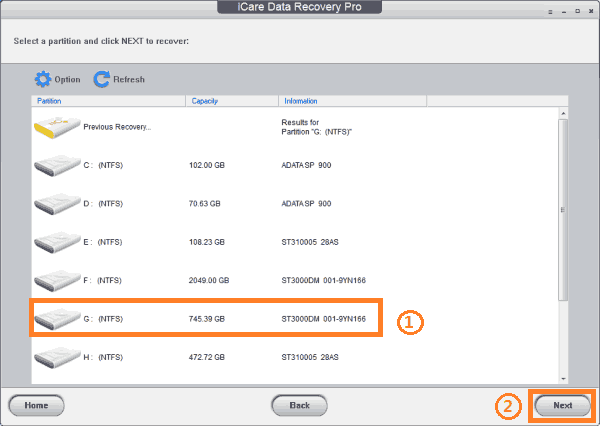 Step3. Preview the lost files and save them to another drive.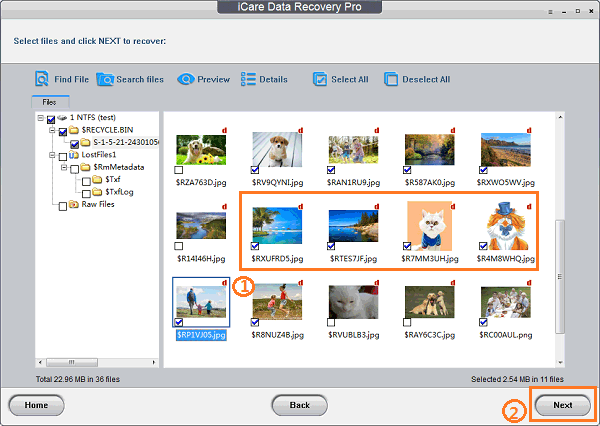 How to Fix SD Memory Card RAW Drive Error?
SD memory card includes SDHC, SDXC, micro SD, mini SD card, which is available in different storage capacity and used for different devices.
For all kinds of memory card, SD card, formatting is needed in order to fix the RAW drive error whether it shows the error message on a digital camera, mobile phone or computer.
==>> To convert SD memory card RAW to FAT32, be free to use the following cmd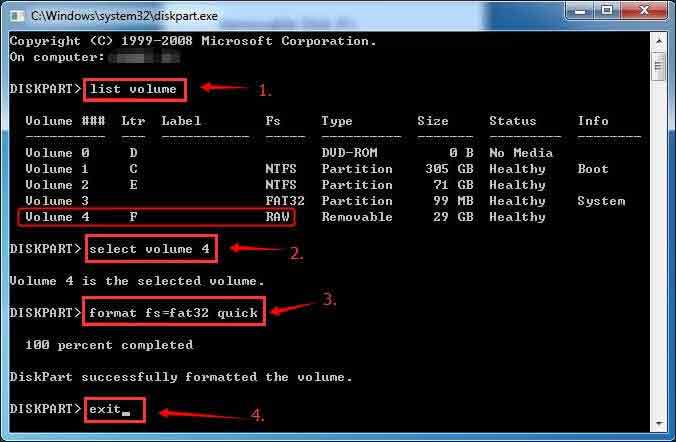 SD card raw file system fix by diskpart
Also see this video to get it fixed by using diskpart cmd
Also see details on this page - Change SD card RAW to FAT32>>
How to Format RAW SD Card - 3 ways
Windows PC reports that SD card is unable to be formatted? Then, how to format a RAW SD memory card? You can try following solutions:
1. Format RAW SD card with format tool
2. Diskpart to format SD card from RAW to FAT32
3. Format SD memory card in smartphone by clicking Settings > Storage >Format micro SD card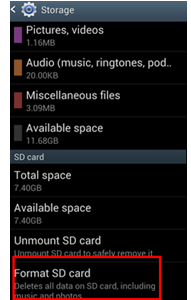 SD Memory Card RAW Error in Mobile Phone
An SD memory card is often available for all kinds of Android phones. When a mobile phone detects an SD card as RAW media, the SD card usually shows blank and has unrecognized file system.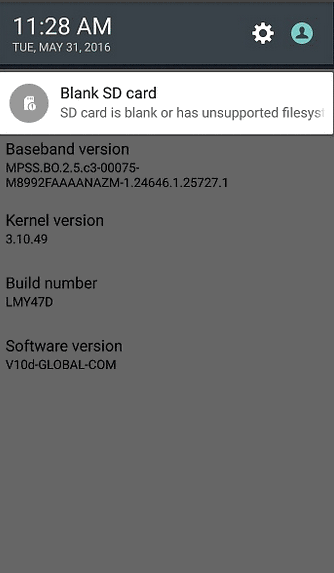 SD Card Reports RAW File System on Windows XP Vista 7 8 10
In normal case, an SD memory card is recognized as a removable disk after connecting to Windows computer. When its file system is corrupted and turns to RAW, it would show as a RAW device. When you try to access a RAW SD memory card on different Windows OS, you may receive different error message.
1. Disk in drive is not formatted do you want to format it now? (On Windows XP)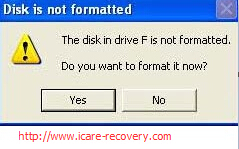 2. You need to format disk in drive before you can use it (On Windows Vista, 7, 8, 10)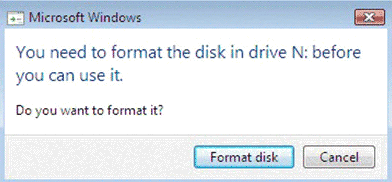 3. Please inesrt a disk into removable disk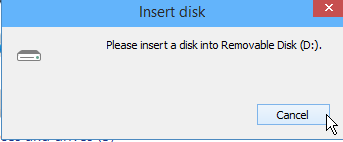 Related Cases about SD Memory Card RAW Format Error
"I have a 4GB SD memory card, but Windows system says SD memory card needs to be formatted when I open it. The file system of the card shows RAW. What can I do to get back files and convert RAW to FAT32 for my SD card?"
"May I ask a question about SD card RAW file system? My SD memory card is not accessible due to RAW file system and it says I need to format the disk drive before I can use it. Can I fix the error by formatting the SD card? Can I get back data after formatting SD card?"
"What should I do to retrieve photos when my SD memory card changes to RAW format? Can somebody tell me the solution?"
"Well, I want to recover pictures off memory card 16GB SD, but it is inaccessible due to RAW drive error. Is there any way to resolve this problem?"
The Bottom Line
When an SD memory card turns to RAW file system, you cannot format it because formatting might result in data lost forever. iCare Data Recovery enables you to restore photos, videos, music, etc from all brands of SD memory card when it shows RAW such as SanDisk, Kingston, Transcend, Samsung, Sony, Lexar, etc.
Also read: how to read raw sd card ->
Last updated on July 28, 2022
Related Articles
Hot Articles