SD Card Says Not Formatted RAW File System on Nikon Camera
SD card says not formatted and changes to RAW file system on Nikon digital camera? Now, stop using your SD card and connect it to a Windows computer to extract all inaccessible files off corrupted SD card by relying on data recovery tool. Here are some related situations in which you can always use data recovery software for RAW not formatted SD card recovery:
"I cannot access data on my SD card for Nikon digital camera, so I tired to connect the card to my computer and extract those inaccessible files. However, PC says SD card is not formatted before I can use it and the SD card shows RAW file system in my computer. Can I recover data from RAW SD card without formatting?"
"I have a SD memory card which has been used in my Nikon digital camera for several years, but recently the SD card says RAW format asking to reformat in my camera or when plugging it to my computer. How do I rescue photos off the SD card since I cannot open it?"
"My SD card is not recognized as a normal storage media in my Nikon camera. After inserting it to my laptop, SD card shows up as a RAW device in my computer and disk management. Is it possible to convert the RAW SD card to FAT32 and get back previous inaccessible data?"
"Nikon camera says my SD card needs to be formatted and converts to RAW drive format. Can I fix the SD card not formatted RAW error with data back?"
Data Recovery When SD Card Is Not Formatted Showing RAW Format in Nikon
When an SD card reports not formatted and RAW file system, the card will be inaccessible but you will not lose any data before you write new data to the card. You can free download iCare Data Recovery Pro to restore files of inaccessible SD card for Nikon digital camera. Follow the steps below to recover data from corrupted SD card that has RAW error and asks to reformat::

Step1. Download and install iCare Data Recovery on your computer. Launch the software and choose a proper scan mode.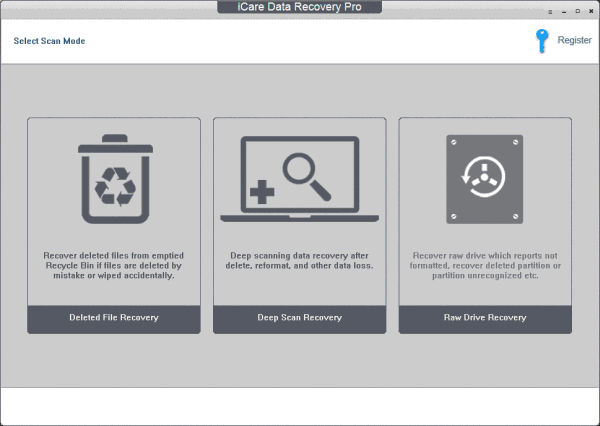 Step2. Select the RAW SD card and then wait the software to scan it.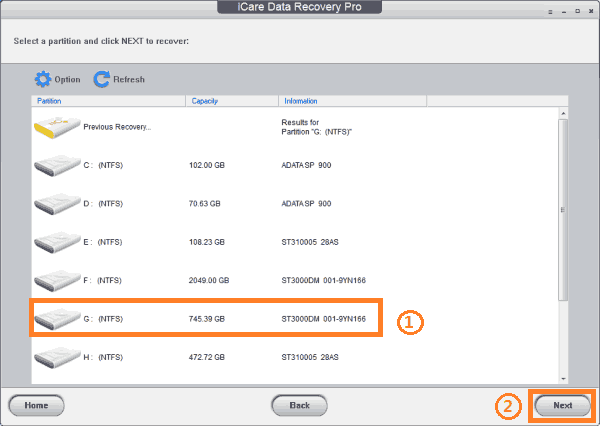 Step3. Preview lost files when scanning is completed and then save the lost data to another storage media.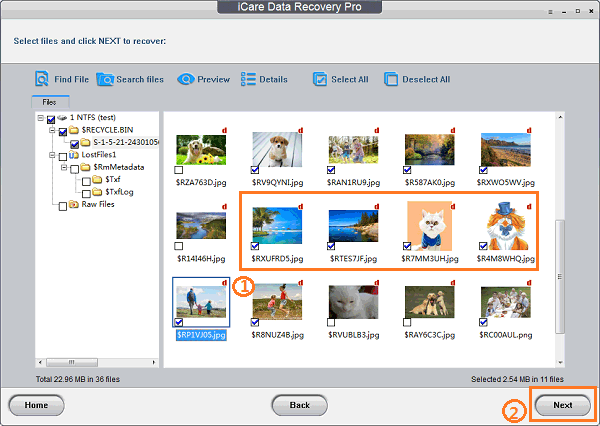 Please pay attention to following two points when your SD card says not formatted RAW file system on Nikon digital camera:
Do not format the SD card for RAW to FAT32 converting before recovering lost data
Do not save the recovered files to the RAW SD memory card

Windows Was Unable to Format SD Card That Says Not Formatted Error in Nikon Camera
You are not able write data to the SD card on any device if it cannot be formatted from RAW to FAT32 file system. Do you know why your SD memory card is unable to be formatted? And how to fix the problem on SD card?
==>> Please go this page for useful solution - Windows cannot format SD card>>
---
Related Articles
Hot Articles