SanDisk SD Card Is in RAW File System Requires Formatting
Last updated on 06/02/2018
"My 2GB SanDisk SD card is in RAW format and requires formatting when I inserted it to my laptop via a card reader. The Capacity and free space as well as used space are showing 0 byte. Reinserting the SD card to my digital camera, it says file system of SD card is corrupted. I am trying to format the corrupted SD card to change it from RAW to FAT32, but it says formatting will erase all data. So is there other method to convert RAW to FAT32 without formatting?"
A common error on a SanDisk SD card is RAW format error. When RAW drive error happens on your SanDisk SD card, meanwhile, SD card will ask to be formatted. When you feel it difficult to make a decision whether you should format the RAW SanDisk SD card, you only need to remember following two points:
Format the RAW SanDisk SD card if there is no important data on it
Never format SanDisk SD memory card if it contains important files
Recover Data When SD Card Has RAW Requires Formatting
Before formatting SanDisk SD card from RAW to FAT32, you can rely on iCare Data Recovery to retrieve lost files. The reason why you should not format the SD card is that it may cause further data loss if you carelessly write new data to the formatted card. iCare Data Recovery has the function of deep scanning the RAW device so as to search every single lost file on your SanDisk SD card. Now, follow the step-by-step guide below to recover deleted files from SD card of SanDisk which turns to RAW file system and asks to be formatted:

Step1. Download and install iCare Data Recovery on PC. Run the software and choose a proper scan mode.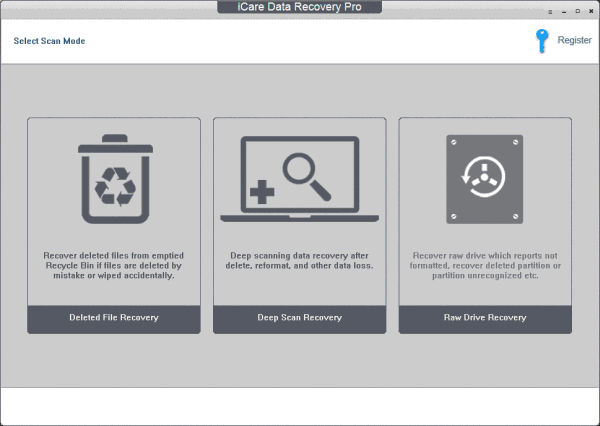 Step2. Select the RAW SanDisk SD card and wait the software to deep scan it.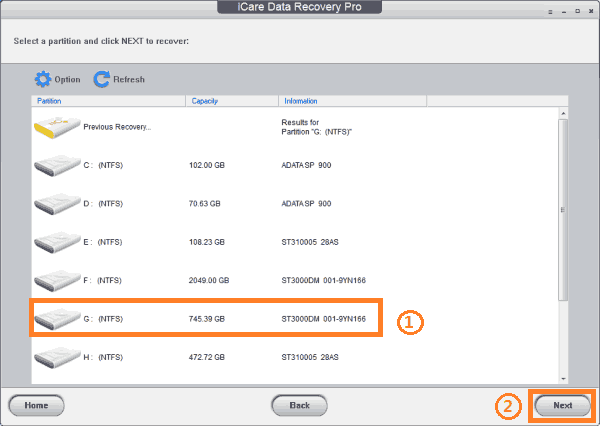 Step3. Preview files after scanning and recover all lost files.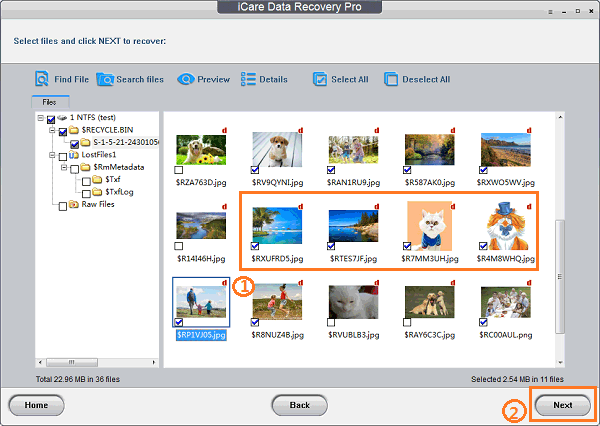 You should remember:
When SanDisk SD card changes to RAW file system and asks to format, format or reformat does not result in data to be lost permanently, but new data will lead original data to be overwritten and become unrecoverable, so please always keep in mind not to write new data to the SanDisk SD card before data recovery.
When you recover the lost files, you cannot save them to the RAW SanDisk SD memory card.
Fix SanDisk SD Card That Asks to Format and Shows RAW
You can fix the RAW SanDisk SD card by formatting it after data recovery. First of all, you can try to quick format SD card to fix the error. If it says that format cannot be completed or SD card has any bad sector, you can try to full format the SD card.

---
Related Articles
Hot Articles