SanDisk Cruzer Flash Drive Became RAW and Needs Formatting
SanDisk Cruzer flash drive is a type of storage media which is usually used to save or transfer data, but a SanDisk Cruzer flash drive will become RAW and ask to be formatted sometimes. RAW drive not formatted error will cause some unexpected trouble to your flash drive or data stored on the drive.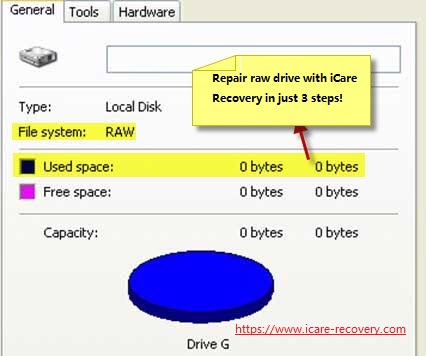 usb flash file sytem raw unreadable
Ultimate solution for raw corrupted Sandisk cruzer
Video - raw flash drive recovery

Quick fix -> how to fix usb drive raw to fat32
Here are some related FAQs:
"I have tried all possible ways to open my SanDisk Cruzer flash drive, but it says flash drive is in RAW format. How to fix the error and restore my lost data from the SanDisk Cruzer flash drive?"
"Is there a way to format a RAW SanDisk Cruzer flash drive without deleting any data? My 32GB SanDisk Cruzer flash drive becomes RAW and Windows says disk drive needs to be formatted. I dont want to lose data permanently after formatting, so I am searching for a way to convert raw to ntfs without formatting."
"How do I access a SanDisk Cruzer raw flash drive when I attempted to open it? I need to access the RAW flash drive for deleted file recovery without software."
For the similar problems above, you can rely on data recovery software to perform data recovery as long as you do not write new data to overwrite the previous inaccessible data.
Data Recovery from RAW SanDisk Cruzer Flash Drive
iCare Data Recovery is a data restoration tool that supports RAW drive data recovery, so you use it to rescue inaccessible data from your SanDisk Cruzer flash drive when it converts to RAW file system and asks to be formatted. This data recovery program works on almost all Windows OS such as Windows 7, 8, 10, Vista, XP, etc. Now, retrieve any type of files from RAWdrive.

Step1. Download iCare Data Recovery. choose a proper scan mode.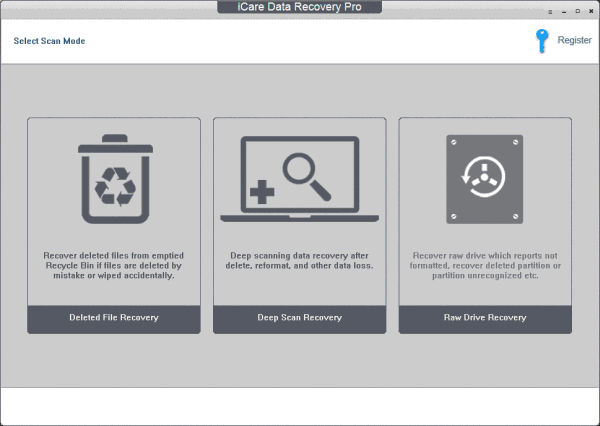 Step2. Select the RAW SanDisk Cruzer flash drive to scan.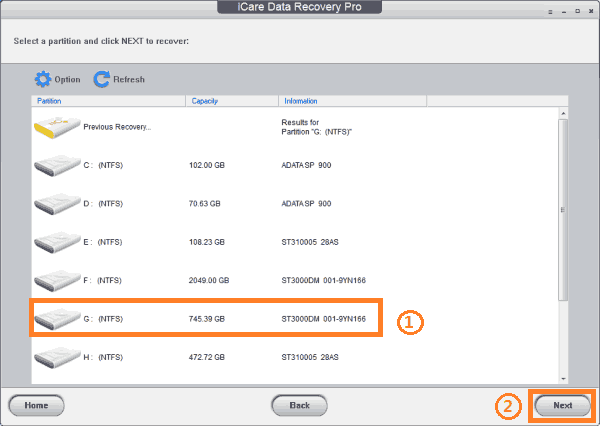 Step3. Preview lost data and then save the data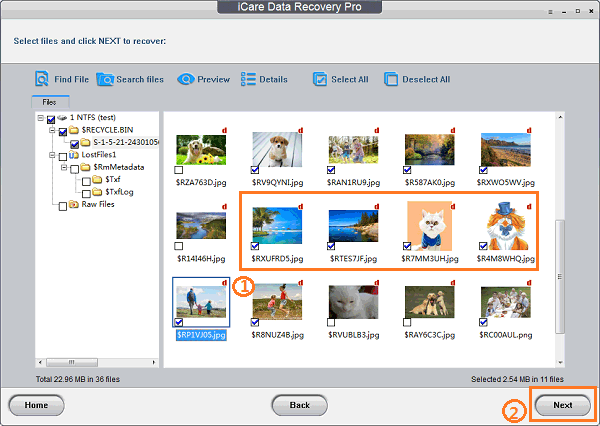 Also read: how to format sandisk cruzer flash
You should not to format it when your SanDisk Cruzer flash drive tells RAW format and requires formatting if you have important data on this drive. iCare Data Recovery only helps recover data that is not overwritten by new added data.

==>> If you meet any problem when formatting the RAW SanDisk Cruzer flash drive, check this page - Windows cant format USB flash drive>>, or can't format usb drive solution.
Other sandisk cruzer problem fixing
---
Hot Articles
Related Articles