Samsung Memory Card Video Recovery
Mistakenly deleted unique photos or videos on your Samsung memory card? Accidentally formatted Samsung memory card and lost all data? Samsung memory card is not readable while it still contains important files? Are you wondering if you can recover deleted files from memory card Samsung? Here are some related cases:
"May I perform Samsung memory card video recovery after deleting? My parents and I went to Hawaii last week. I took lots of amazing pictures and videos by using my Samsung digital camera. Today, when we got home, I can not wait to upload those pictures and videos to my PC because I want to upload them to my Facebook to share with my friends. After deleting all pictures and videos, I mistakenly performed the wrong operation and deleted all of them. How to recover lost videos pictures from memory card?"
"Hello! I need some help please! I accidentally formatted my Samsung memory card in digital camera. There are videos and photos on this memory card, so I want to know if I can get back the lost files. Can you tell me the solution?"
"Well, when I tried to open my Samsung memory card 4GB in my Android phone, it said memory card is not formatting. Connecting the card to my PC, Windows also said that memory card needs formatting and it detected the memory card as a RAW drive. How do I format RAW file system memory card with data back?"
Samsung Memory Card Data Recovery
Is it possible to recover data from Samsung memory card when you encounter the similar problem above? The answer is yes! What you need to do is to download iCare Data Recovery software. It is a read-only data recovery tool, which allows you to recover data when it got lost due to reasons like formatting, deleting, RAW file system, not formatted error, I/O device error, etc. Here are the steps to recover data from Samsung memory card:

Step1. Run the data recovery software and choose a scan mode.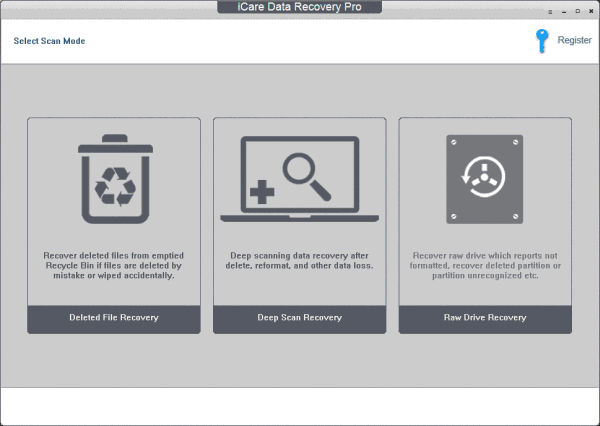 Step2. Choose the Samsung memory card and let the software scan it for lost files.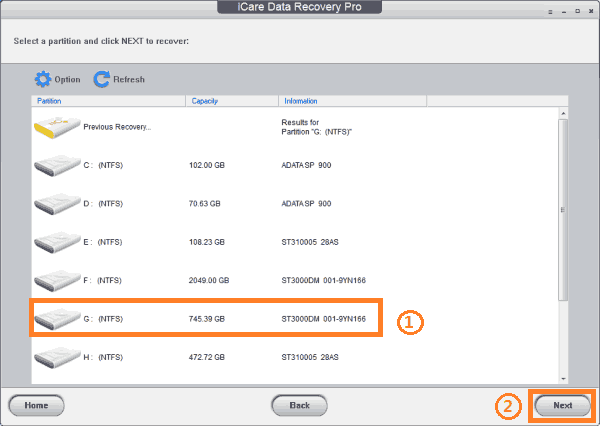 Step3. Preview the found images and select all needed files to recover.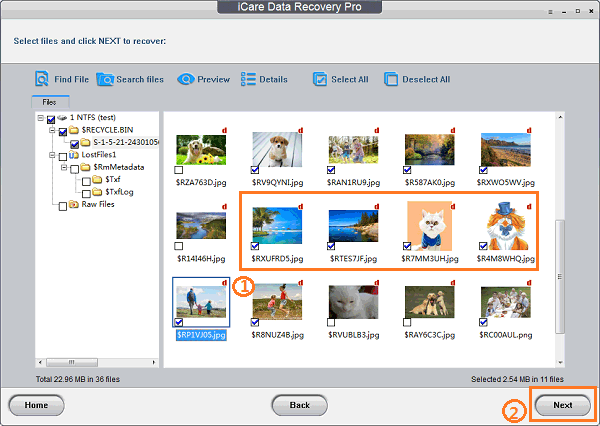 Samsung Memory Card Photo Recovery
If you want Samsung memory card photo recovery after deleting, formatting or when memory card needs formatting, you can also use iCare Data Recovery software. This software supports to recover images like JPEG, BMP, PNG, GIF, TIFF, RAW, etc from Samsung memory card.
Samsung Memory Card Video Recovery When Has RAW
When Samsung memory card turns to RAW file system, you usually need to format it to fix the problem. How do you format a memory card for a digital camera without losing any data? Well, you should run data recovery software to perform data recovery from RAW memory card first of all. With data recovery software, you can recover videos in all formats like MPEG, MP4, 3GP, AVI, MOV, WMV, ASF, etc. When all needed data has been recovered, you can format Samsung memory card from RAW to FAT32 without losing data.

---
Related Articles