Retrieve Memory Card without Reformatting It
Can I retrieve data from memory card without reformatting? Many users have such kind of doubt when their memory card reports not formatted error. Here is a related case:
"I could not access my memory card on my digital camera because it says memory card is not formatted. Connecting the memory card to my computer, it shows as a RAW device. When I double click on the memory card, Windows 7 pops up an error message saying you need to format disk drive before you can use it. Probably, formatting can fix the problem, but all data on the card would be erased. So I want to know if I can retrieve memory card files without reformatting it."
Memory Card Recovery without Reformatting
When memory card says needs to be formatted, you can use iCare Data Recovery to recover files without reformatting the card. It is usually impossible to open an unformatted memory card without formatting, so the best way to get back files from memory card when it has not formatted error is to use data recovery software to extract files off the card. You can get back files from an unformatted memory card by using iCare Data Recovery with about 3 steps:

Step1. Run the data recovery software and choose a recovery module.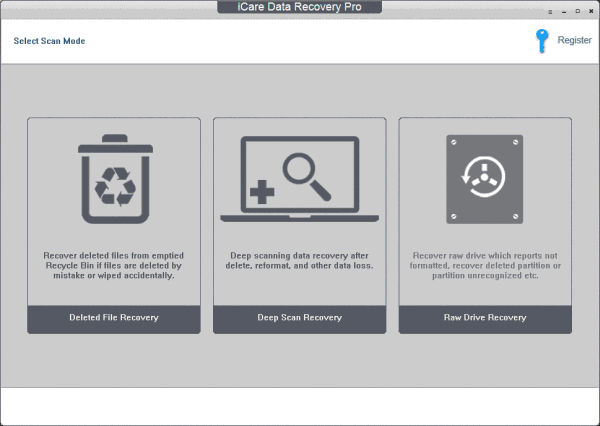 Step2. Choose the memory card as aim disk and then you only need to wait before scanning is completed.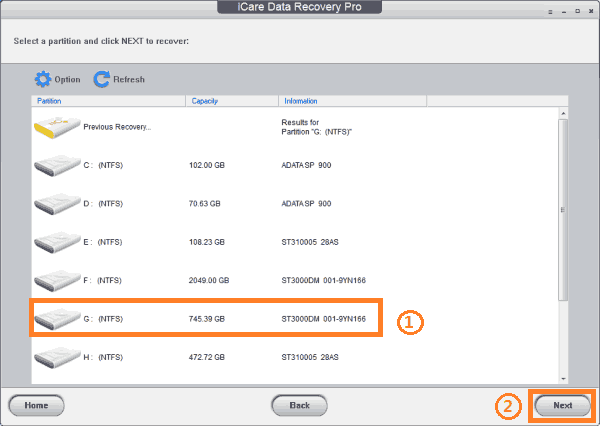 Step3. Preview the found files after scanning and then choose the files lost from the memory card to recover.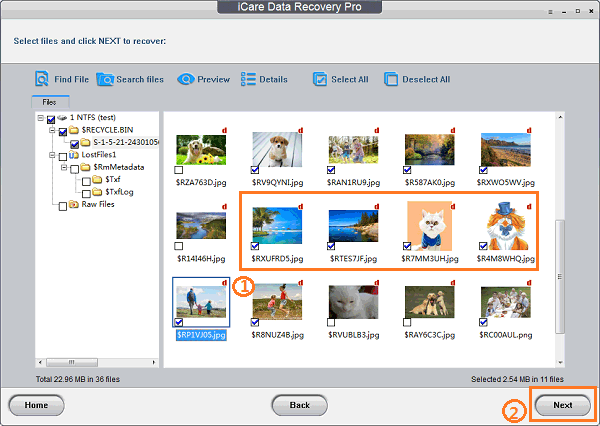 How to Format Memory Card without Losing Data?
You need to reformat memory card if you want to access it when it says unformatted error, but formatting will erase the memory card. Then, somebody would ask if there is any way to format a memory card without losing data. Usually, formatting will not delete files from memory card completely and permanently. The data will be lost permanently only when the space is overwritten after you write new files to the memory card. Therefore, if you formatted memory card by mistake or due to other reasons, you should run memory card format recovery software instead of writing data to it.
Memory Card Shows Blank & Needs Reformatting
When a memory card is inaccessible due to not formatted error, it might show as blank device though there is lots of important data on the card. The reason why memory card shows blank is that system cannot recognize the file system of the card. Although memory card is showing 0 byte space in this situation, all files are still stored on the card.
Retrieve Memory Card That Cannot Be Formatted
Memory card like SD, XD, CF, micro SD, etc is unable to be formatted by any device? In this situation, iCare Data Recovery is available for data recovery without formatting the card.
==>> If you need to fix the memory card unable to be formatted problem, please go to this article - Windows reports memory card cannot be formatted>>
Supported Memory Card
Supported memory card types: SD card, mini SD card, microSD card, MMC, SDHC, SDXC, XD, CF card and memory stick
Supported memory card brands: SanDisk, Lexar, Transcend, Kingston, PNY, Samsung, Sony, etc

---
Related Articles