Reformatted Seagate Backup Plus 2TB and 4TB Portable External Drive Data Recovery
Have you ever just reformatted Seagate backup plus 2tb 4tb portable external hard drive? Has someone else ever formatted your hard drive for you, just by accident, or maybe even intentionally? Simply put, have you ever had the misfortune of a formatted external hard drive? No? Lucky you! Pray it never happens. Yes? Then, how to recover data from Seagate portable hard drive? I understand your plight. The worry that comes with lost data and the amount of resources spent trying to recover that data is just unspeakable.
Reformatted Seagate Backup 2TB 4TB External HD Recovery
So what happens? You probably formatted the wrong drive. Or someone for their own insane reasons formatted your drive. Experts will tell you that the drive was already formatted and that this second formatting is sort of a reformatting. To you, that makes little sense. All you want are your files back, important work data probably, valued pictures or priceless music. You stored it all in the Seagate Backup 2 TB or even 4 TB portable external drive and now, it's all gone. Do not despair. Here's a tutorial on a reformatted Seagate backup plus 2tb 4tb portable external drive data recovery. In this tutorial I will give you a step by step guide on how to use the iCare Data Recovery Pro .

Step1. Click on download and get the iCare Data Recovery program, after which you'll install and run it. There'll be a display showing many recovery options. Click on the "Format Recovery" option.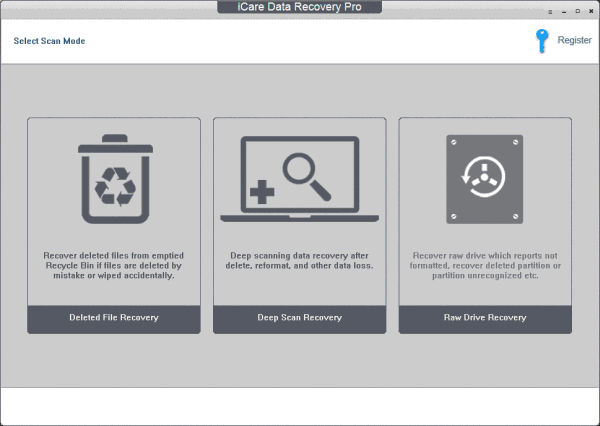 Step2. In the next step, choose the partition that was formatted and then select "Recover". The program will proceed to search or scan for 'lost' data.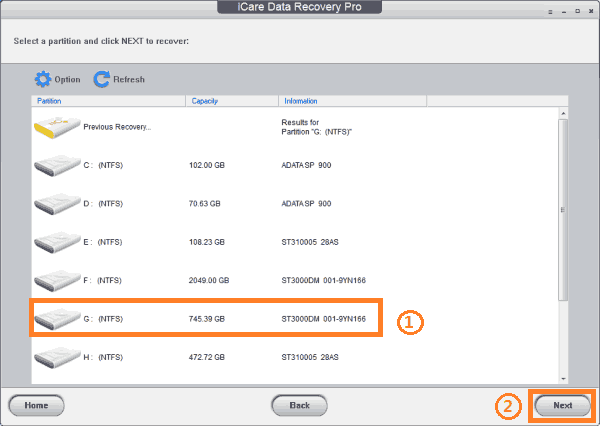 Step3. After the program completes the scanning process, you will be prompted to click on 'Show Files' and consequently after selecting this option, a list of lost files will display on the screen. Confirm whether they are your lost files.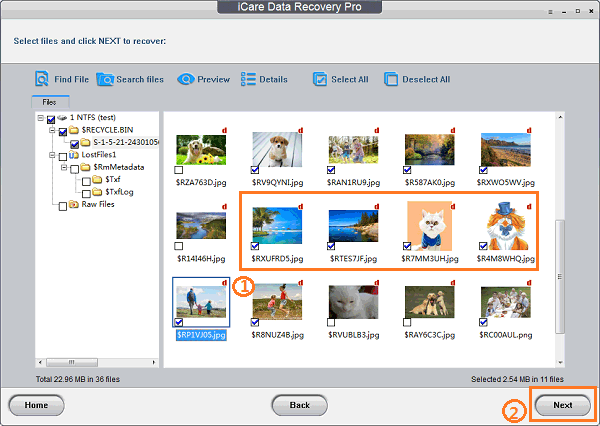 The Bottom Line for Data Recovery after Reformat Seagate Backup Plus 2TB 4TB Portable Hard Drive
All your files can be recovered after reformat Seagate backup plus 2TB 4B external hard drive. iCare Data Recovery is a program dedicated to simplicity in data recovery, whether you lost your data due to formatting, deleting, partitioning, RAW file system or any other form of data loss including loss to a virus. iCare Data Recovery works great for external data storage devices that are greater than 500 GB and works for all models and brands  like Toshiba and Seagate. More so, iCare Data Recovery can be used to recover data from USB Flash drives, memory cards and other storage devices across the board.

---
Related Articles