Recovery Software Free Download for Virus Infected Memory Stick Recovery
Memory stick is attacked by virus?
Files are inaccessible from a virus infected memory stick?
Do not worry! I would like share a case first of all.
"My memory stick is unreadable after connecting it to a public computer today. When I connect it to my own computer, antivirus software scans the memory card and says there are viruses on it. I tried to run the antivirus software to remove viruses, but memory stick still shows nothing after removing viruses. Now, how can I get back files from memory stick?"
Is It Possible to Recover Files off Virus Infected Memory Stick?
If your memory stick is infected with virus and cannot show files, you can use iCare Data Recovery to try to recover data. This software enables you to recover files as long as the files on the memory stick are not corrupted due to virus infection. If the files are corrupted, probably you can still get them back but they might be unreadable. Whatever, you can follow the guide below to perform data recovery:

Step1. Launch the data recovery software and choose a recovery module.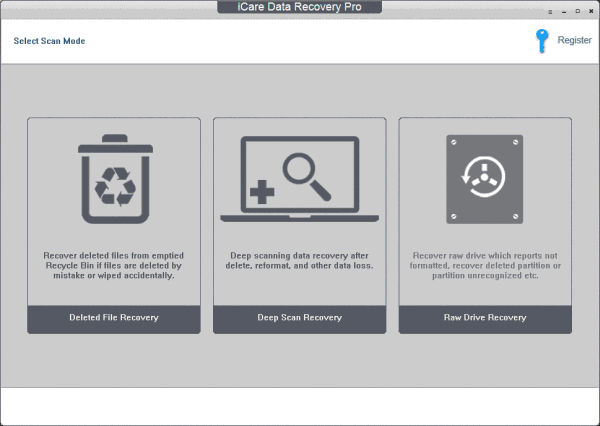 Step2. Select the memory stick and then you only need to wait when the software is scanning.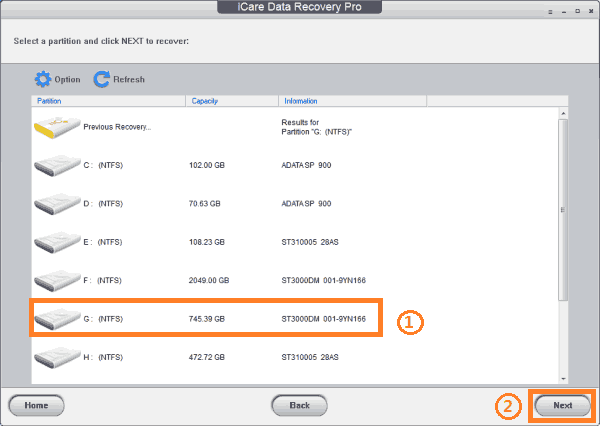 Step3.  You can preview some files like images and office files after scanning and then recover the files you need.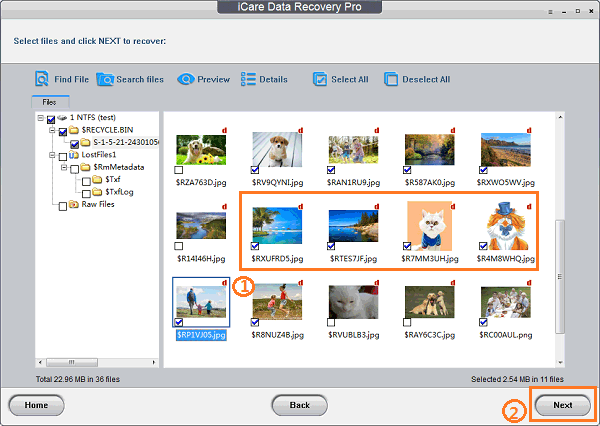 Tip
Usually, it is difficult to recover all lost data from a virus infected memory stick. Therefore, you should always use your memory stick properly to protect it from being infected with any virus.
Please Do Not Run Antivirus Software before Data Recovery
When memory stick is infected with virus, the first thing come to your mind might be to run anti-virus software to erase all viruses. Antivirus software can help remove virus, but it may also remove the files on your memory stick too. Therefore, you had better not launch the anti-virus software before performing data recovery.
Memory Stick RAW File System due to Virus Attack
Memory stick turns to RAW file system and says unformatted error? Calm down! If you receive message like disk drive is not formatted do you want to format it now when you attempt to open your memory stick, probably the file system of memory stick is corrupted by virus. So system cannot recognize the file system and disables you to access the memory stick.
Can You Remove Virus by Formatting Memory Stick?
Many people believe that they can remove virus completely by formatting memory stick, what about you? In most case, formatting cannot remove virus. The best solution is to run antivirus software.
---
Related Articles