Can we recover permanently deleted files in Windows 10?
I suppose ever since windows 10 came out, everyone became much more focused on its system which contains many bug fixes or new features. When deleting became the new frequent action which we perform constantly, knows exactly how to recover those files is one must learn class for common office crowd.
So when those circumstance occurs? What should we do to achieve that? Like any computer genius would answer, yes, you can.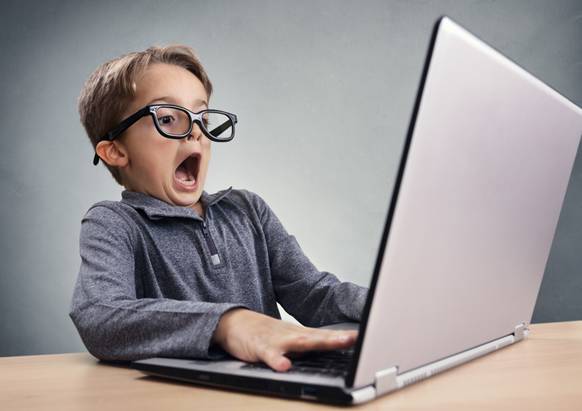 Option A: Recover lost or deleted files
– reference: see TechNet Microsoft
When you accidently modified or deleted a file, is there any chance of getting those deleted files back? If there was a backup, you can restore it from a backup (usually Windows would save a backup for itself and if you did not make changes of your own, there is chance that you can use the restore point to help you restore deleted files ie. you can try to restore it from a previous version. There are files and folders that Windows automatically saves as part of a restore point. Previous versions can be accessed from the following location.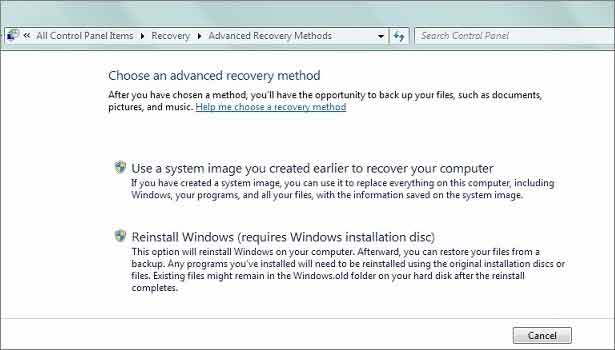 To restore files from a backup
Steps of using 'backup' to get everything back.
Go to 'Start' button of your PC and then navigate to Control Panel.
clicking System and Maintenance, and then clicking Backup and Restore.
Click Restore my files, and then follow the steps in the wizard.
Restoring files from previous versions
You can restore deleted files and folders or restore a file or folder to a previous state.
Option B: Restoring using recovery software
As what we use to say, not everyone is a computer genius, so it all comes down to a simple question., is there a much simpler way out of all those misery? There are plenty of software on market which provides such functions, so what can they do for situations such as this?
iCare Recovery is a software designed especially to PULL YOU out of such disaster.
Easier software to recover deleted files folders
Simply download the Windows 10 undelete software that would only take serveral steps for you to bring lost Windows 10 files back. It is very much easy to handle. You can do the undelete by your own.

See how it manage to recover your deleted files.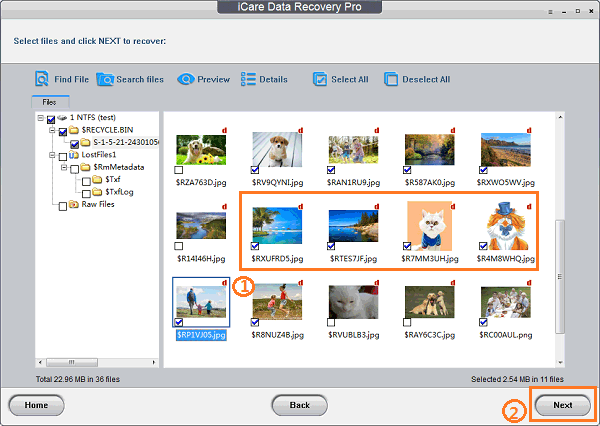 Baby steps:
1: Go to download page for installation files:
2: Run installation exe and start product launch page.
3: Select a scan mode for product to run.
4: Select the files founds through scanning process and look for what you trying to recover.
And you are all set.
Reference:
According to Microsoft technet, it provides various method to recover over such situation.
Updated on 3/16/2018
---
Related Articles
Hot Articles
Previous: how to recover permanently deleted files from my pc