Can I recover permanently deleted files from my computer?
As a common office stuff, our daily life is filled with all sorts of routine. Coffee, proposal, brunch, or laptop. According to one study, computing took over at least 6 hours of our life every day which undoubtedly listed as our top priorities. So can anybody recover a permanently deleted files from my computer?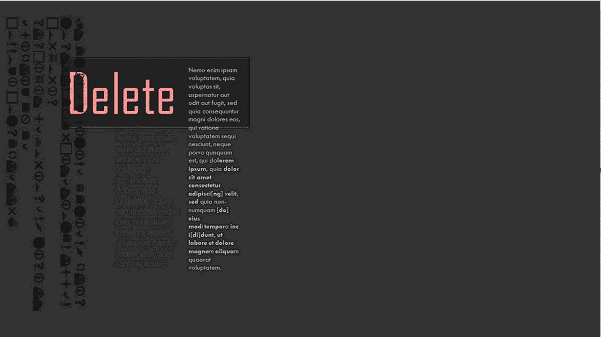 Delete Files
Case study:
"My damn supervisor ask me to deliver this proposal required for this particular project, I think I saved it somewhere on my D; drive, when I was told to send it to the management, it is gone, I went through everything, my recycle bin, both c drive and d drive,  it suddenly hit me that it might be gone and the only way for me to get it back is by memorizing the time when I last saw it or with the help from a certain software. Do anybody have any suggestions? The deadline is tomorrow and right now I am trying my best to recover all the files required for this project, to be frank I don't want to get fired over this and I might have accidentally deleted it without realizing it."
For any type of emergency situations such as this, re-write seems very much unlikely the case. Software seems much easier and practical solution to situations such as this one.
Option A: iCare data recovery (Only works on windows OS)
Providing recovery solutions for most storage units and file types.Support devices including: Memory Card - sd, sdhc/sdxc, cf, micro sd, xd... all kinds of memory card despite its different size and capacity;USB Disk/drive - thumb/pen drive, usb hard disk, usb flash memory, usb/pen stick;Hard Drive (Internal/External/Portable/Removable, GPT&MBR);Cellphone using Android;Laptops or all Windows desktop computers.
Recover deleted files from your PC - 3 Steps:
Simply download the computer hard disk data recovery software that also works for memory card, usb disk, flash drive...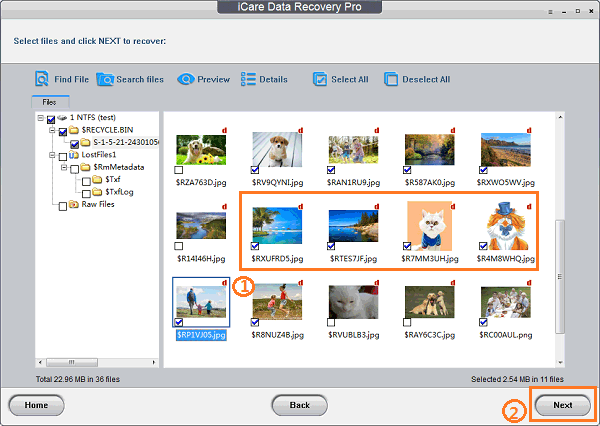 Go to iCare Recovery, click download button for iCare data Recovery Pro free edition.
Unpack the ZIP file to the path you want to install and simply run the ICDR.exe file.
Select recovery mode and start scanning.
Select all the files found and save to a certain path.
See how your files can be restored.
Option B: Easeus data recovery (adapted to MAC and Windows)
This version software provides free edition for trial purposes allowing 500M recovery space. Now only Recover data from deleted, hidden, lost or raw partition. Supports devices such as PCs, laptops, digital devices, hard drive (HDD, SSD, USB, etc), storage media, server, RAID etc.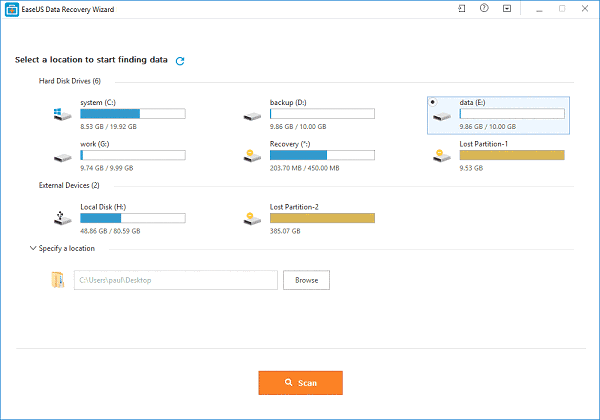 Instructions:
Go to Easeus official site, simply download the software.
Install and launch the product via its steps.
Recover and save.
Option C: MiniTool Power Data Recovery
Support both windows and MAC, its aim is to provide solutions for digital devices.
Instructions:
Intal and run the software, select the most adaptable recovery mode from its interface.
Scan the storage medium where lost data were.

Preview data recovery effect and confirm changes (Check all desired data and save them to a secure location)
Option D: Stellarinfo Phoenix Windows Data Recovery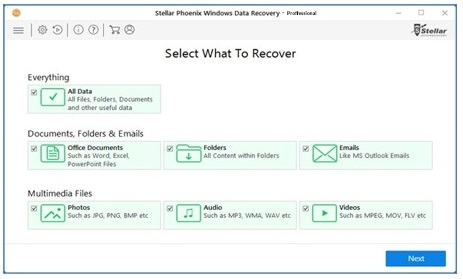 Capable of recovering data from storage drives larger than 2TB, supports most storage units such as sd card, usb, hard drive, internal hard drive.etc.
Steps:
Launch and install software
Register and placing your orders via our website.
Run our services on your PC or device start your recovering journey.
Updated on 3/14/2018
---
Related Articles
Hot Articles
Previous: undelete command windows 10