Can I Recover My Data after Full Format Hard Disk on Windows Vista XP 7 8 10
Last updated on 28/02/2018
Best free format recovery software download for full formatted hard disk partition recovery on Windows XP, Vista, 7, 8 or 10.
Can I Recover Files after Full Format Hard Drive?
Is it possible to recover data from hard disk drive after full formatting?
This is a frequently asked question, which can be seen in many forums.
Take some forums for example:
Users on tomshardware.com said:
"I formatted all drives when trying to reinstall Windows XP. How to recover data after full format of hard disk?"
Details: http://www.tomshardware.com/answers/id-2082738/recover-data-full-format-hard-disk.html
What Is Full Format of Hard Drive?
In order to successfully recover files from full formatted hard drive, firstly it is important to know what full format of hard drive means. Simply say, there are two types of format for your hard drive.
As the image shows below, it will perform full format (also called complete format) on hard disk partition if you unselect the "Quick Format" option.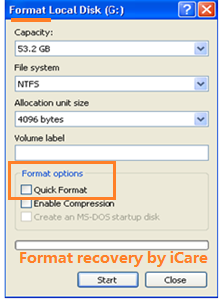 Windows Free Recovering Data from HDD after Complete Formatting
Complete format would wipe data and check the hard drive for bad sectors, but complete formatted hard drive is recoverable using the best format recovery software.
iCare Data Recovery Free is a freeware that supports for full formatted hard drive recovery, so you can free download and use it for your case on any Windows.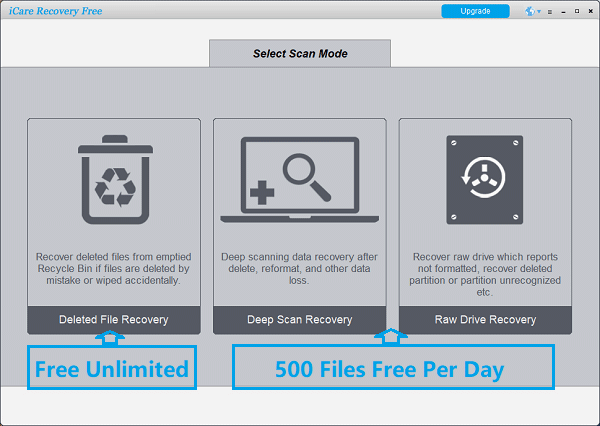 Free download iCare Data Recovery Free
Recommend: Read this page for solution for formatted hard drive recovery with freeware>>
Without free format recovery software for hard disk drive, you may use iCare Data Recovery Pro as paid software. It provides deep scan recovery option to search every sector of the full formatted hard drive to find more files.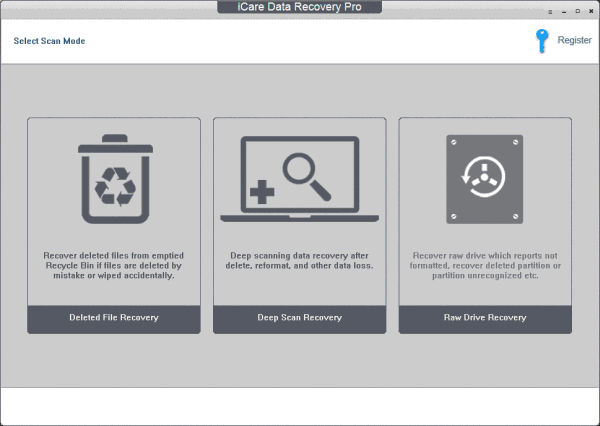 Free download iCare Data Recovery Pro
---
Hot Articles
Related Articles
Hot Tags