Recover Files Formatted Memory Stick
Recovering files from memory stick with iCare Data Recovery Pro
"The disk in drive F is not formatted, do you want to format it now?"; Accidently formatted Memory Stick; Memory Stick is reported:not formatted; SD card became unreadable or undetected...
All the above issue can be solved by iCare Data Recovery whenever you reformat memory card, or memory stick is reported as not formatted, or when you click to format it, it just cannot be formatted by Windows. If you want to recover data after format memory stick, try iCare Data Recovery Pro.
Download a demo, try "Advanced Recovery" if you did not perform the formatting, or "Format Recovery" if you did the format and want to recover formatted memory stick.
You can download this unformat utility now to search lost data.
Steps to Recover Files from memory stick after format

Step1. Connect the formatted memory stick to your computer. Download and install the data recovery software on your computer. Run the software and choose a recovery module.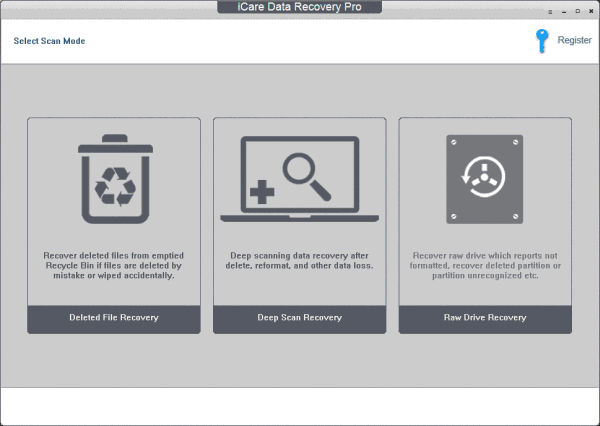 Step2. Choose the formatted memroy stick as aim disk so that the software can scan it for lost files. Then, you only need to wait when the software is scanning.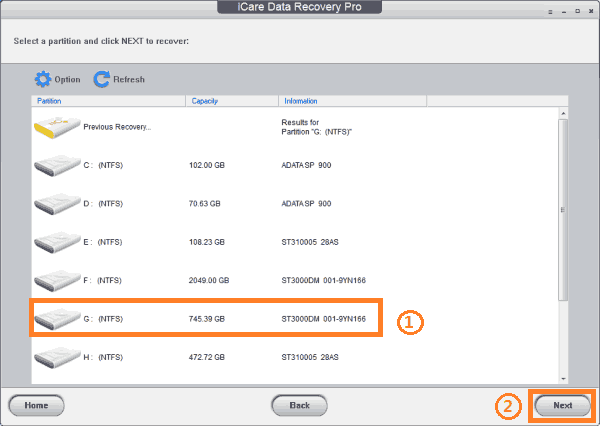 Step3. You can preview the found files after scanning. Then, you can select the files you need and save them.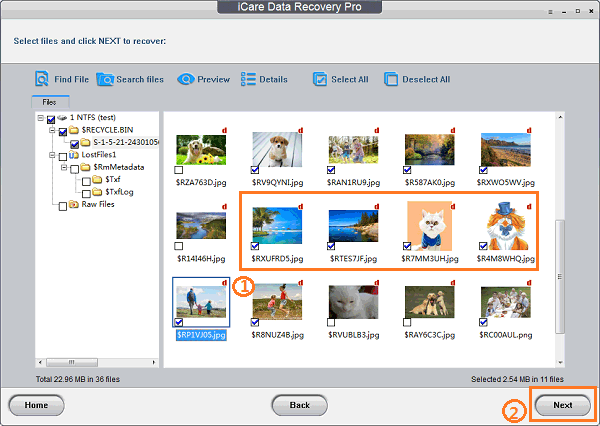 ---
Related Resource
Here is a case when we run into a user who is need of memory stick format recovery. This is an issue about a memory stick from the TEK—TIPS FORUMS. Some guy whose name is netrate,a tecknical user said when he saved work on his memory stick, it was fine. But when he wanted to make it work in the next morning, it cannot be used. He said that his memory stick lost all his data. Then he used a lot of methods to solve this problem, such as used it on 4 different computers, tried about 6 trial software recovery.The results all were bad. Finally, he cannot solve this problem by himself, so he put his problem on the forum and hoped someone can help him.

Some guy in the forum adviced him with the following advice:
The one whose name is kjv1611,also a technical user suggested netrate can try Active Partition Recovery or another Active. He thought that the card was bad. But if the work data is too important to abandon it, he advised netrate can ask the recorvery company to help.
The other one whose name is Noway5, a progammer suggested that a program called icare recovery software maybe can help him find where the problem is. And he accepted the advice. At last he did get his files back with iCare Data Recovery Pro to recover almost all of his files from the formatted memory stick. If you run into kind of same format problem with your memory card, you need to take a try of this program.
All you have to do is to download this unformat utility to search files and photos.
Why not have a try? iCare Data Recovery helps undo quick format / full format on memory stick to recover all types of lost files.

---
Related Articles