How to recover files deleted from recycle bin running windows 10
First of all, common issues will be, can files be recovered after such action was taken? Folder been deleted from partition, then deleted permanently from recycle bin. Quick answer is always yes.
Intro:
For most windows user, common habit was our recycle bin will be emptied once a week or even more frequently In order to keep a much more healthy computing environment. But we can not deny accident such as this can happen, some of my previous documents are deleted with other unimportant files. When I went through my Recycle bin, it was not there any more as well. So what can I do under such circumstances?
Direct instructions:
Step1: Download and install our software.
Step 2 Run its deep scan recovery features to start scanning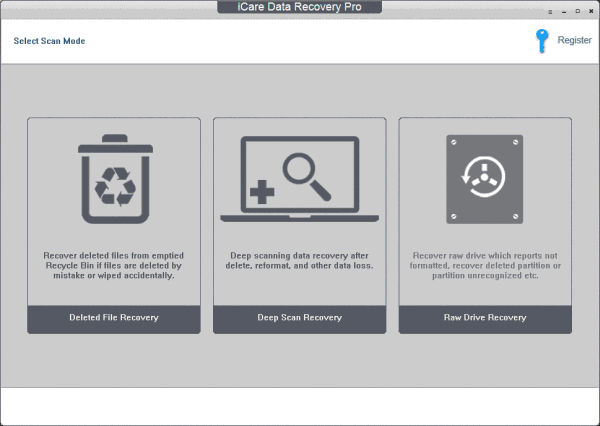 Step 3 Select $RECYCLE.BIN and its relevant folder to start saving found files.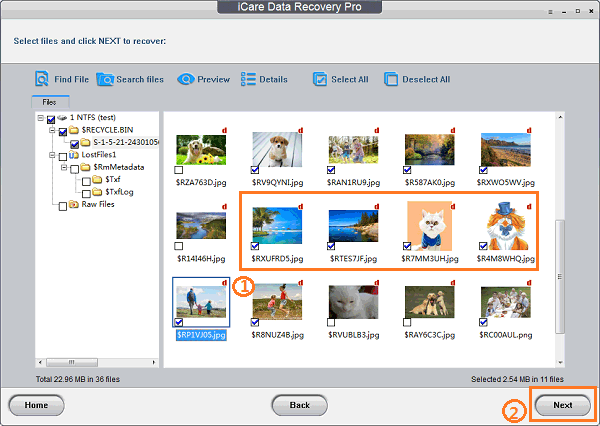 Step 4 Find its path then click next until the saving is complete, you are pretty much done by now.
Product user tips:
The above method can also be implemented on various windows OS such as 7. 8..
If your original files are located on different drive of your computer, implement all the steps shown above on that certain drive.
If you kept using your PC, the new data saving or modifing would make damage to deleted files, some of the lost files might appear to be damaged or corrupted.
Windows 10 Undelete Download
CAUTION! Please do not make any changes to your PC and the best is to get it out of your computer and connect it as an external usb to another PC and run iCare to undelete files. If there is only one PC you have, then you can still use the software to resuce data off emptied recycle bin from Windows 10.

---
Related Articles
Hot Articles
Previous: recover deleted files using command prompt