How to recover deleted files in windows 7 using free software
Intro:
Free software known as freeware, is used most often by many computer specialists nowadays, But even for an expert mind, recovering deleted files seems quite a topic or perhaps will it become a headache in the surround office environment? Emergency plans always seem possible, so I guess that is exactly where all those freeware came in.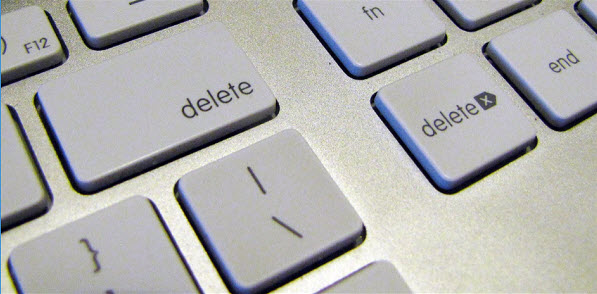 Recover deleted files
Many of us still couldn't believe that with market that huge, freeware slowly became part of us taken up all the space in our computer. Convenient? Not exactly, but for its function, I would say it is quite extraordinary.
Data recovery software which help with situation such as this:
iCare Recovery can be able to perform such actions, some of it requires a payment and for most part it doesn't ( 2G free recovering limit), the paid developed software differs from those open source coded software with much more powerful functions, sustainability and stabilities.
There are also some laboratory software which haven't been released to public ever also does the same trick to these particular circumstances, Such as never heard of DOS Navigator or EasyRecovery.
Free Method for Recovering Deleted Files for Windows Users
Command prompt data recovery: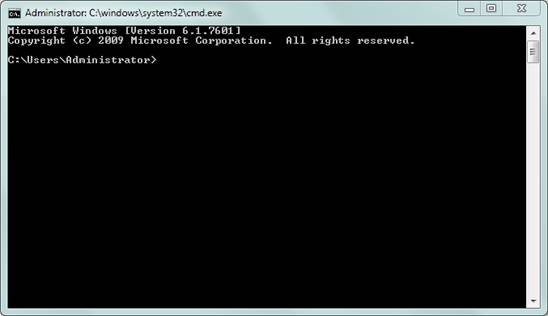 CMD Recovery
Command line brief: Chkdsk recover
How does that work? Please take a step down and continue reading.
Command recover was widely used in most version of windows, as its index tells us: "The recover command is used to recover readable data from a bad or defective disk. The recover command is available in Windows 8, Windows 7, Windows Vista, and Windows XP."
So if data losses are caused by defective bad disk/chip or what we call bad sector, recover is the exact command you are looking for to perform such action to those. Deleted files can only be recovered in MS-DOS with "undelete".
To check its directory, please enter command-line chkdsk with drive name. or use dir. as its index tells us: "The Dir command is used to display a list of files and folders contained inside the folder that you are currently working in. The DIR command also displays other important information like the hard drive's serial number, the total number of files listed, their combined size, the total amount of free space left on the drive, and more. The DIR command is available in all versions of Windows, as well as in MS-DOS."
If anyone wants to know, PowerShell does the same trick as its command-line are quite similar as many people actually says, it might be a replacement of command prompt as its evolution for the past decades.

100% freeware:
iCare Recovery also provides a 100% free of charge data recovery utility. You may download for free to try the best free chance for deleted file recovery.

Tips for Deleted Data Recovery
Please do not save new data onto the same disk volume where you lost data to keep lost data away from being overwritten.
CAUTION: CMD OR CHKDSK MAY CAUSE FURTHER DAMAGE TO YOUR LOST DATA! IT IS NOT 100% SECURE.
Updated on March 18, 2018
---
Related Articles
Hot Articles
Previous:Recover permanently deleted files from recycle bin without software