How To Recover Deleted Files From Usb Flash Drive Using Cmd - Data Recovery Using Cmd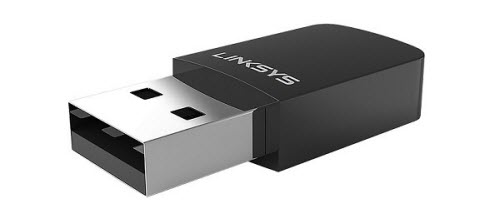 USB deleted file recovery
Is it possible to retrieve deleted data from usb flash drive if the deletion was done by mistake? We have observed some users looking for recovery help on forum, and one of them looks like,
"Hello, can you recover deleted files from usb thmub drive using command line? I mistakenly deleted important information on my thumb stick and I am wondering how to recover those deleted data with Windows command prompt? Can anyone show me the steps?"
[Tutorial] How to Recover Deleted Files Using CMD in Simple Steps:
Step 1: Run CMD.exe/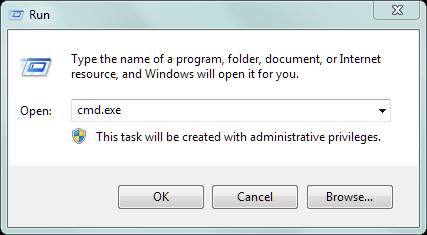 run cmd to recover deleted files
Open Accessories Select Command prompt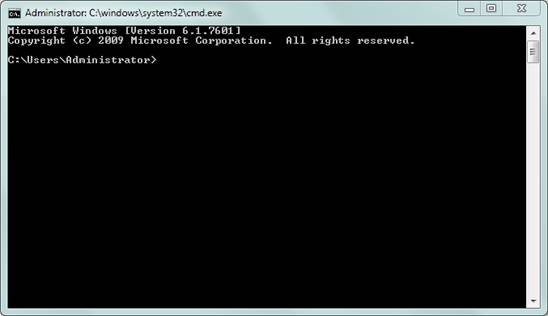 Step 2: Type recover drive name:\  press enter
Don't know anything about command prompt? Here is a simple solution in a much simple and easier way.
If all of this above didn't solve your problem, please try our recovery software. Simply download here. Icare-recovery
Reference:
Recovers readable information from a bad or defective disk.
Syntax
recover [Drive:][Path] FileName
Parameters
[ Drive : ][ Path ] FileName   : This is to specify the usb and file name if you know to recover.
/?   : Displays help if you do not know how to move on.
Remarks
The recover command reads a file sector by sector and recovers data from the good sectors. Data in bad sectors is lost.
Limitation on [drive:][path]filename
You cannot use wildcards (* and ?) with the recover command. You must specify a file.
Reentering lost data
Because all data in bad sectors is lost when you recover a file, you should recover files one at a time. You can use this method to edit each file and reenter missing information after you recover the file.
Recovering bad sectors
Bad sectors reported by chkdsk were marked as "bad" when your disk was first prepared for operation. They pose no danger, and recover does not affect them.
Examples
To recover the file Story.txt in the \Fiction directory in drive D:, type:
recover d:\fiction\story.txt
Failed with CMD? Try easy to use deleted file recovery software - iCare Recovery and all your problem will be gone.
Easier Solution - >> Download iCare Recovery to recover deleted files in just a few clicks

Sometimes command prompt wont work for your case, why not downloading an easy to use undelete utility iCare Data Recovery Pro to retrieve deleted data from no matter usb flash drive or usb disk.
How does it work?
Download iCare Data Recovery Pro, install - open it - select your usb - wait to see your deleted files.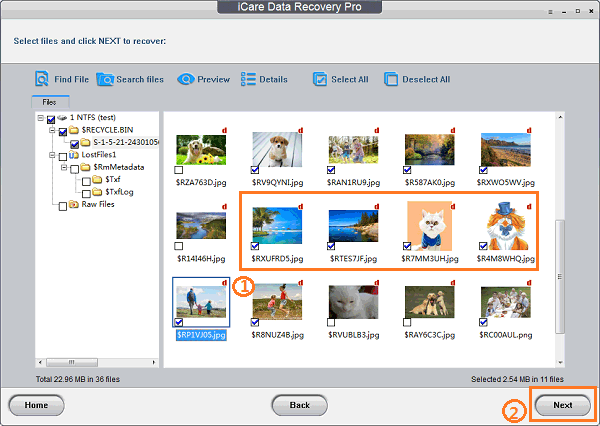 Select deleted files for recovery
Article updated on 1/17/2018
Used most often, USB known as flash drive is commonly used as storage unit for keeping all sorts of data such as documents, photos, or for transferring files from one to another, or for communication purposes and such.
Development of usb, started from 1994, it meant to replace multitude of connector for easier communication between computers and external devices.

---
Related Articles
Hot Articles
Previous: Recover deleted files from memory card using cmd