Recover Data When Memory Card Says Folder Empty
"I have much data including images, videos, music and documents stored on my memory card for Nikon digital camera. I saved the data in different folders so that I can find it easily on my memory card. Today, I turned on my digital camera and found that the folder which contained many photos become empty. I do not remember that I deleted any file from the folder, but it shows blank now. Is there any solution for camera memory card photo recovery?"
"Hello! I really need some help please! My PC was infected with virus and I connected my SanDisk 32GB memory card to this computer before removing the virus. When I inserted my memory card back to my Android phone, some folders on this card become empty. Then, I reconnected the card to my computer and system says there are viruses on the card. Although I have run antivirus software to remove virus from the memory card, the folders still shows nothing. How to recover deleted folder from memory card for Android phone when it got lost due to virus infection?"
"My memory card shows empty on PC due to unknown reasons. How can I get back lost data from my memory card?"
Video - Memory Card Recovery
Also read: memory card photo recovery
Recover Data When Memory Card Says Folder Is Empty
Probably, you have mistakenly delete pictures from folder in your memory card. Or the files were removed due to virus infection. Anyway, you may lose some data on your memory card due to different kinds of reasons, but chances are good to get back lost data as long as it is not overwritten. What you need is a data recovery tool. iCare Data Recovery software is a read-only data recovery program which enables you to recover removed data from any type of memory card. Here are the steps to recover data from your memory card by relying on the data recovery software:

Step1. Launch the data recovery software and select a proper scan mode.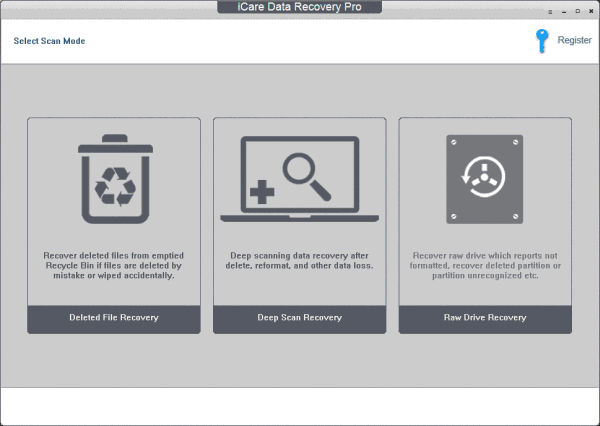 Step2. Choose the memory card so that the software scan perform a scan.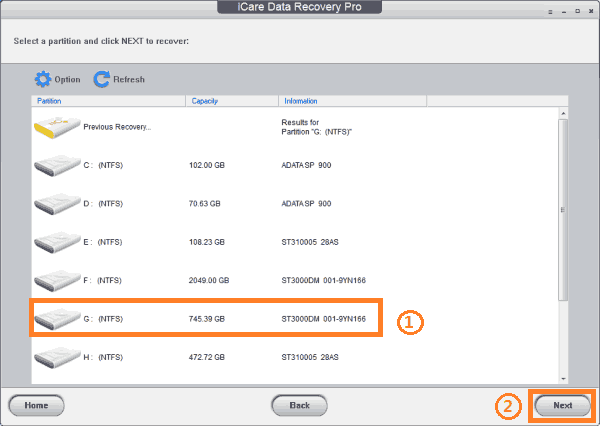 Step3. You are allowed to preview some images after scanning and then recover the files you need.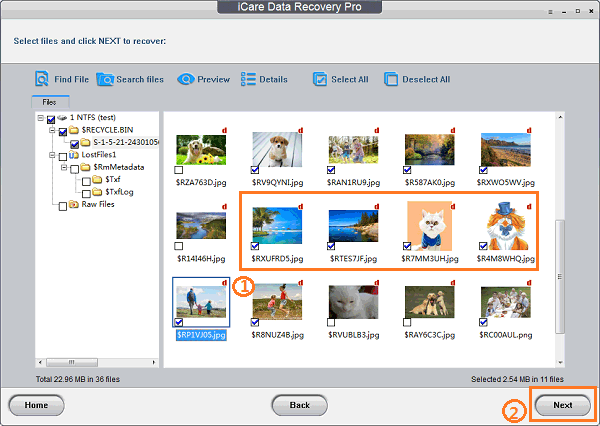 What to Do When Memory Card Is Attacked by Virus?
How to get back photos from memory card corrupted due to virus infection? Many people simply think that files can be restored after running anti-virus software to scan and remove virus from memory card. As a matter of fact, when memory card says folder is empty due to virus infection, the first thing you should do is to run data recovery software to restore data and then run antivirus software to erase virus. If you try to remove virus first of all before recovering lost data, anti-virus software might remove files on the memory card too. You can also format memory card after removing virus.
---
Related Articles