Last updated on 10/04/2018
How to recover data from corrupted pen drive when you are unable to access any file from it? We would offer useful solutions for corrupted pen drive data recovery and fixing when you are unable to see files & folders in damaged pen drive.
I Cannot Access My Pen Drive, Is It Corrupted?
You may consider a pen drive to be corrupted when it is not readable, accessible or shows some error alert prevent you from reading or writing any file. When any USB stick gets corrupted, it seems to be a hard task to recover data from the corrupted USB drive.
For corrupted pen drive files restore, we offer following useful contents:
1. Recover files from inaccessible pen drive with software
2. CMD for corrupted USB pen stick data recovery
How Do I Recover Deleted Files from a Corrupted USB Stick?
How to retrieve lost files in flash drive that is corrupted? A data recovery utility for USB helps resolve the problem easily. iCare Data Recovery Pro is able to recover deleted files from inaccessible pen drive no matter the reasons for it.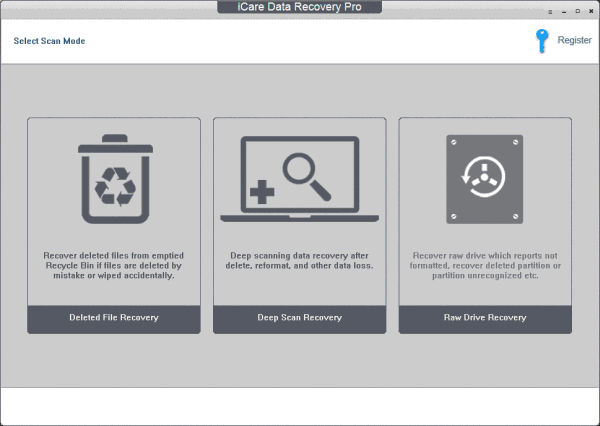 Free download iCare Data Recovery Pro
How to Recover Data from Corrupted Pen Drive Using CMD?
Is it possible to recover lost data from corrupted pen stick using command prompt? Well, no command line is available for any deleted files recovery from an unreadable pen drive or pen stick has other problems. What you can do with CMD is to check and repair errors and make the pen drive workable again.
How to Retrieve Data from Pen Stick Which Is Not Visible?
When you insert the pen stick to PC, it does not show up on computer? Or sometimes, pen stick appears, but it is unable to show files and folders? In this situation, you can use iCare Recovery Pro to deep scan all disks to search inaccessible files from a corrupted pen stick which is not visible.
---
Hot Articles
Related Articles