Recover files floppy disk
Data Deleted from flopdisk?
Data lost ?
How to recover files from floppy disk?
Floppy disk is not accessible?
Deleted files from floppy disk?
… …
Are you familiar with these queations? If you are a computer user, you may have met these questions, if you felt sorry after you did these stupid things, you may want to do something helpful to make up for it, but how to do? what to do? Let's have some knowledge of it.
How does data of floppy disk loss?
Deleting something is a kind of common thing we may do in our daily life, but not all the files we delete is all that we want to delete, sometimes we may delete our floppy disk by accident, and also we may empty our recycle bin, so the result is data lost.
Another situation is that you may meet the floppy disk not formatted error, thaen you cannot get your data, this is also a kind of data lost problem, you mey meet different kinds of floppy disk data lost problem, have you ever thought of recover your data?
Have you ever thought of recover your files? Have your files really lost?
When you use Windows to delete your data, it doesn't loss actually, it also doesn't mean that you can't get your data for ever, after you delete your floppy disk, your files haven't lost actually, it's just because Windows has regarded the space as available room, if you haven't cover your floppy disk, there's still some possibility to recover your data.but you need to remenber that don't cover the disk that has been deleted.
How to recover files from floppy disk?
After you delete your data from floppy disk, you may have thought of recovering your files, for some difficult recoveries, you may need to send your computer to the data recovery software, but we all know that it's very expensive.
The second way is very simple, for some simple recoveries, we can leave it to some data recovery softwares, and I want to introduce a very professional data recovery software, that is iCare Data Recovery Pro.
iCare Data Recovery Pro is able to deal with different kinds of data lost problems.
iCare Data Recovery Pro can help you with floppy data lost problem. There are some similar problems that iCare Data Recovery can be solved:
floppy disk deleted error, data lost.
Floppy disk is not accessable, data cannot be got.
Floppy disk not formatted error, disk was damaged.
Recover data of floppy disk.
Restore files of floppy disk.
Hard disk deleted error.
Partition deleted error.
… All the data lost problems like these can be recovered by iCare Data Recovery

Steps to Recover Files from Floppy Disk

Step1. Download and install the data recovery software on your computer. Then, you can choose a proper recovery option.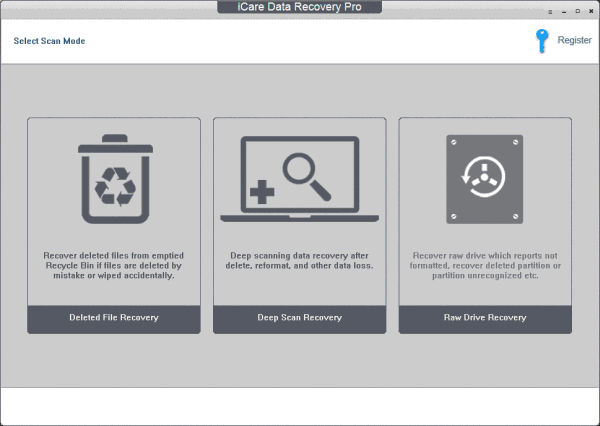 Step2. Choose the floppy disk and let the software scan it for lost files. You only need to wait when the software is scanning.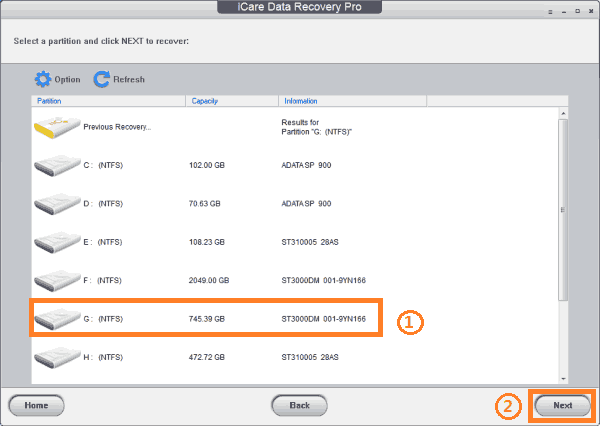 Step3. You can preview the files after scanning. Then, you can select the files you want to recover and save them.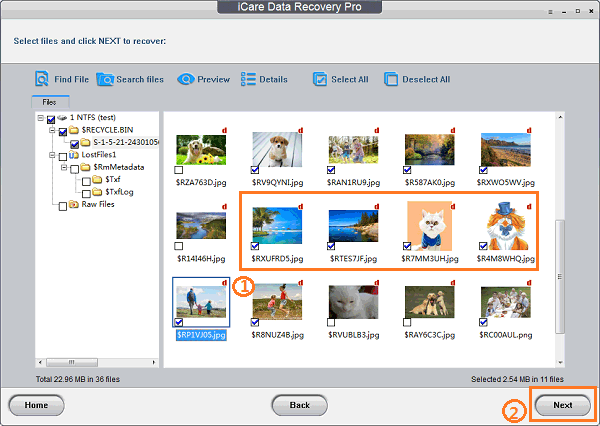 Use's experience:
I felt very regerted after I deleted my floppy disk, I knew that I was very stupid that I suddenly deleted it , I have stored a lot of important files in it , now I deleted it, how can I do, I really want to make up for it, but I really don't know how to do before I know iCare Data Recovery Pro can help me out.
So I downloaded iCare Data Recovery Pro, and had a try, to my surprise, it works very well, and actually helped me out. So many thanks to iCare Data Recovery Pro.

---
Related Articles