RAW SD Card Not Formatted in Casio Camera
Last updated on 9/10/2020
"I need help for RAW SD card recovery that is not formatted in Casio camera. I bought this SD card and formatted it in my computer several months ago and then I inserted this card to my Casio digital camera. Recently, my Casio camera does not recognize the SD card as a healthy storage media; instead, it says the SD card is not formatted. Connecting the SD card to my computer via a card reader, PC also says SD card is in RAW format needs to reformat. I wonder if the sd card is corrupted Thanks for any help!"
Do you need help for data recovery from RAW SD memory card which requires formatting in Casio digital camera? We see similar FAQs everyday, but many people still feel headachy when they themselves run into the same situation. We would like to recommend you to stop using your SD card and remove it from your Casio digital camera in order to stop the card from suffering any unexpected disaster which may lead data to be lost forever.
Video - How to fix raw sd card not formatted
Also read: memory card raw file system format
Solution for RAW SD Card Recovery When Is Not Formatted in Casio
Accessing a RAW SD card is not an easy thing unless you format the card from RAW to FAT32, so you need to rely on professional raw drive recovery software to extract needed data without accessing the RAW SD card. iCare Data Recovery Pro supports to recover files off RAW SD card when it reports not formatted error in Casio digital camera. This data recovery software provides a safe solution for RAW SD card file restoring, so you can connect the SD card to your PC and follow the guide below to recover deleted files from SD card that wants to be formatted:

Step1. Download and install iCare Data Recovery. Choose a proper scan mode after running the software.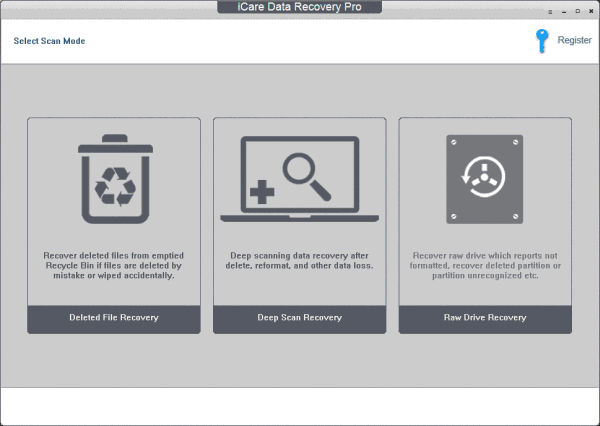 Step2. Select the RAW SD card and the wait the software to scan it.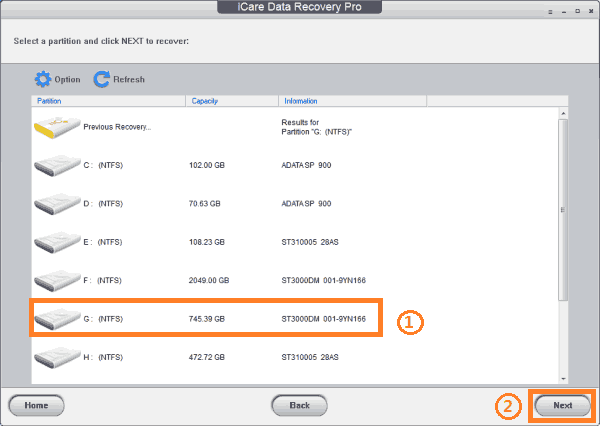 Step3. Preview the lost data after scanning and then save the needed data.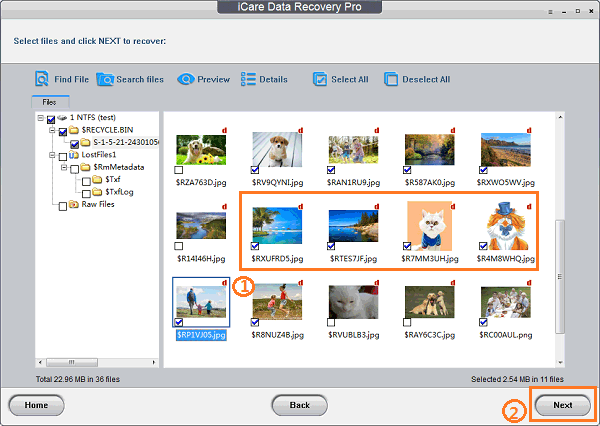 About Casio
Casio, namely Casio Computer Company, Limited, was founded in 1946 in Japan. This company produces and manufactures different kinds of products including digital cameras, mobile phones, calculators and watches, etc. Many people like to use Casio camera because it is much cheaper than the camera like Canon or Nikon.
Windows Says RAW SD Card Cannot Be Formatted
For RAW SD card not formatted error in Casio camera, you can convert SD card from RAW to FAT32 by reformat the card after all inaccessible data is recovered.
==>> When you failed to format a RAW SD card for Casion camera, please go to this page for detailed soluton - SD memory card is not able to be formatted>>
---
Related Articles
Hot Articles