RAW Kingston Micro SDHC Flash Card
Last updated on 24/04/2018
"Can anyone help me recover RAW Kingston micro SDHC flash card photos? I have a 16GB Kingston micro SDHC flash drive for my mobile phone, but it has RAW file system with unknown reasons. I want to fix the RAW drive error because I have much important data on this micro SDHC card. Can anybody tell me the method to format micro sd card from raw to fat32?"
"Well, I want to know if there is any solution for RAW micro SDHC card data recovery. My 32GB Kingston micro SDHC card becomes inaccessible on my Android phone, so I connected it to my computer to check what happened. However, the problem is the micro SDHC card requires formatting on my Windows PC and shows RAW file system ,the sd card is corrupted. Is there any way to fix RAW error without formatting? Or is it possible to recover data from SDHC card when it has RAW error?"
RAW Kingston Micro SDHC Flash Card Recovery
RAW Kingston micro SDHC card data is recoverable by using iCare Data Recovery Pro . It is a read-only utility that can work on Windows OS to retrieve photo, videos and other types of files when your Kingston micro SDHC card turns to RAW file system. Free download the software and install it on your computer. Then, follow the steps below for RAW Kingston micro SD card recovery:

Step1. Choose a proper scan mode after running the software.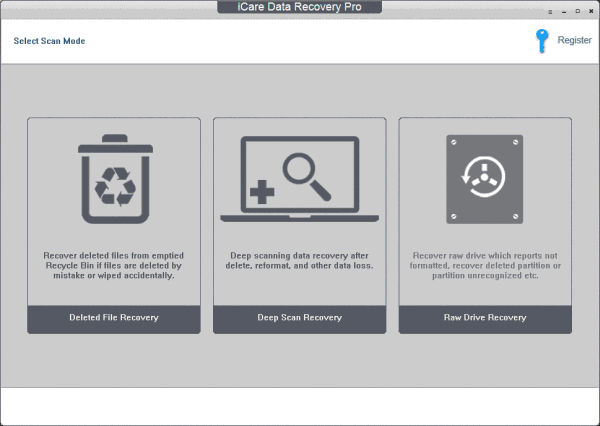 Step2. Choose the RAW micro SDHC card and wait the software to scan it.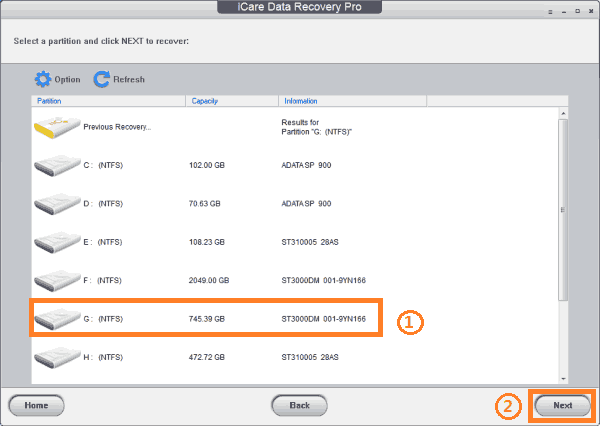 Step3. Preview and save the needed files to a safe place.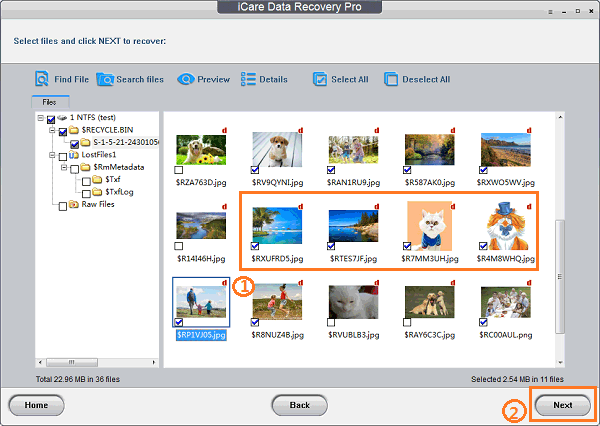 RAW Kingston Micro SDHC Card Won't Format for Smartphone
A RAW Kingston micro SDHC card will ask you to format disk drive before you can use it when you attempt to access the card, but you may get error message like micro SDHC card cannot be formatted when you decide to format it because you want to use it for your smartphone. iCare Data Recovery is also available for file recovery when Kingston micro SDHC card won't format on your phone or computer.
The Bottom Line for Kingston Micro SDHC Card RAW Recovery
How to recover files from RAW Kingston micro SDHC card? It is quite easy to get back all lost data by relying on iCare Data Recovery. This software allows you to restore data from all types of micro SDHC card from 1GB to 128GB for smartphone or other device. This software is easy to handle, which enables you to restore data without having any influence on the original data or micro SDHC card. Free download data recovery software now for micro SDHC card RAW file system data recovery!

---
Related Articles
Hot Articles