Quick Formatted Seagate External Hard Disk by Mistake
"I am looking for solution for quick formatted seagate external hard disk data recovery. Can somebody give me some advice? I quick formatted a 1.5TB Seagate external hard disk mistakenly when I was attempting to format another disk. I will appreciate it very much if anybody can give me a clue for formatted Seagate external hard drive data recovery."
"Hello, I need to recover quick formatted portable HD in order to get back some important files. Just now, I accidentally click Format option after right click my Seagate 2TB portable hard drive. When I realized the mistake, the formatting is completed. Is it possible to retrieve the lost files?"
"What can I do after quick format Seagate external HD by accident on my Windows 7 PC? I cannot afford to lose the data, so I am wondering if I can perform format recovery with any free software."
Quick Formatted Seagate External Hard Disk Recovery
Do you have any idea to recover data from quick formatted Seagate backup plus 2TB 4TB external hard drive? It is a common reason for data loss after quick format. Usually, files that got lost after quick formatting are believed to be deleted forever, but the truth is all files are still stored on original place. The files will remain there unless they are overwritten by new files. In other words, you can get back lost files after quick format Seagate external hard disk as long as you have not written new data to the formatted disk.
iCare Data Recovery Pro is a read-only format recovery software which enables you to restore data after quick format Seagate external HD by mistake or when the external HDD needs to be formatted. Now, follow the steps below to restore quick formatted Seagate external hard disk data:

Step1. Download and install iCare Data Recovery on computer. Launch the software and select a proper scan mode.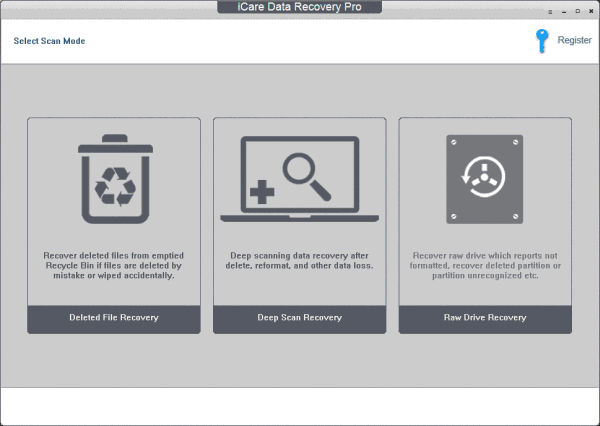 Step2. Choose the Seagate external hard disk and let the software scan it.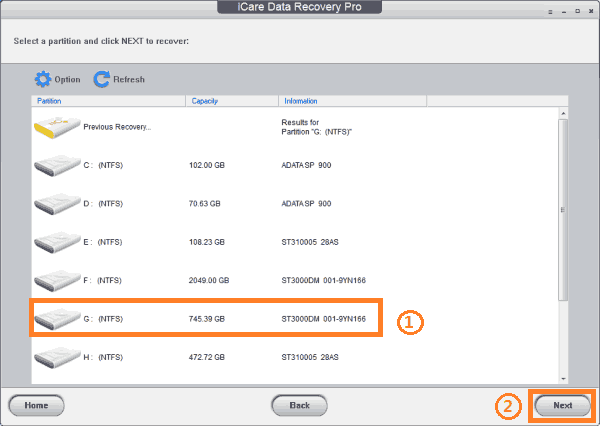 Step3. Preview and save the found files after scanning.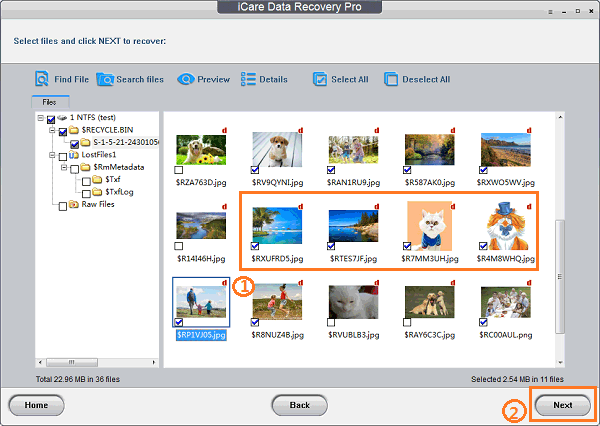 Seagate Portable Hard Disk Quick Format Recovery in Following Situations
With help of iCare Data Recovery, you are able to perform quick formatted Seagate external hard disk recovery in following situations:
Mistakenly formatted Seagate portable hard disk when you attempt to format another disk
Intentionally formatting Seagate portable hard drive because you need to free up disk space, but you realized that the backup data got corrupted and become inaccessible.
You have no choice but to format your Seagate external hard drive because you receive error message and cannot open the disk
The Bottom Line for Seagate External HD Recovery after Quick Format
iCare Data Recovery is available for data recovery under all circumstances mentioned above. This data recovery software can work on Windows OS, so you need to connect your Seagate external hard disk to a Windows PC in order to perform formatted external hard disk data recovery. Free download the software now.

---
Related Articles